Day 1 at the IESA State Track meet. Way to go!!!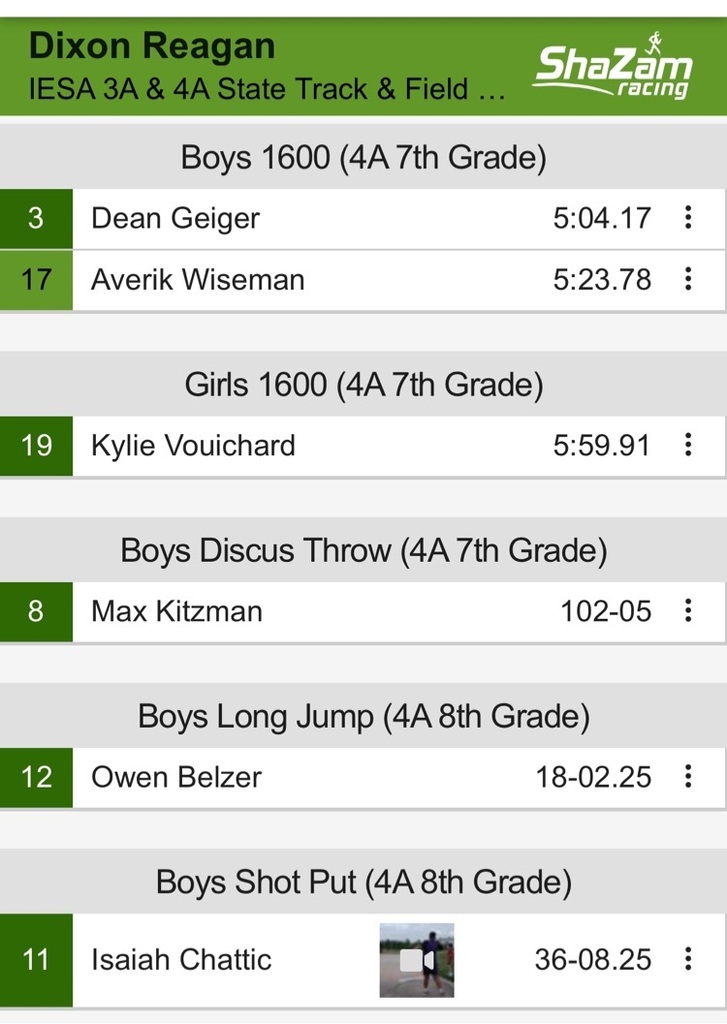 RMS 8th Grade Springfield Trip 2022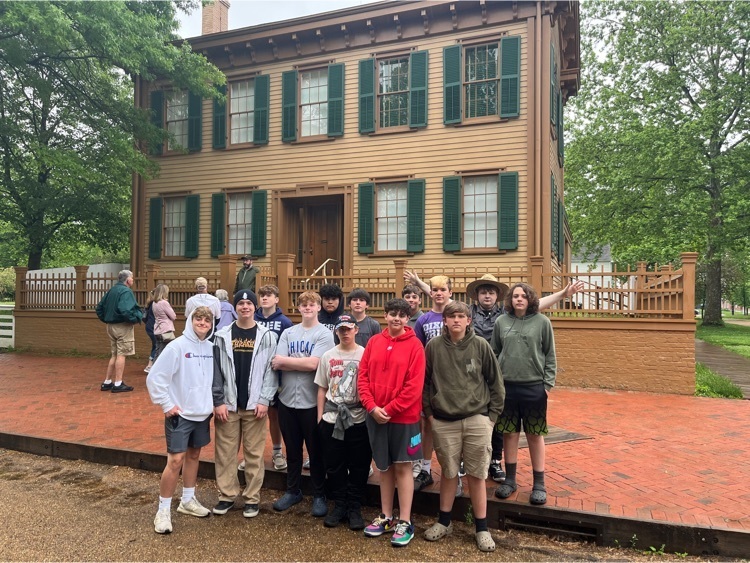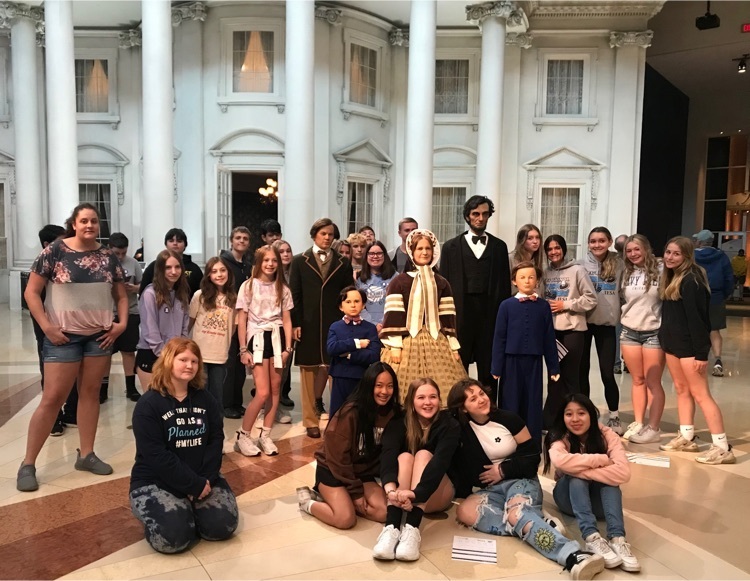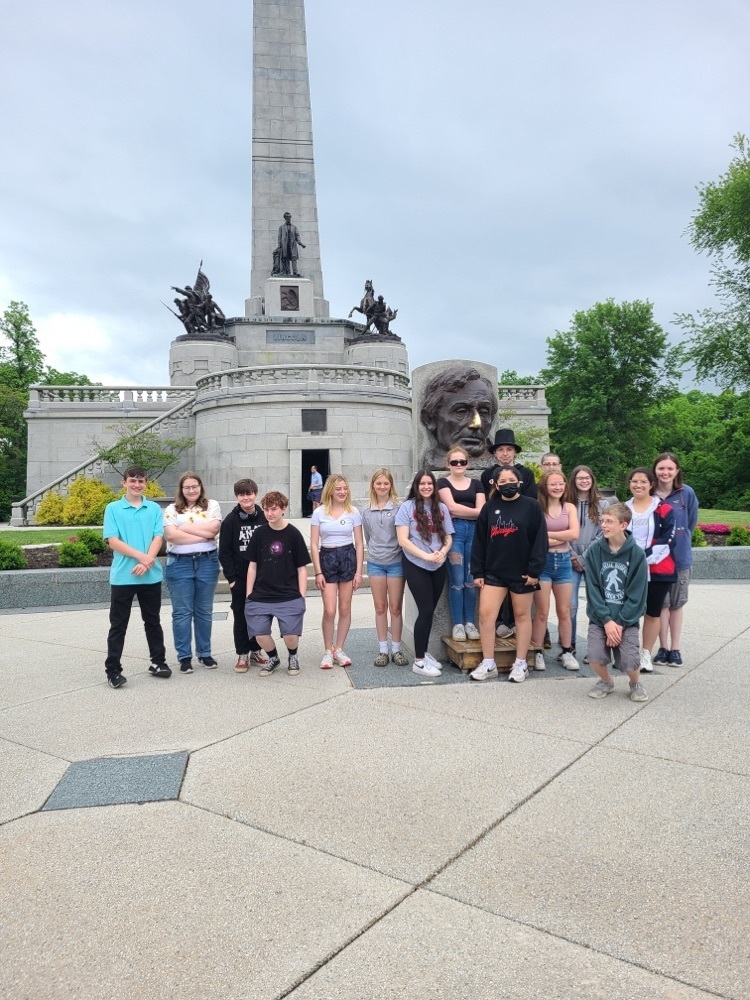 6th grade students used oil pastels to create nature scenes showcasing lunar phases, meteor showers, stats and the Northern Lights.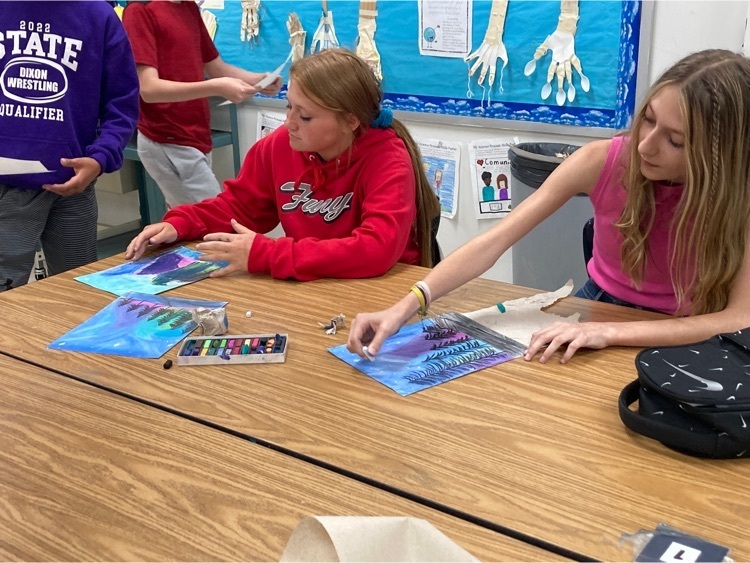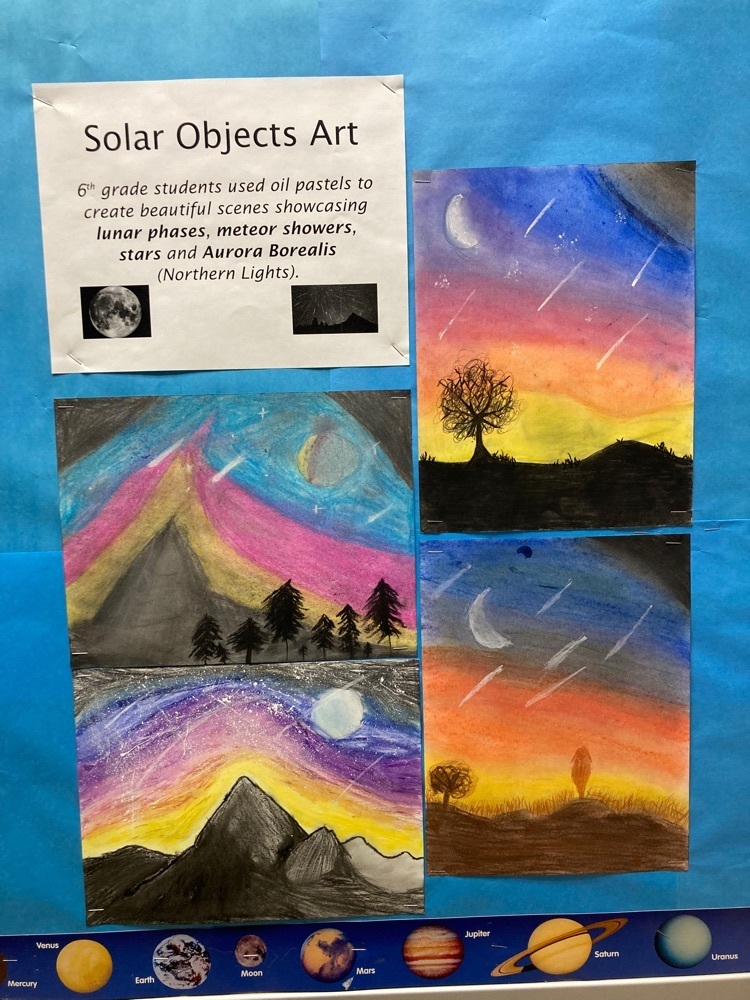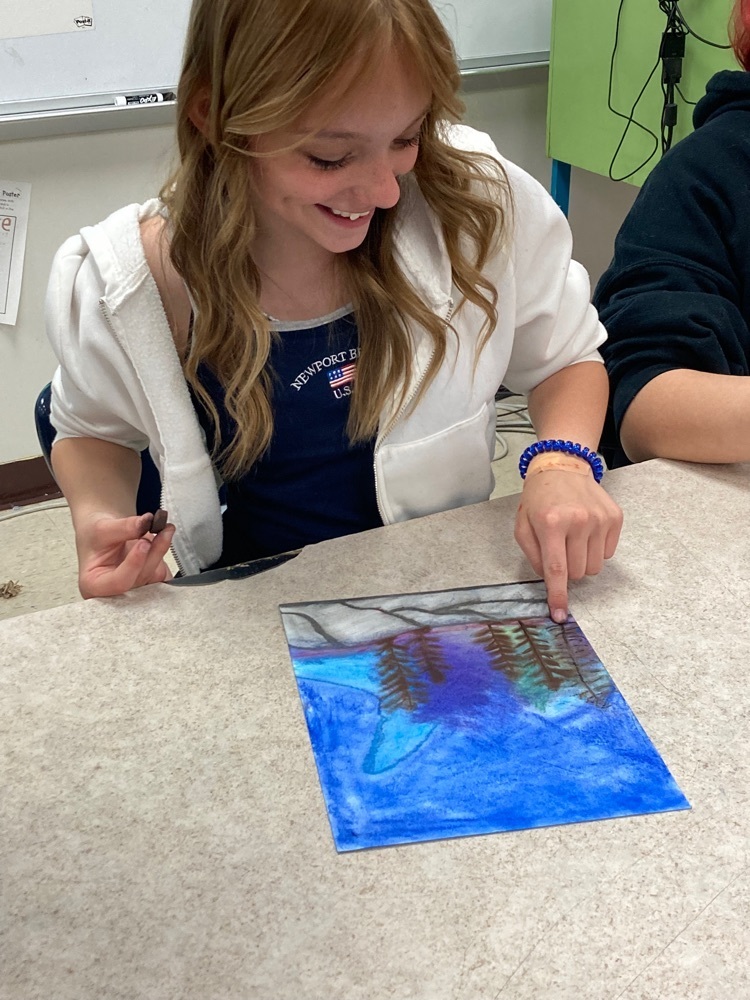 8th grade students have been researching local Civil War soldiers. Several have honored their soldier's service by visiting their grave memorials in local cemeteries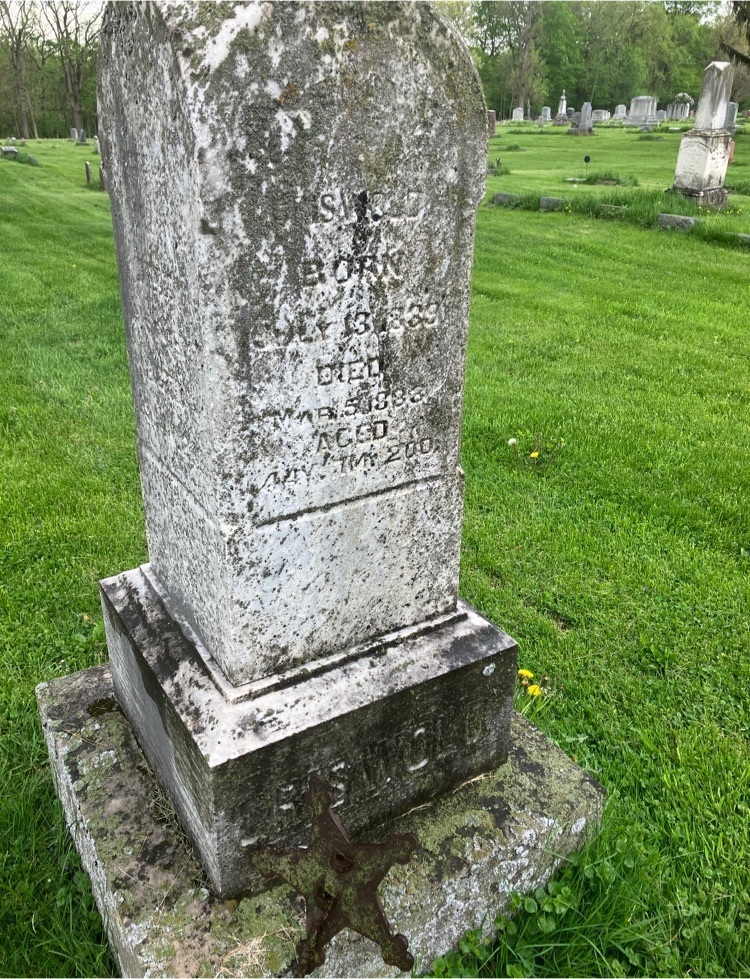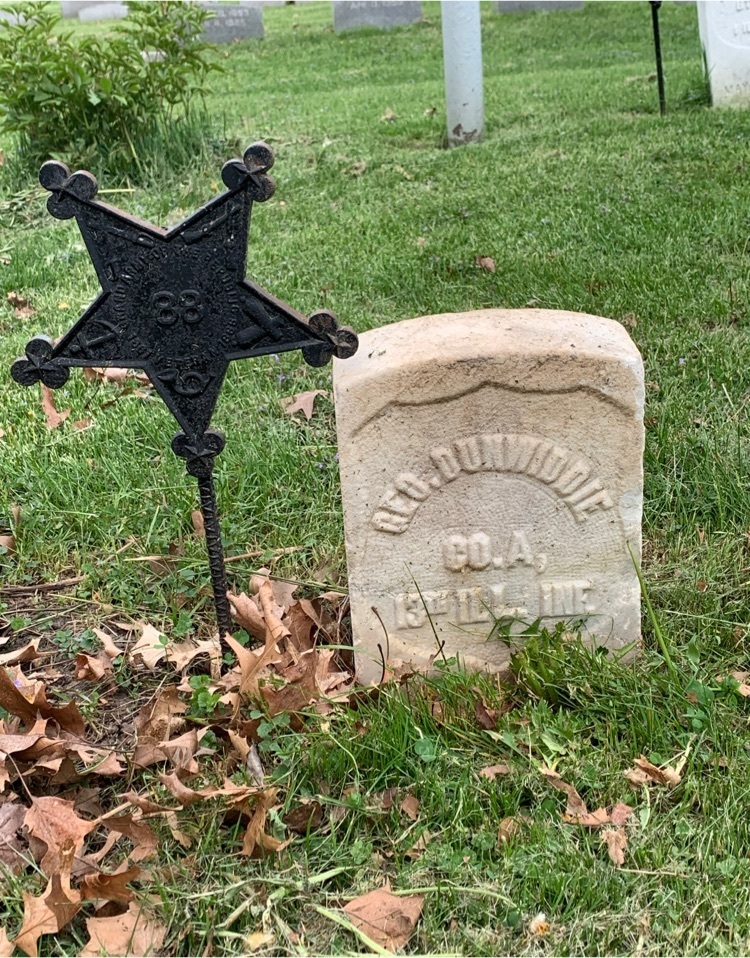 8th Grade Students and Parents - Wednesday, May 25th - Regular full day of school. 8th grade luncheon and field day will begin at 10:30am. Yearbook signing will be from 1:45-2:15. Thursday, May 26th - Last Day of School - 11:30am dismissal. 8th grade Assembly in the RMS gym at 8:00am. Promotion practice will take place from 9:00am-11:30am. Friday, May 27th – No School - RMS Promotion -6:30pm at Dixon High School. Students should arrive 20 minutes ahead of the scheduled ceremony and meet in the old gym to be lined up and seated.

RMS Families - All Library Books must be returned to school by tomorrow. Any books lost or not returned will be assessed a replacement fee.

Kona Ice Fundraiser @ RMS Friday, May 20th! $6 for a collectible cup!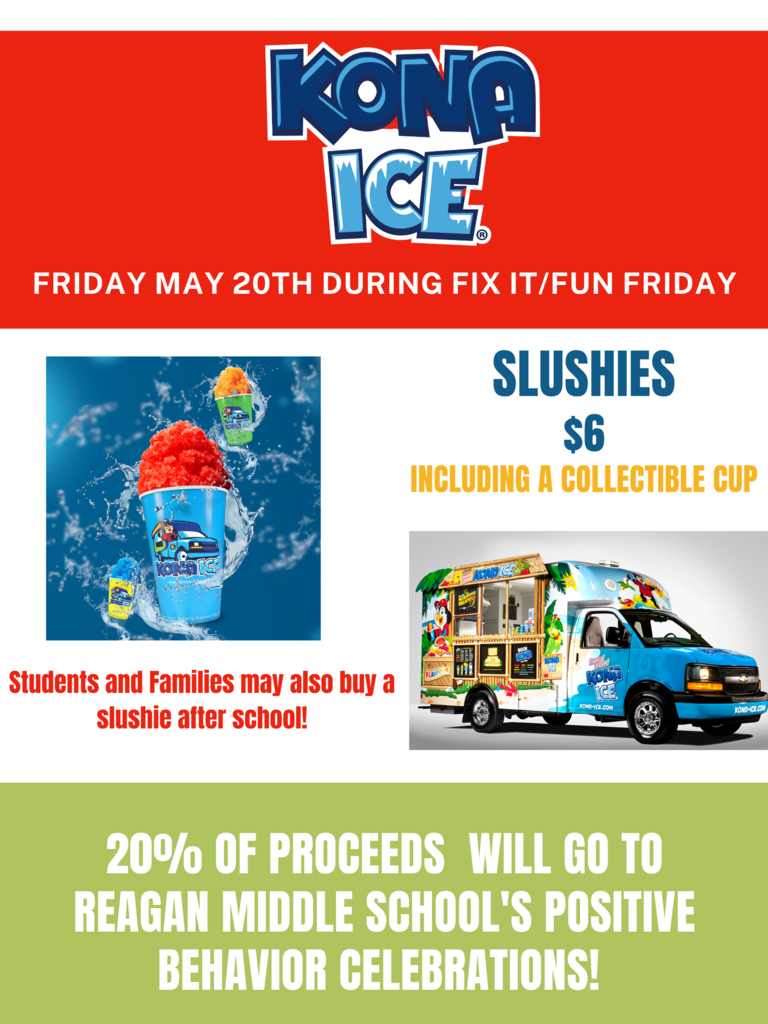 Mr. McInnis presenting the STEP program at Dixon Rotary today. #GoPurple. #LCSEA/DPSProgram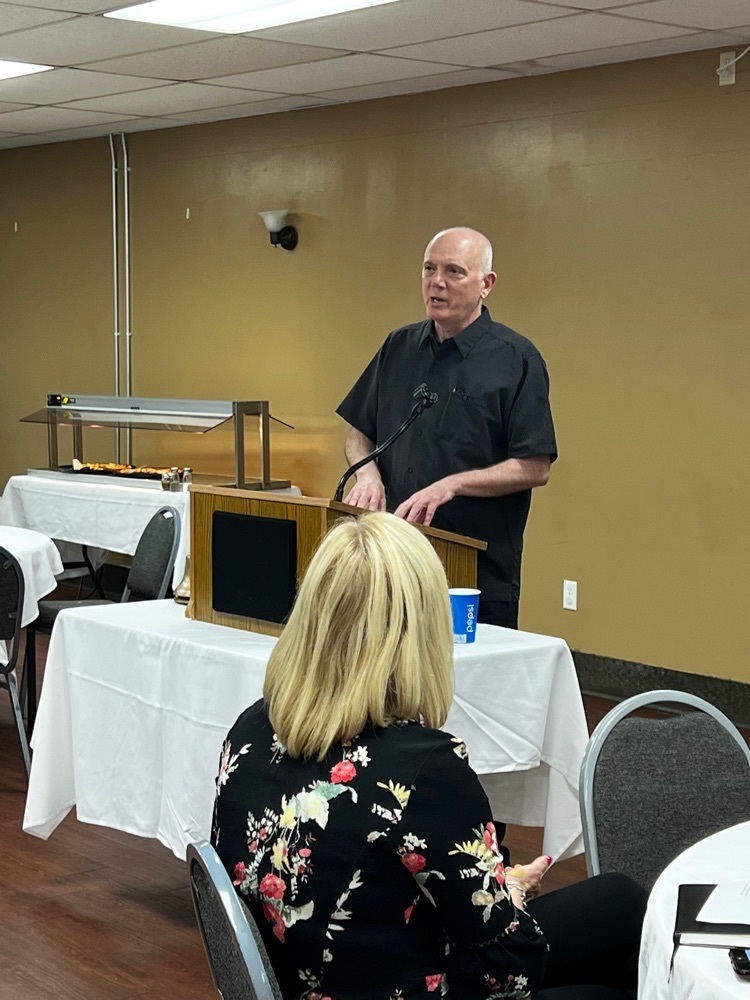 Please join me in congratulating Mrs. Munson on being DPS#170's Certified Employee of the Year! #GoPurple #YouRAmazing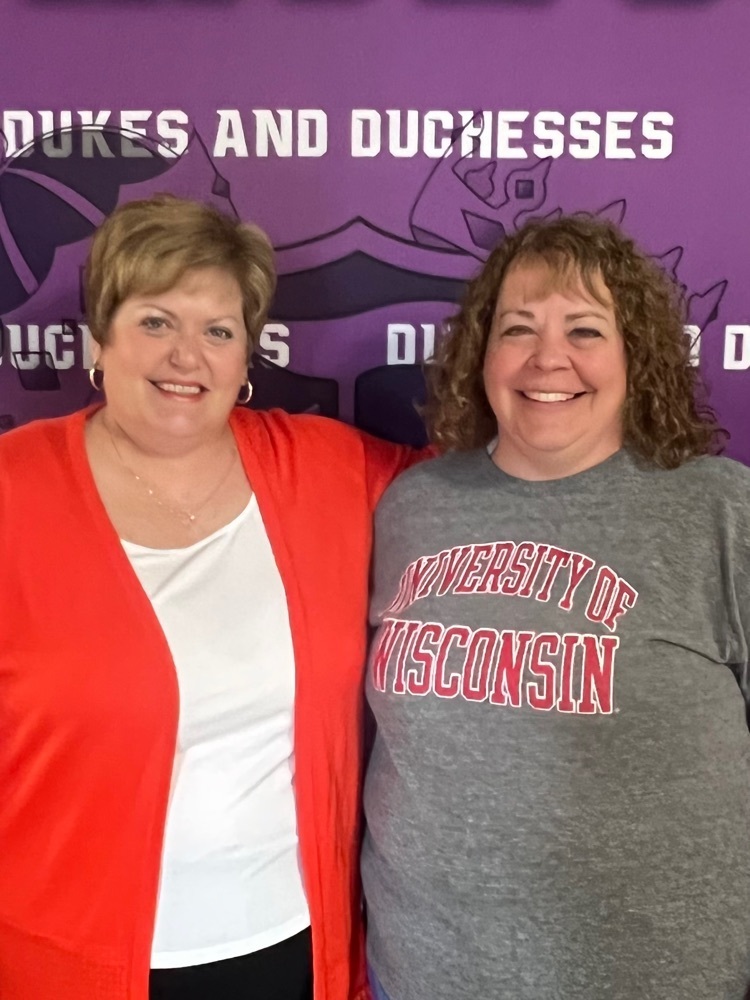 Please join me in congratulating Mrs. Wilson on being the Co-Support Staff Employee of the Year. #GoPurple #YouRAwesome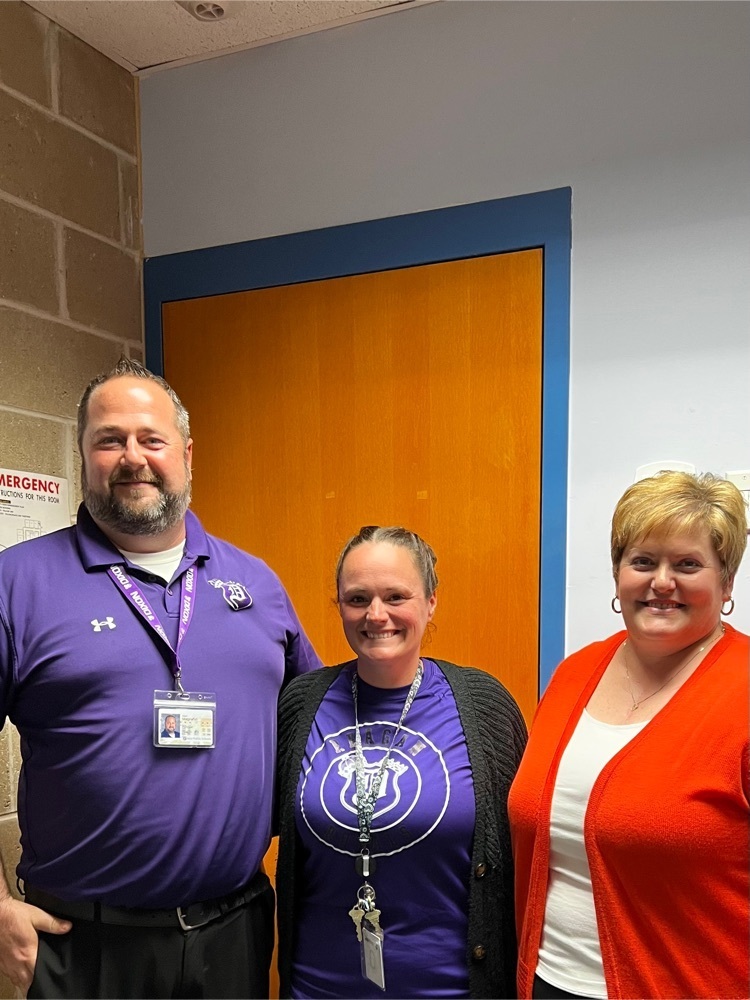 Please join me in congratulating Mr. James on being the Co-Support Staff Employee of the Year! #GoPurple #YouRAmazing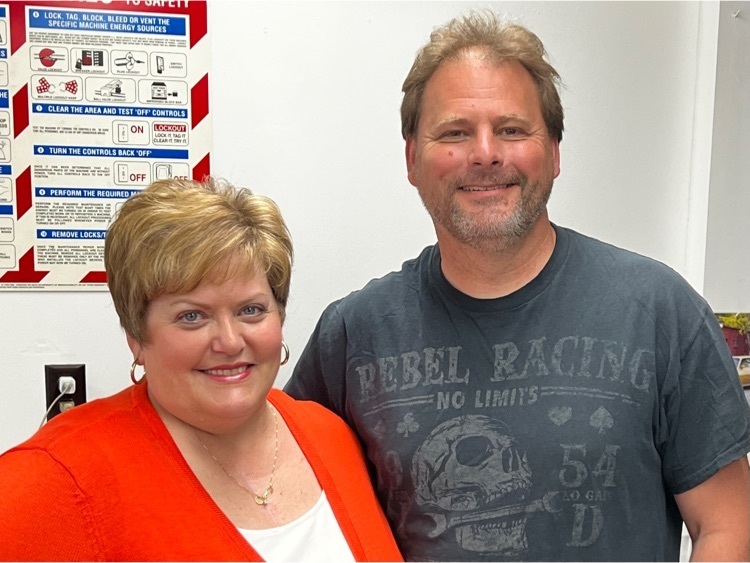 There will be another Detasseling meeting with Mr. Ricks in the RMS Cafe at 5:30pm on Thursday May 12th. Please enter through Door 6.

Information for the RMS Spring Band and Choir Concert is attached. For any questions or issues, please contact Ms. Anderson as soon as possible. -
https://5il.co/1a9ym

First 7th grade trip to Laredo Taft in Oregon. The kids explored geology, water ecology in the Rock River, and finding their way with a compass! It was a beautiful day!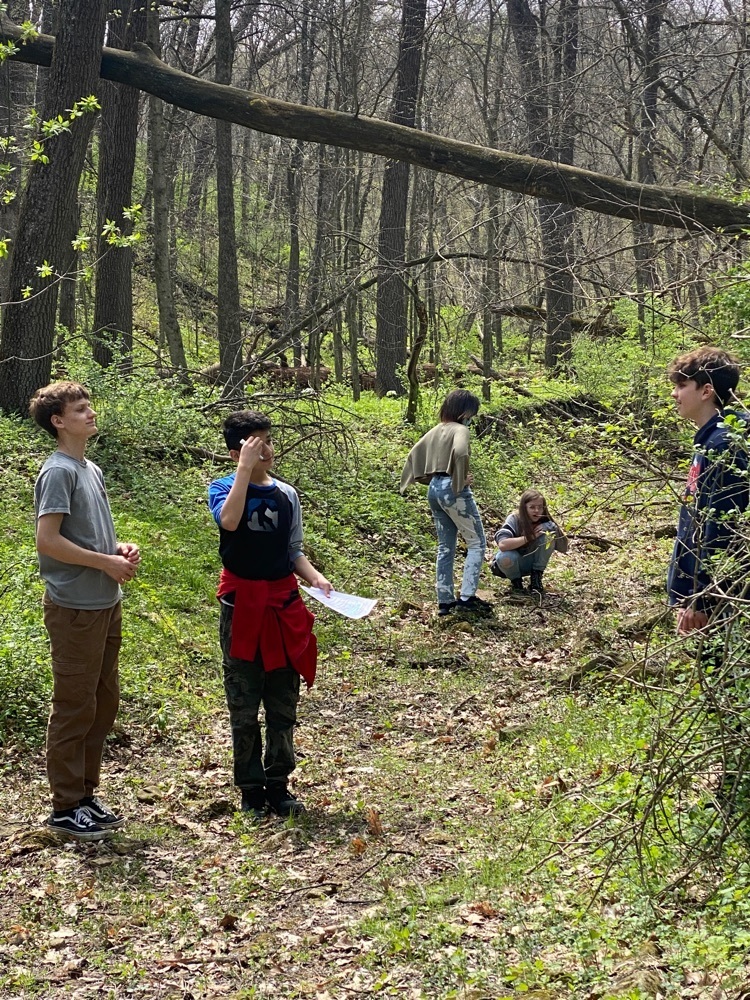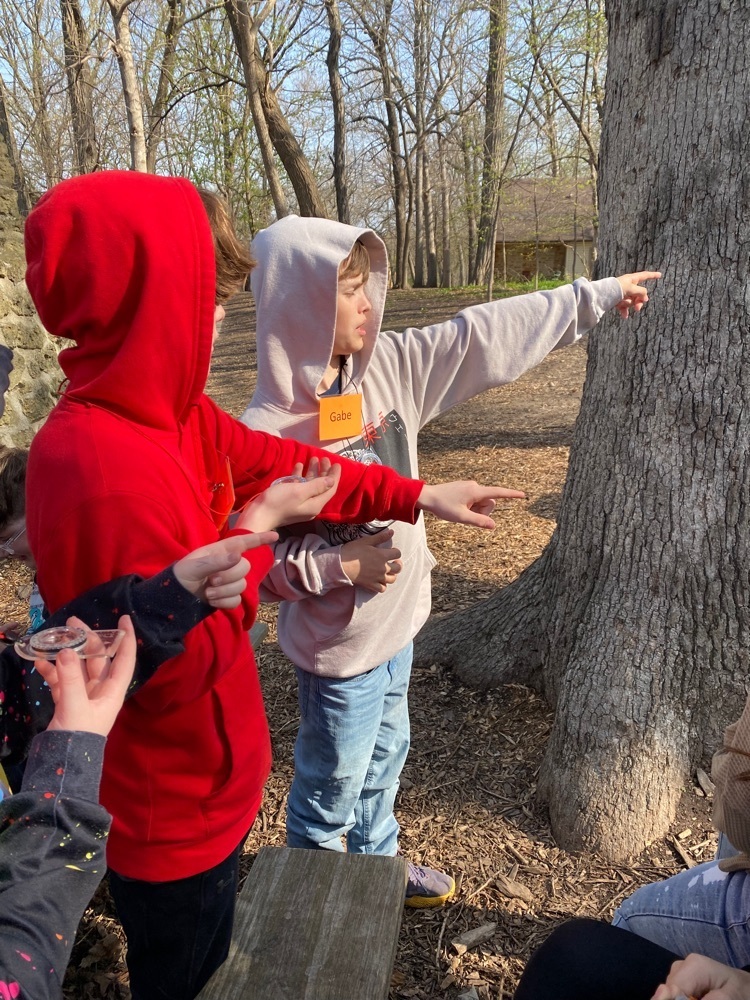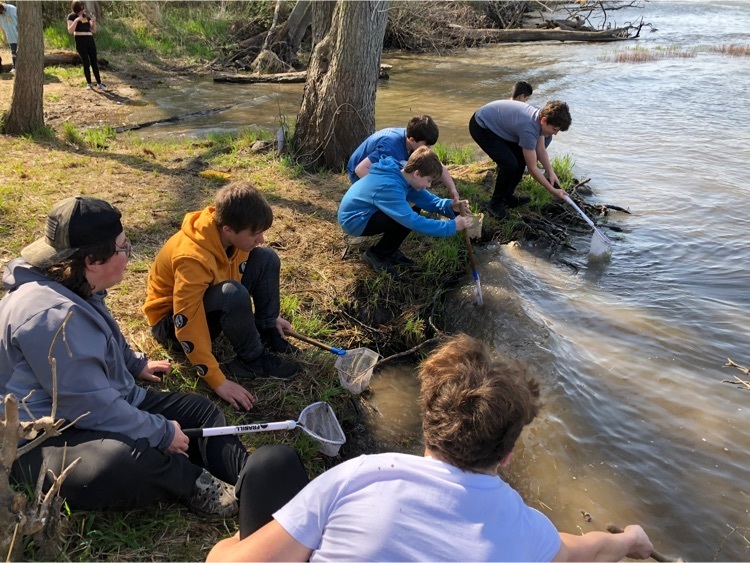 Just a reminder that Dixon Junior Dukes Football and Cheerleading sign ups begin this evening from 5:30-7:00 at Volunteer Field. Sign ups will continue on Wednesday, May 11th from 5:30-7:30 and May 15th from Noon-2:00.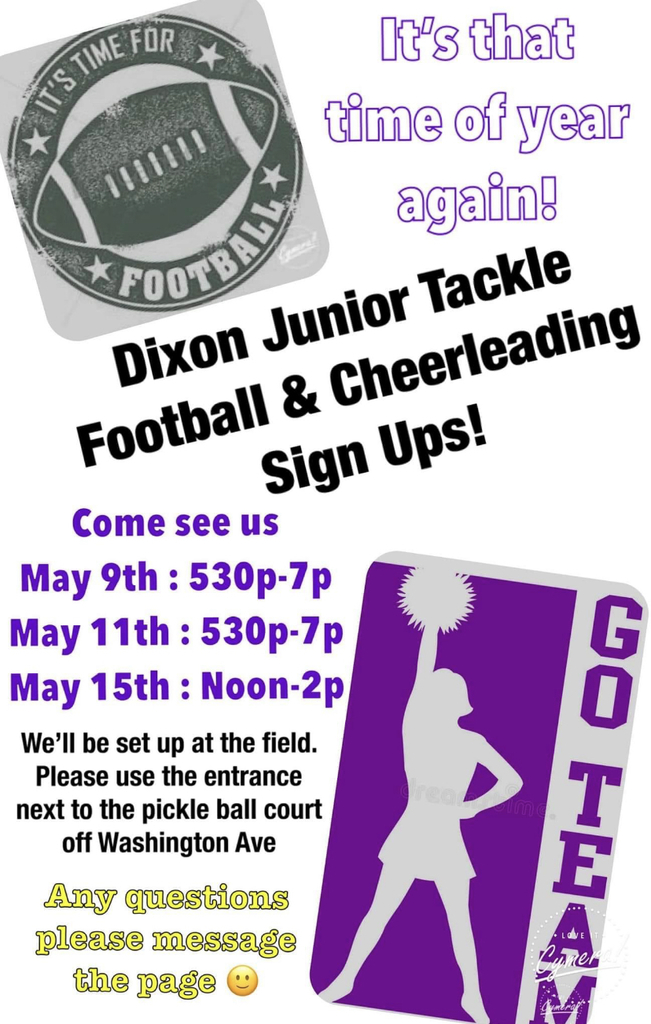 Congratulations, Dr. Grady on being Dixon's Citizen of the Year! We are so proud of you and are lucky to have you lead DHS. #GoPurple #COTY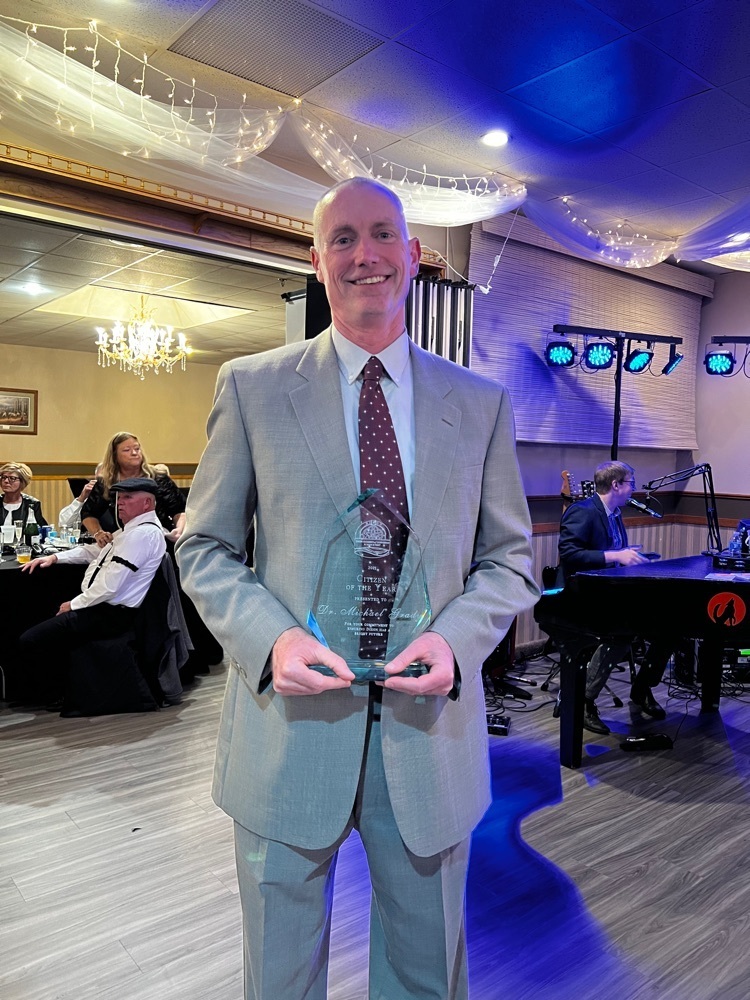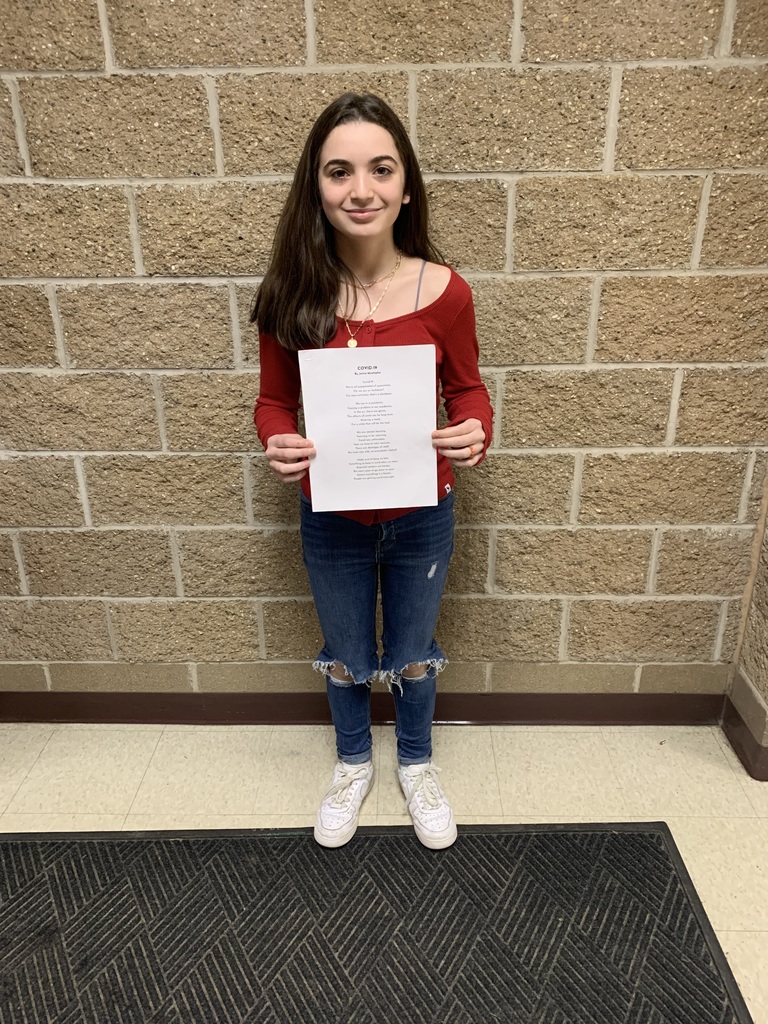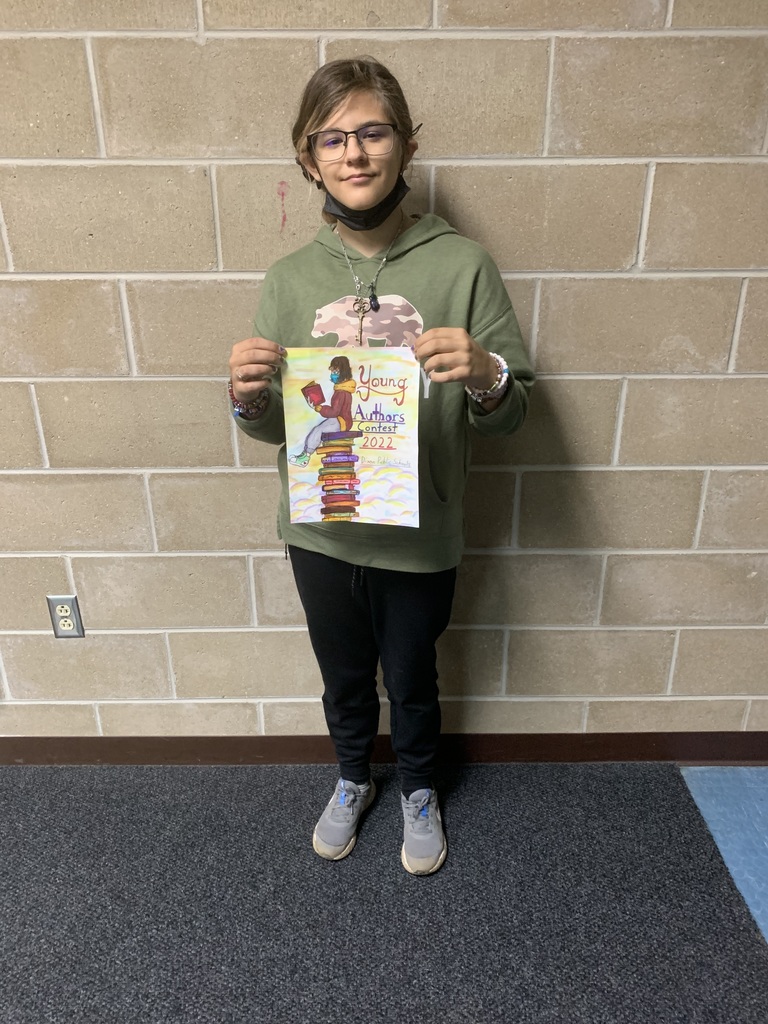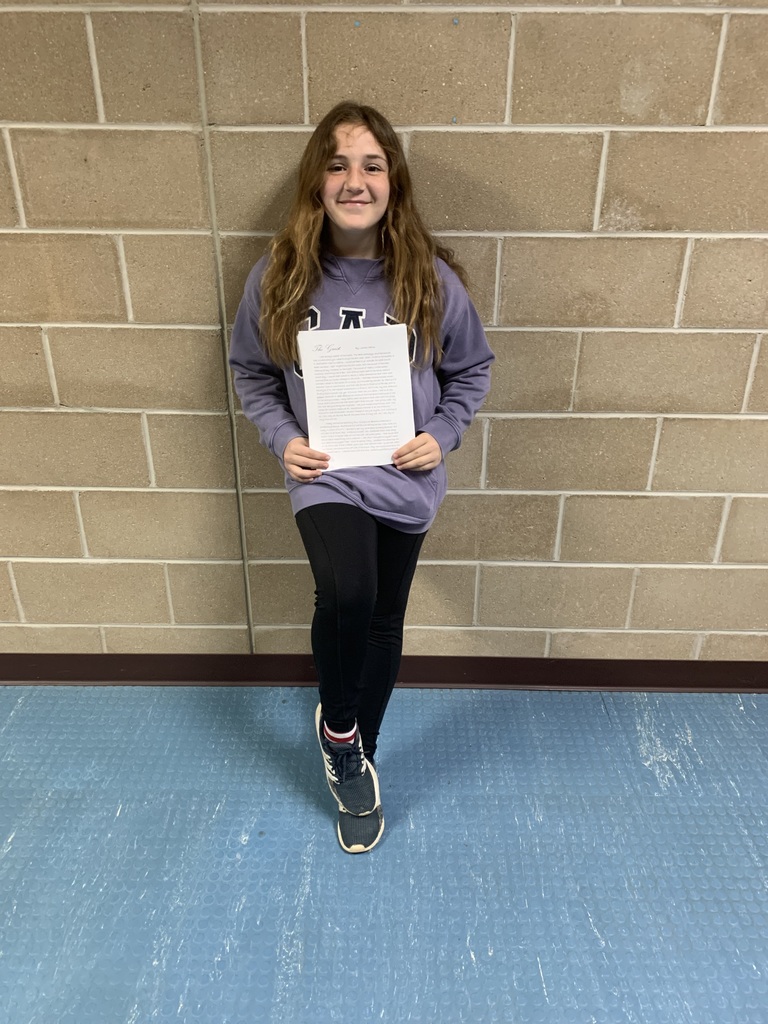 2022 DJD Football and Cheer sign-up information