RMS Parents - We would appreciate your time in filling out our 5Essentials survey that provides us wonderful feedback on our school and learning environment for your child. This survey is open until March 31st and we are hoping for 50% or more participation from our families. Thank you for your help! -
http://survey.5-essentials.org/illinois/survey/parent/

Great day for Reagan Middle School Athletics! Our Wrestling team took 1st place at the Freeport Wrestling Tournament! We had 8 champs and 7 runner ups. Our 7th/8th Girls Basketball team took 2nd place in the Kaneland Tournament. Way to go to all of our athletes and coaches. (Photo credit: Coach Weidman and Kendra Ridenhour)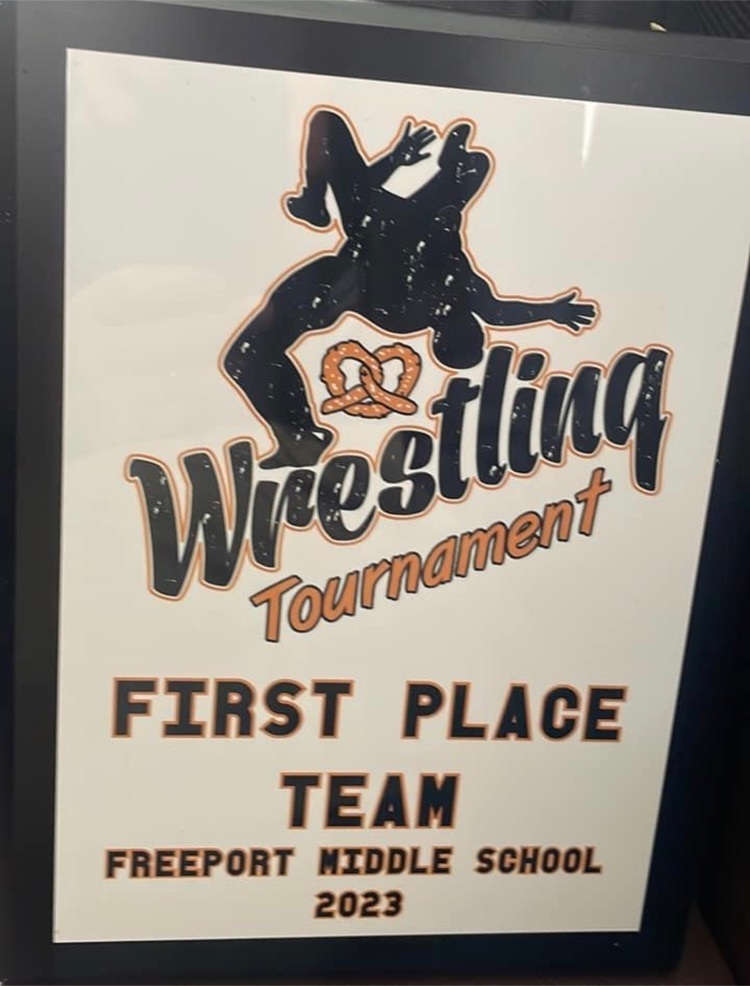 Please click on the link below for a statement from the Dixon Police Department and Dixon Public Schools. While this is being investigated, students and staff are proceeding safely with their day. We will keep you informed throughout the day as information is made available.
https://5il.co/1nozh

Matthew and Harry are DHS student representatives at Dixon Rotary today! #RotaryRocks #OutstandingStudents #BePurple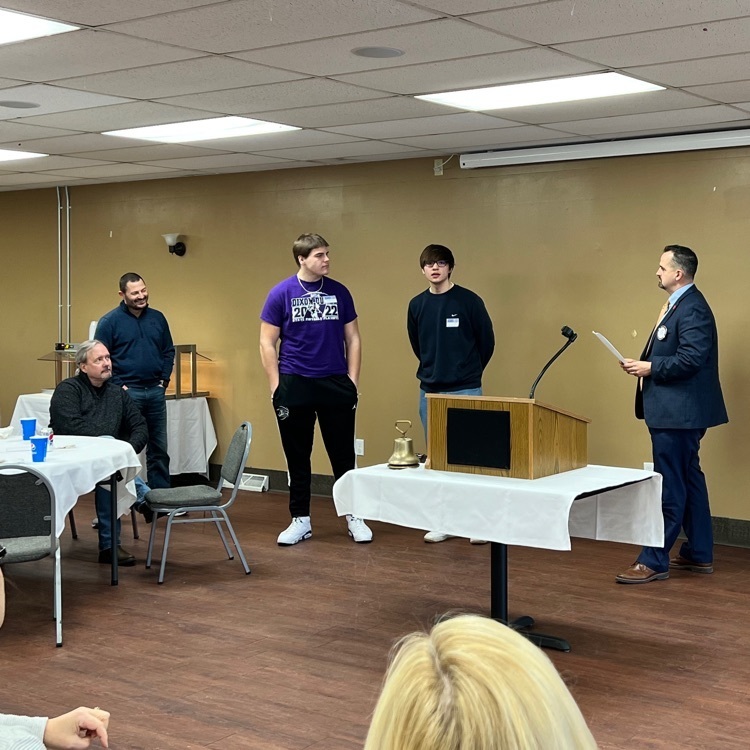 Chicken wing dissection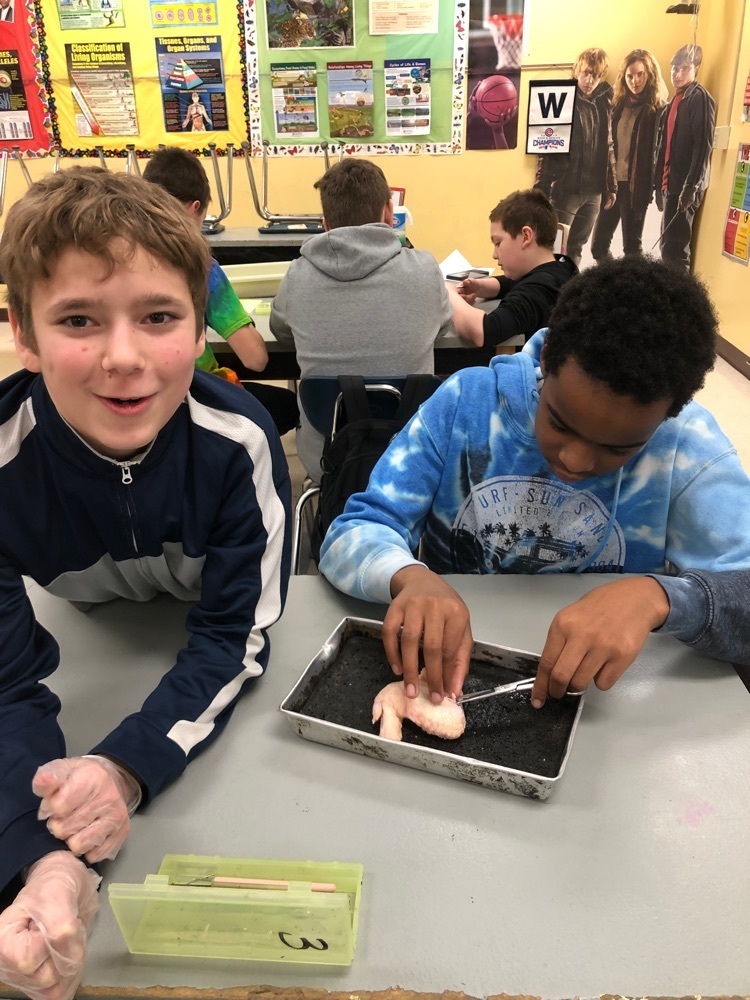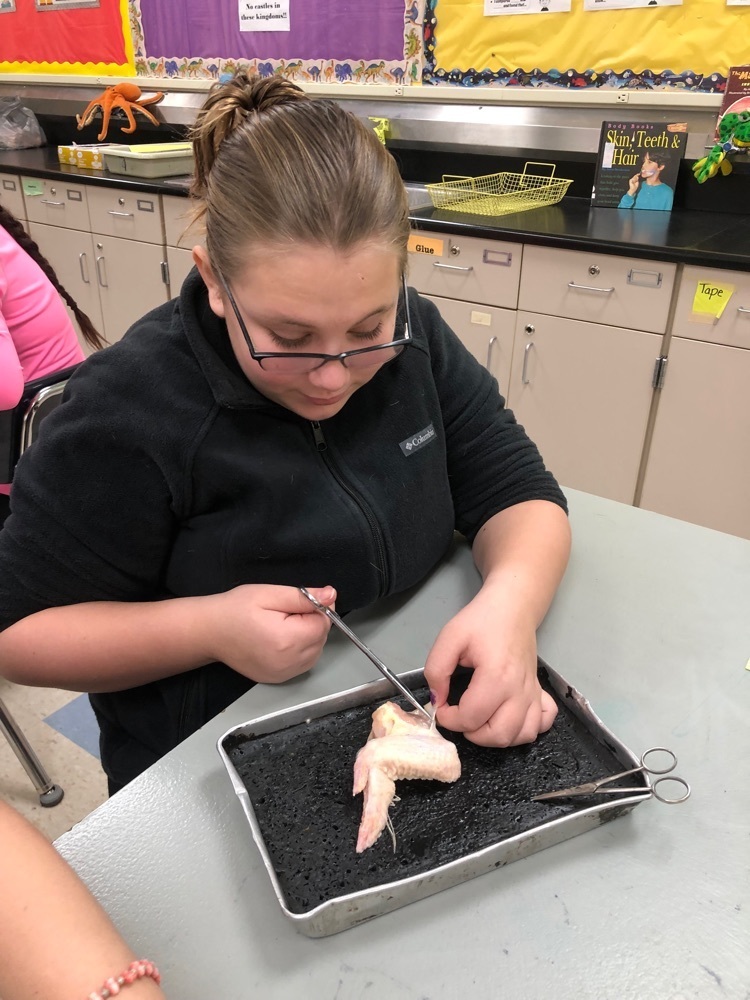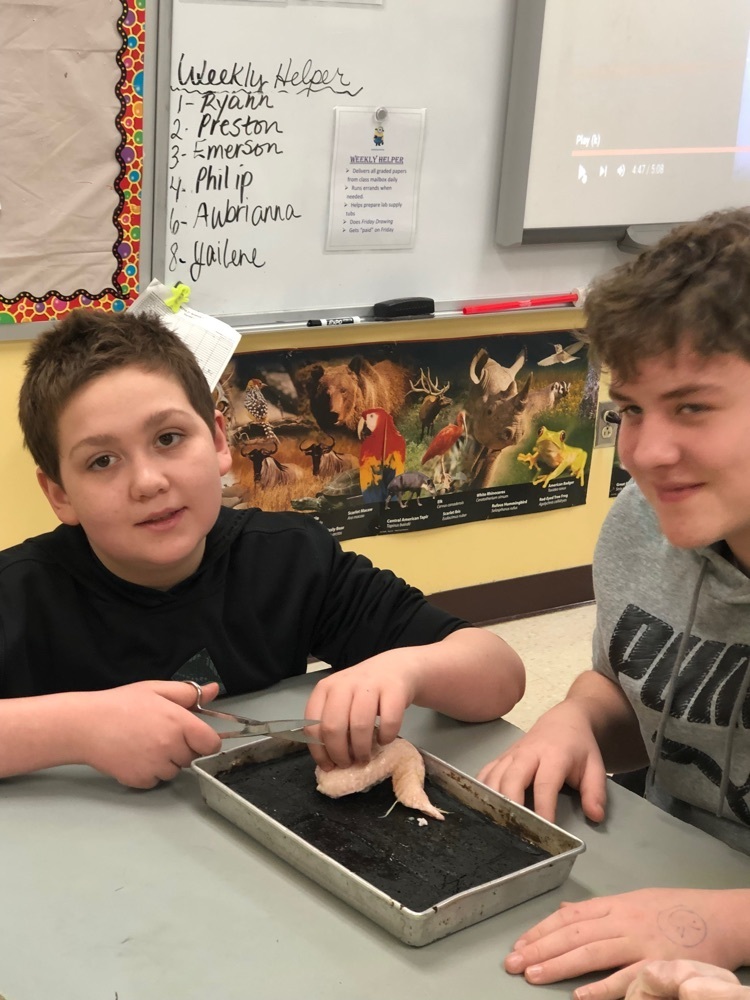 DPS #170 will be conducing law enforcement drills at each building beginning next month. Please click on the link below to read an informational letter from Supt. Empen. Buildings will send out reminder letters to parent prior to the drill dates.
https://5il.co/1nldc

DPS #170 will be conducting law enforcement safety drills in each building starting in February. Buildings will be sending out reminders to families, one to two weeks before the drill. Please contact your building principal with any questions.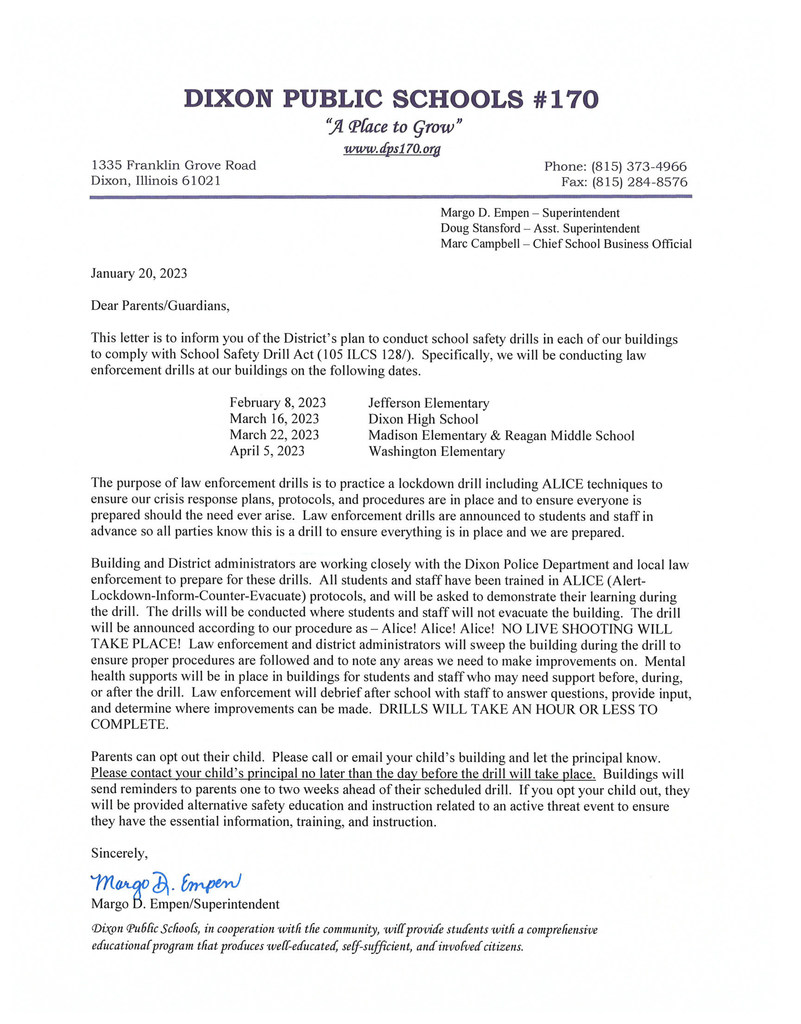 Our High School and Middle School band and music staff introduced our ILMEA participants at the monthly Board of Education Meeting. We have a wonderfully talented group of students that represented us very well at the Illinois Music Education Association Festival. #gopurple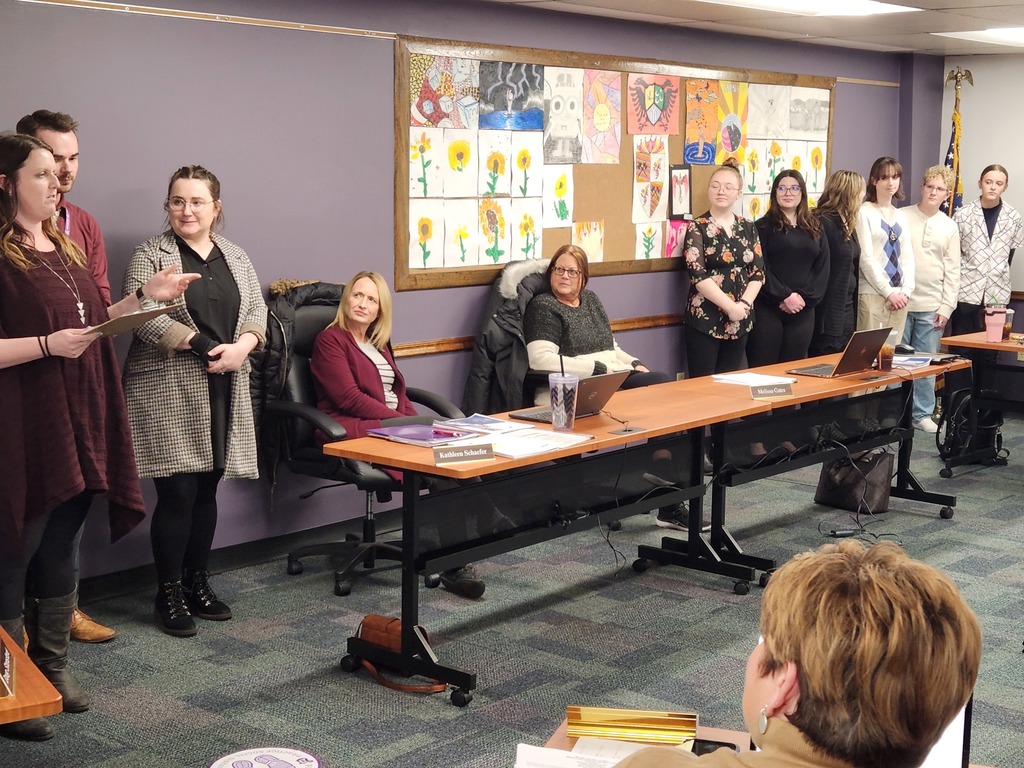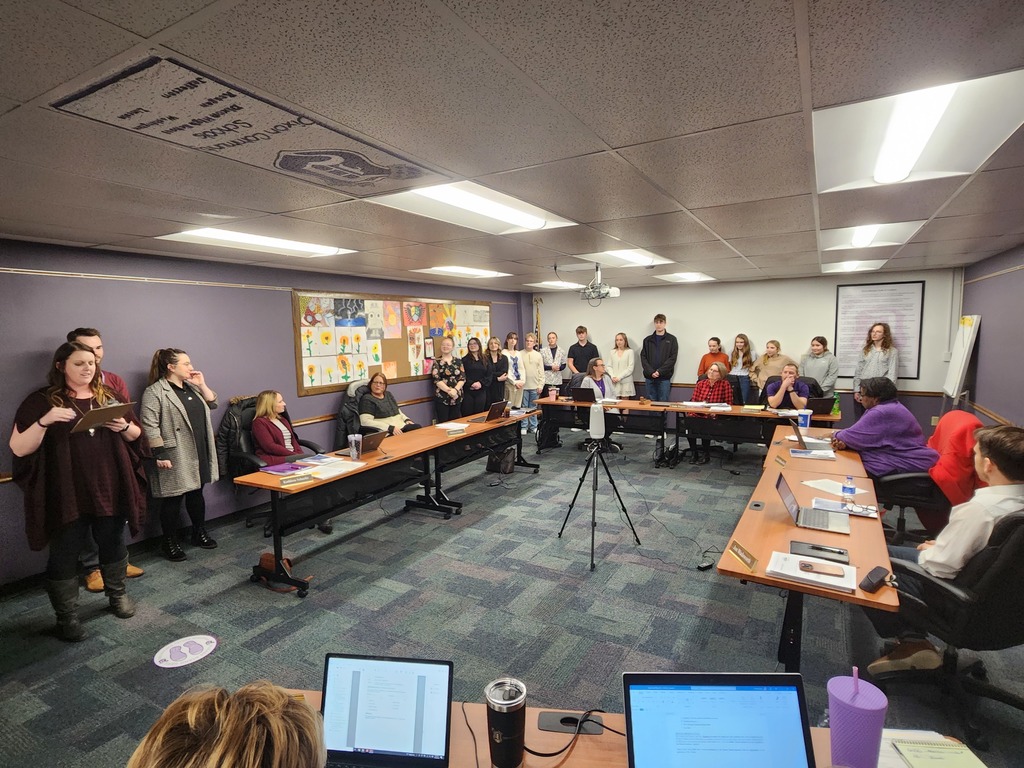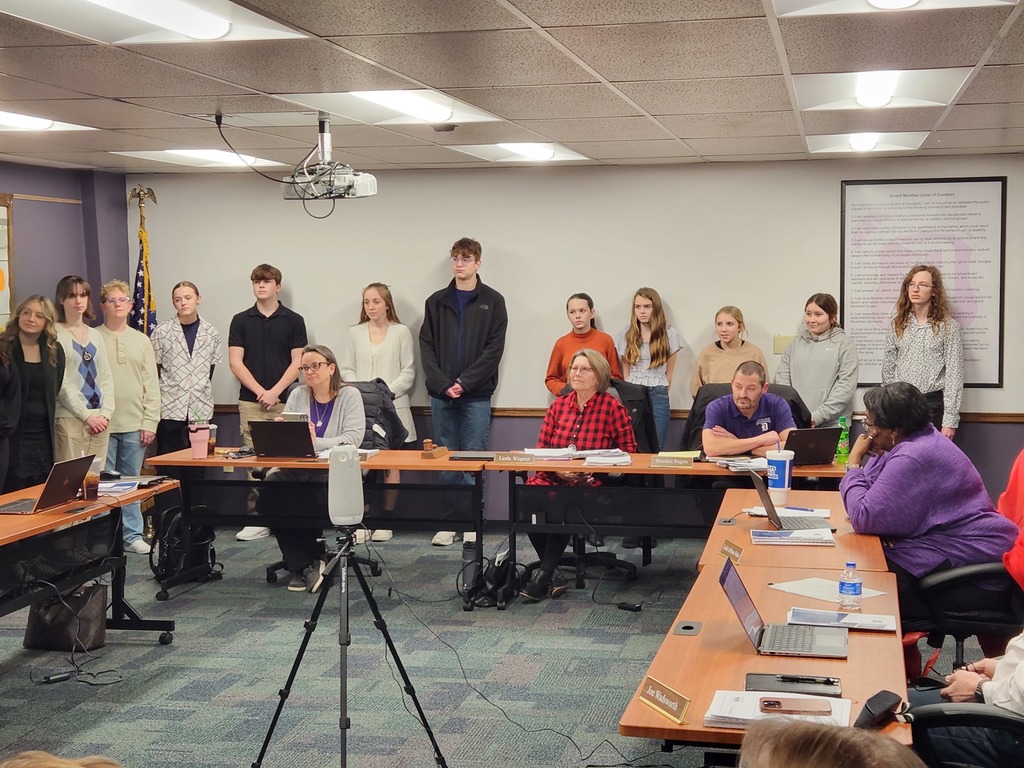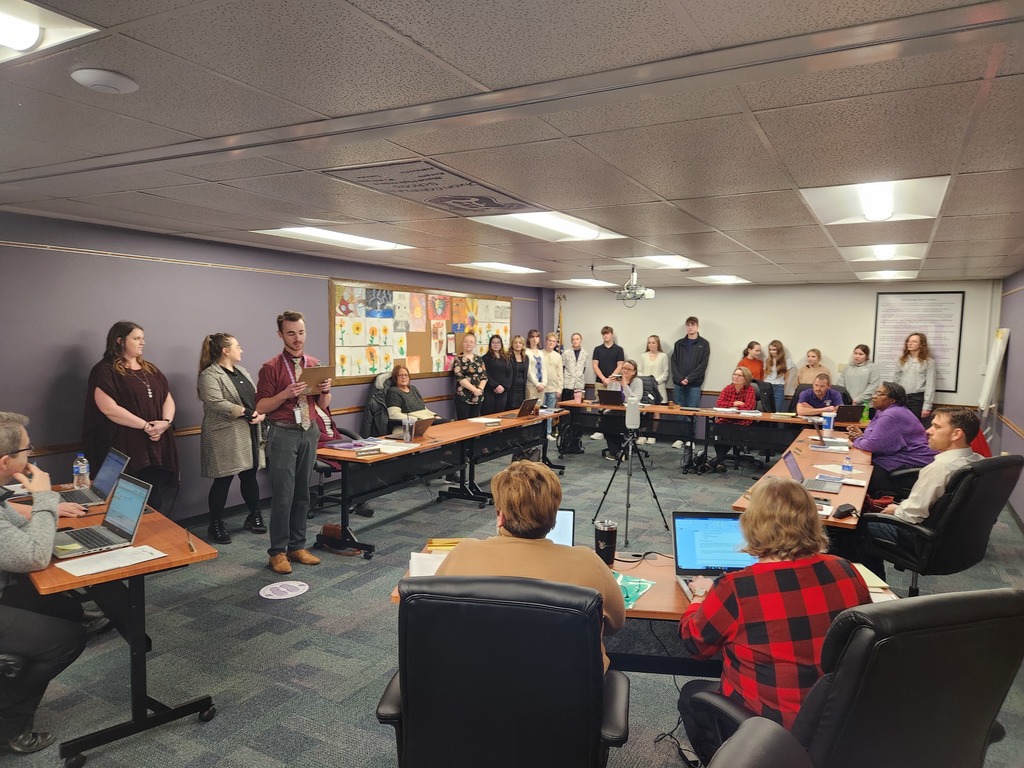 7th graders dissect chicken wings to examine how the skeletal and muscular systems work together.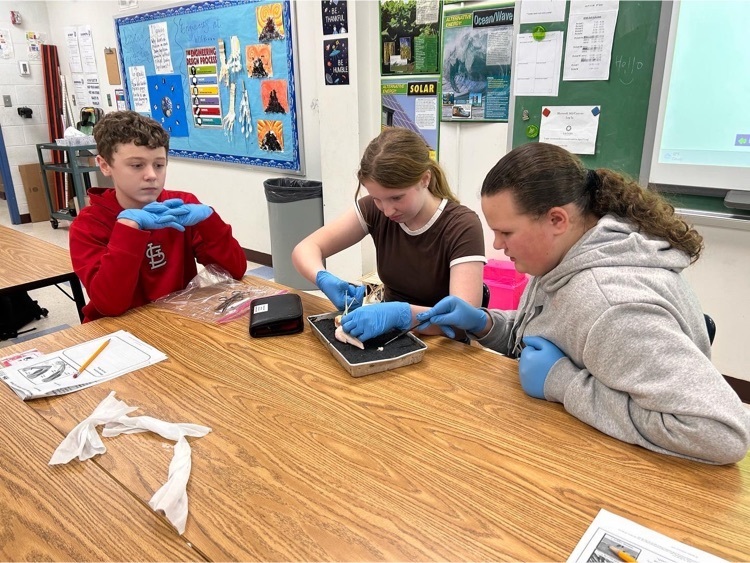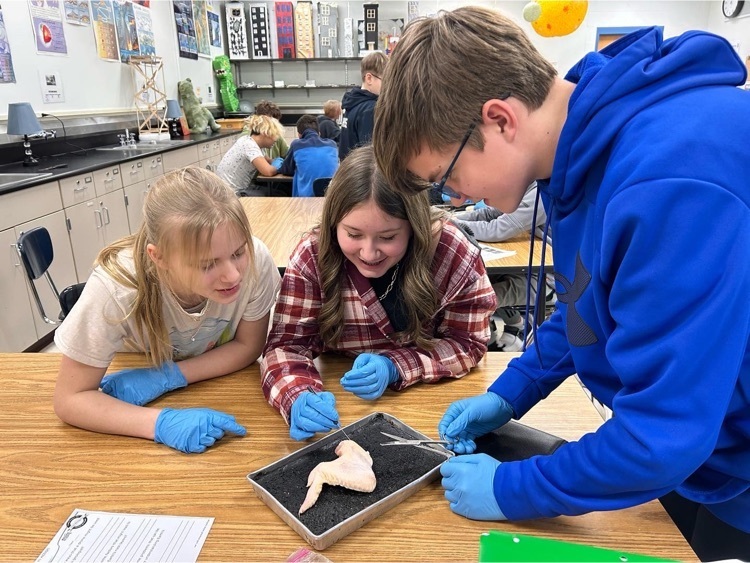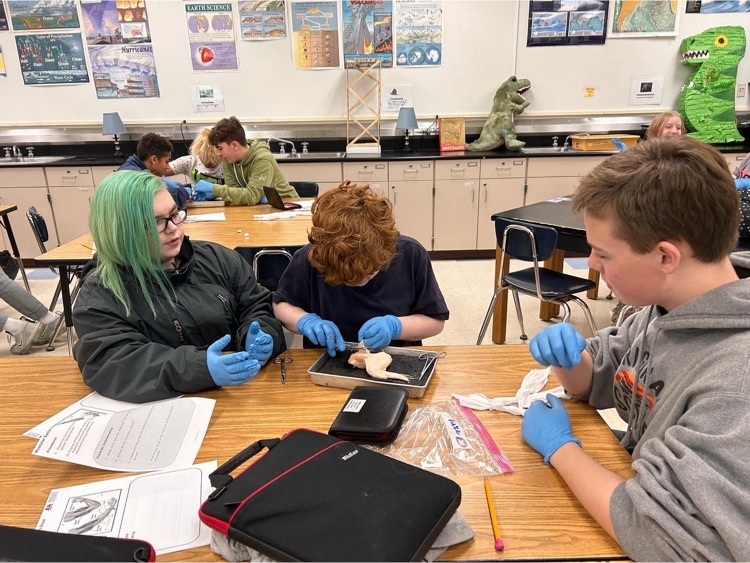 6th graders tested their earthquake resistant structures.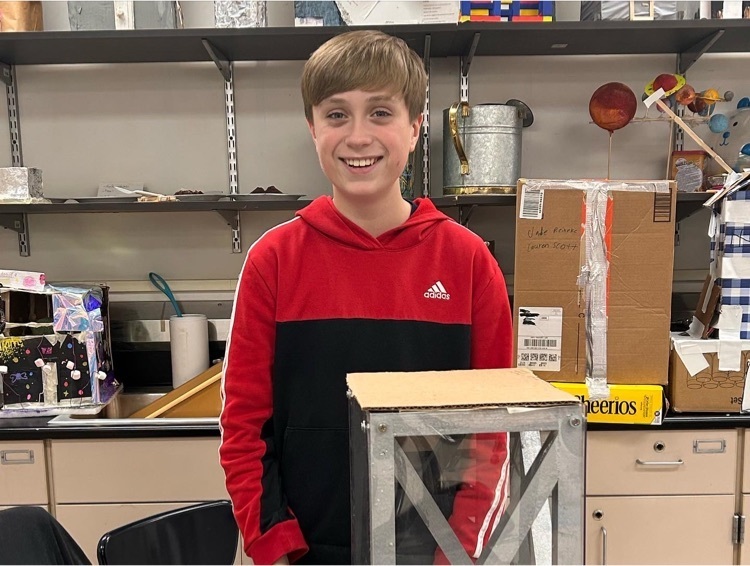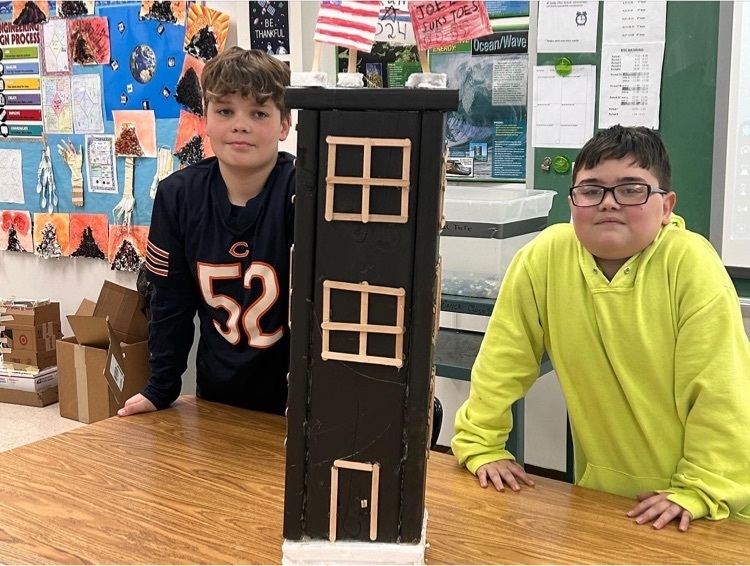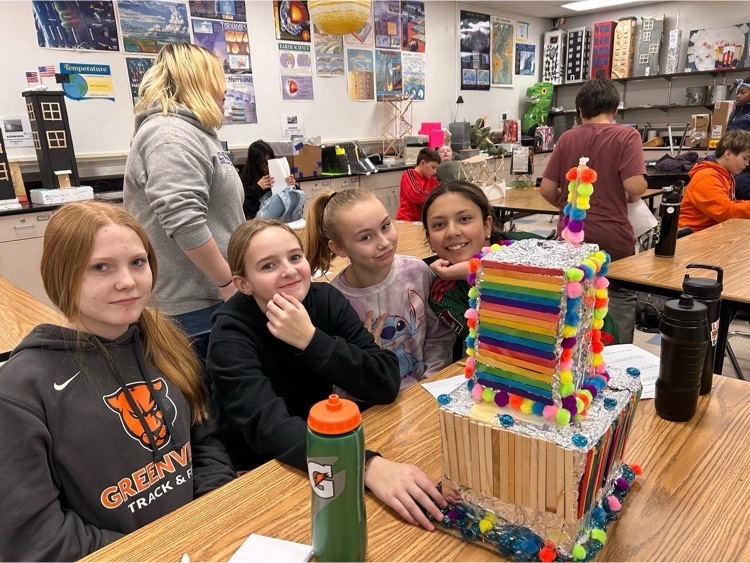 Sign-up fliers for the 7th Grade Grandparent's Day went out to all 7th grade students today during WIN. If your student and their grandparent(s) are interested, please have this form filled out and returned to their WIN teachers by Wednesday, February 1st.

8th grade students exploring electromagnetism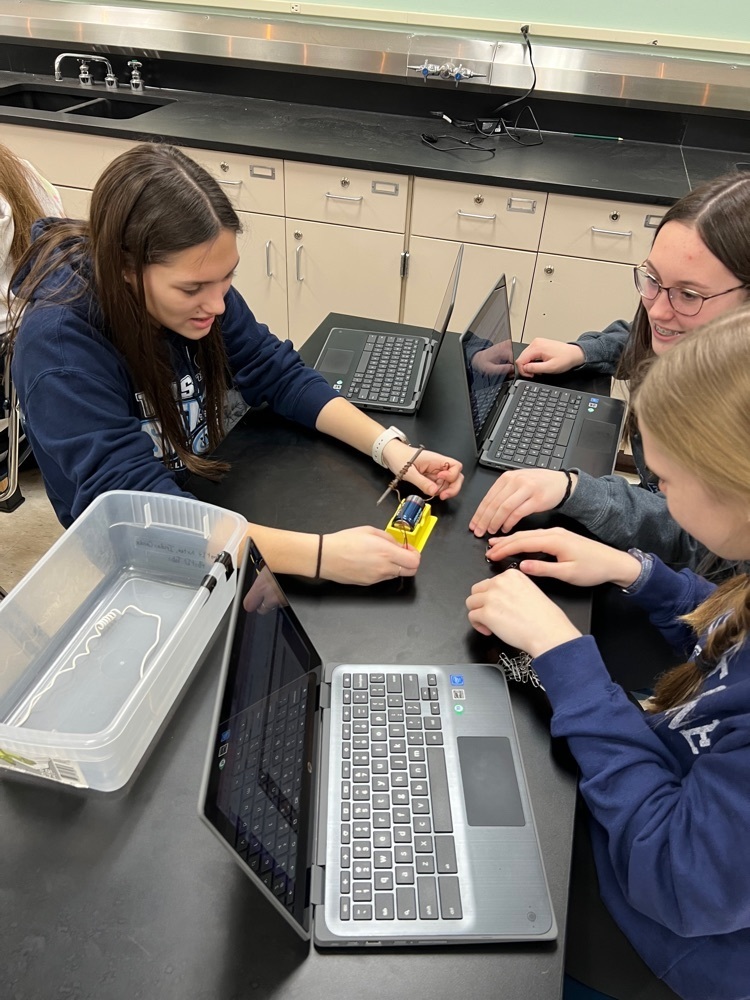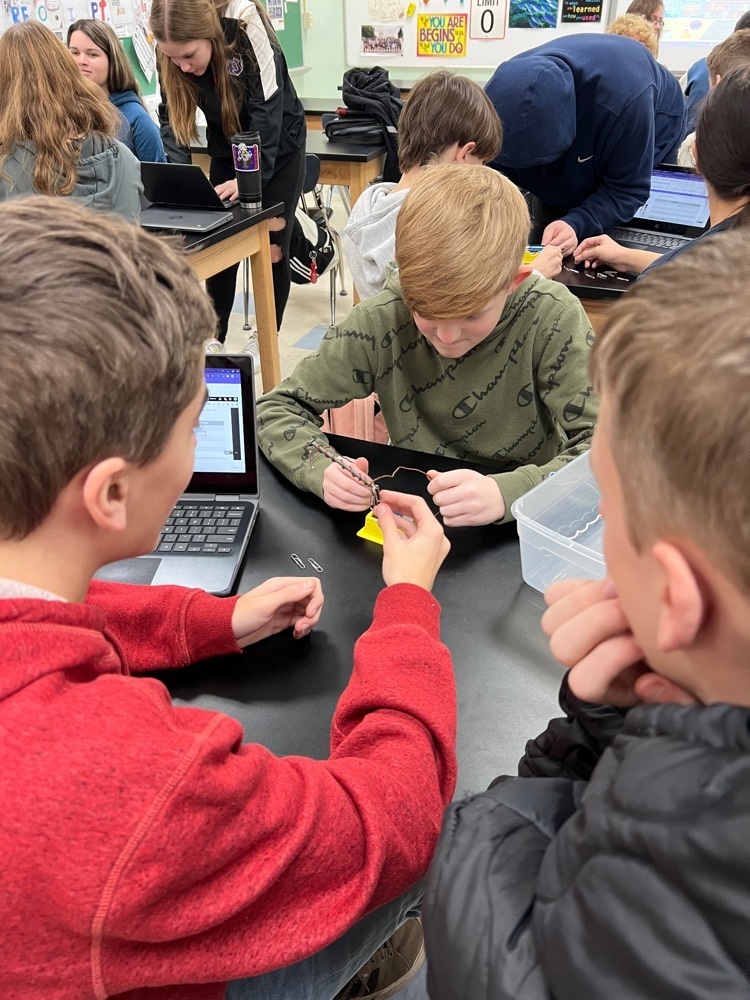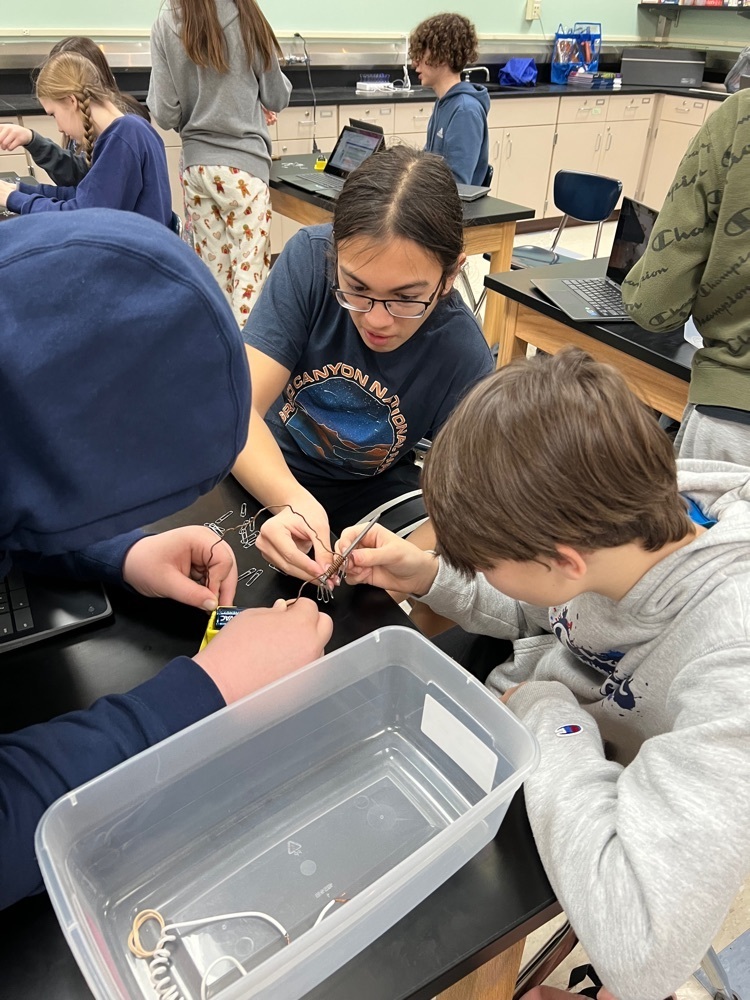 RMS students get a sneak peek from our School House Rock Live Jr cast! So many talented young individuals!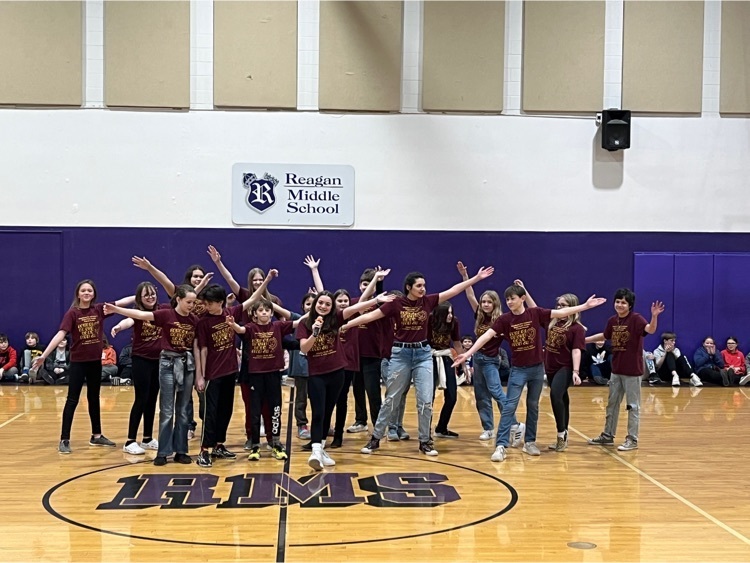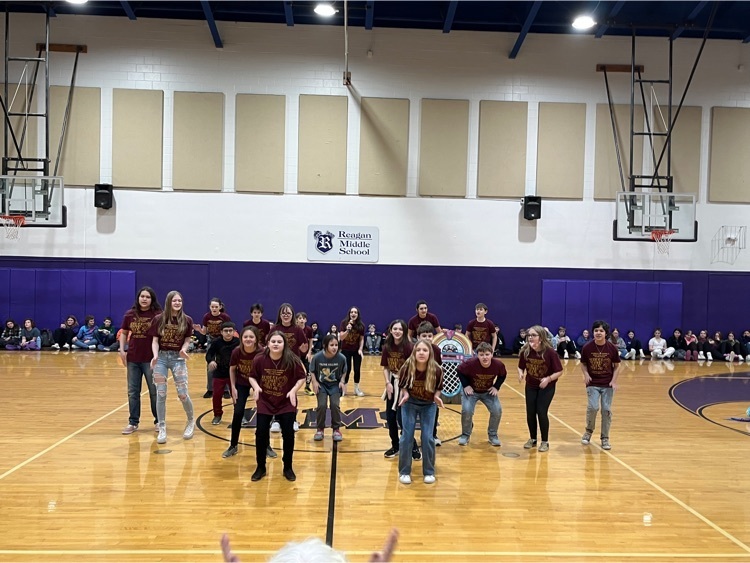 Mrs. Zimmerman's 6th grade ELA students collaborated on a Persuasive PowerPoint to Administration on reasons why they need flexible seating in classrooms. They made a great case!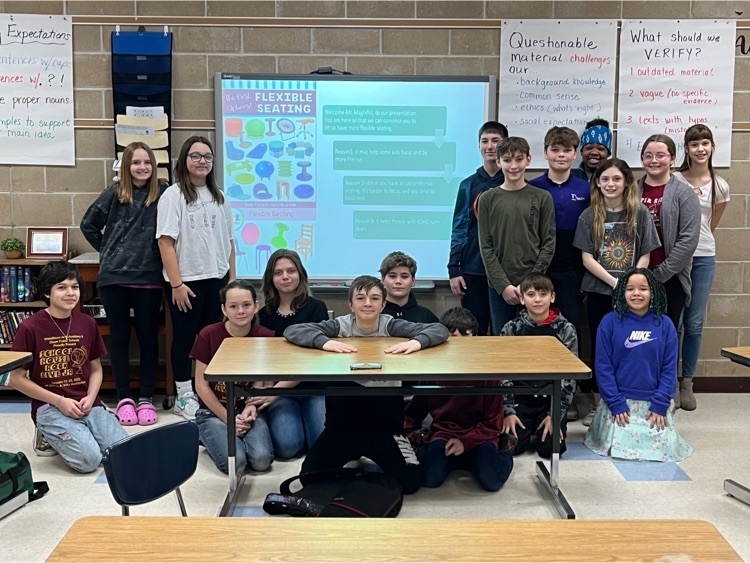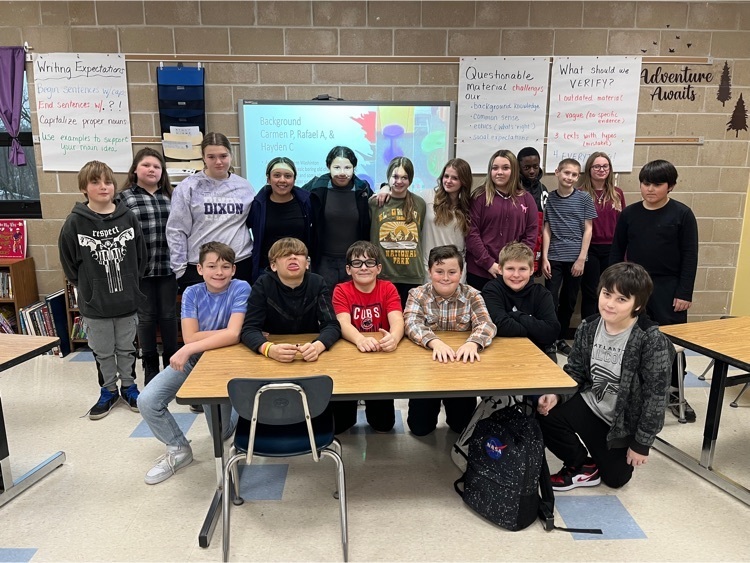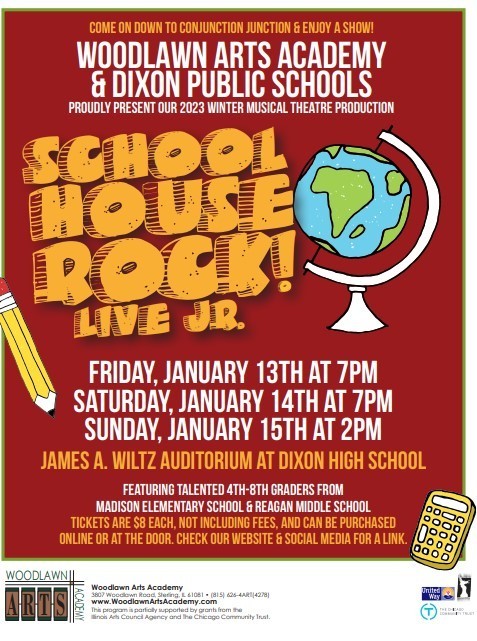 Knights of Columbus Free Throw Contest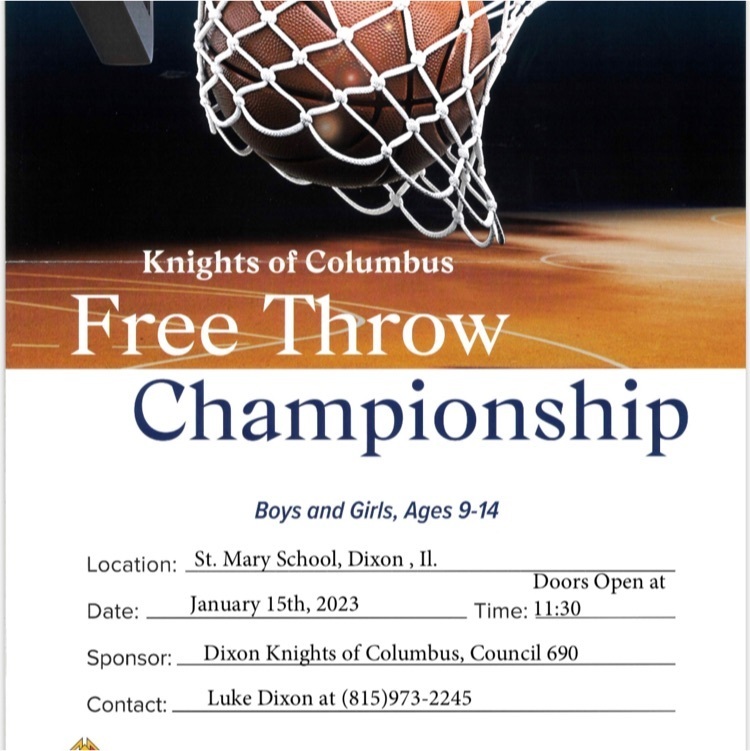 Middle School and High School students, remember to charge your Chromebooks and bring it to school with you. See you all soon! #gopurple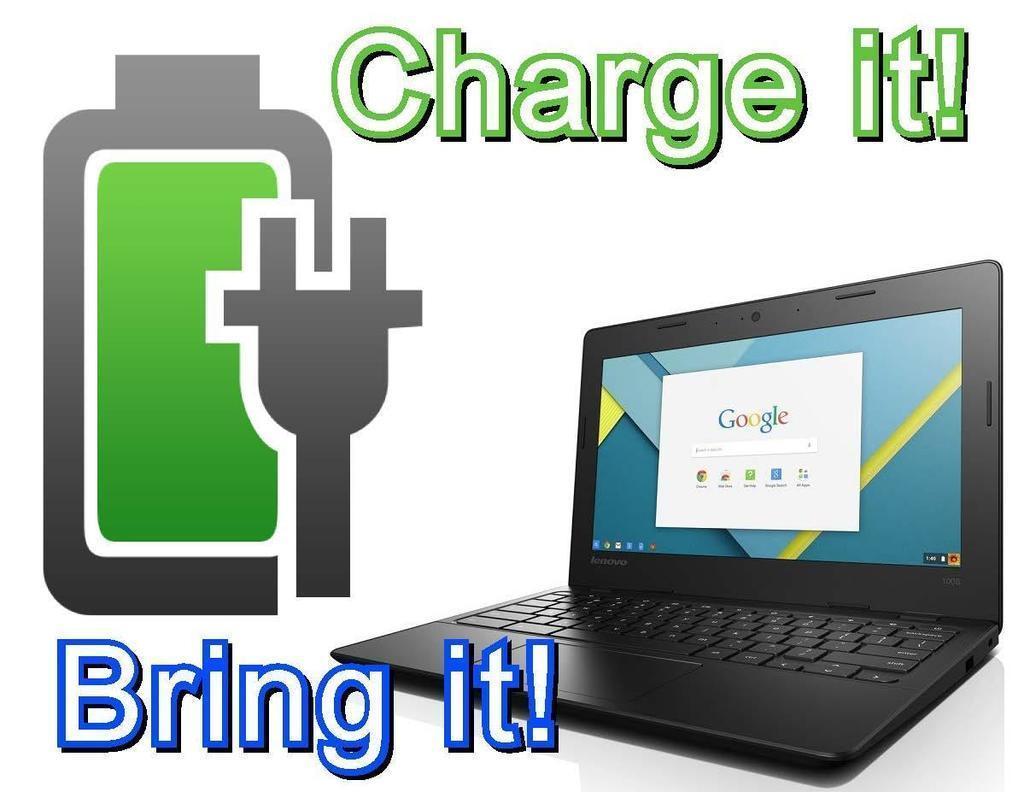 RMS Families - Just a reminder to join us for our First Semester Awards Assemblies that will be held on January 5th, 2023. All assemblies will be held in the Reagan Gym and all guests should enter through the main office at Door 1. There will be guest parking in front of the flagpole at Door 1 as well as diagonal parking past Door 21 on the Madison wing. Guests must have their driver's license scanned to receive a visitor pass for that morning. All assemblies will be 30 minutes in length, with 8th grade starting at 8:00am, 7th grade at 9:00am and 6th grade at 10:00am. Awards handed out include all Core and PE/Specials classes, Perfect Attendance presented by KSB Hospital, and Honor Roll.

Several WIN classes decorated, filled, and delivered good bags to Dixon Rehabilitation Center before the blizzard kept them home! These kids have embraced the season of giving!