K-8 School Supply List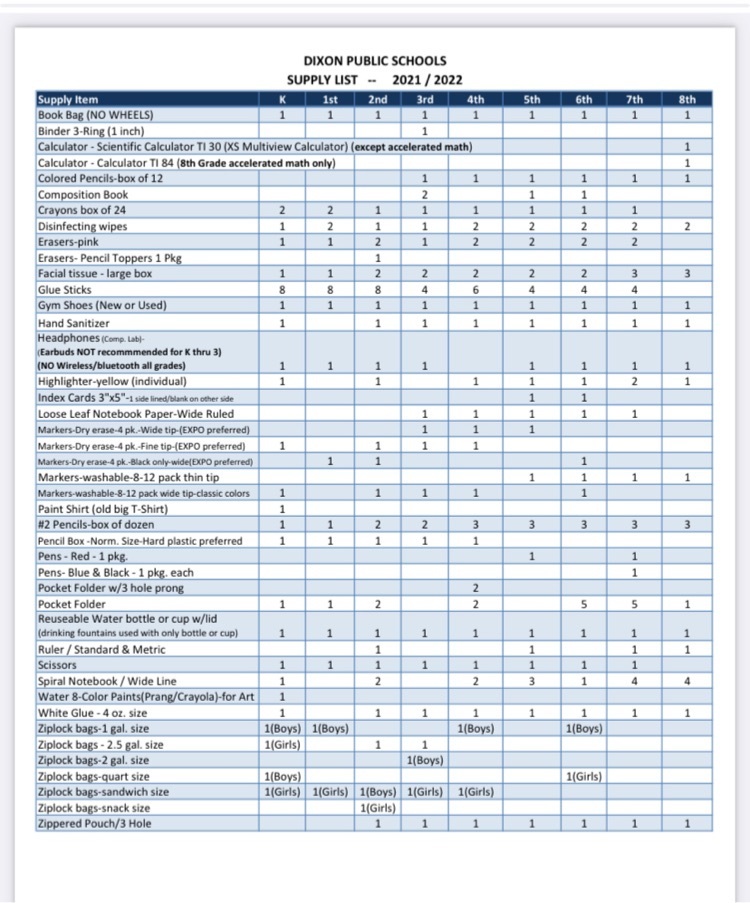 Our DPS #170 mobile App has been updated. Check out this short video to see how to navigate through the App. #gopurple
https://youtu.be/WD1waFFk0jo

Boys Basketball Camp (4th-8th Grade)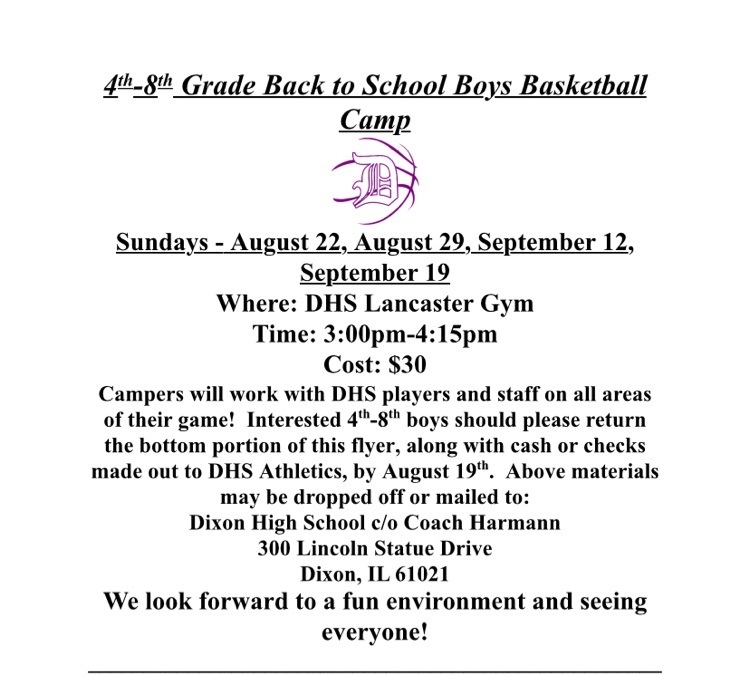 RMS Tours and Open House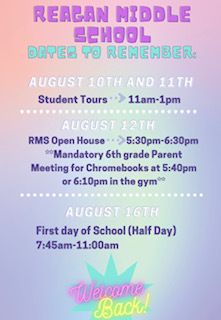 We are hiring! Here are the classroom positions we currently need to fill. #gopurple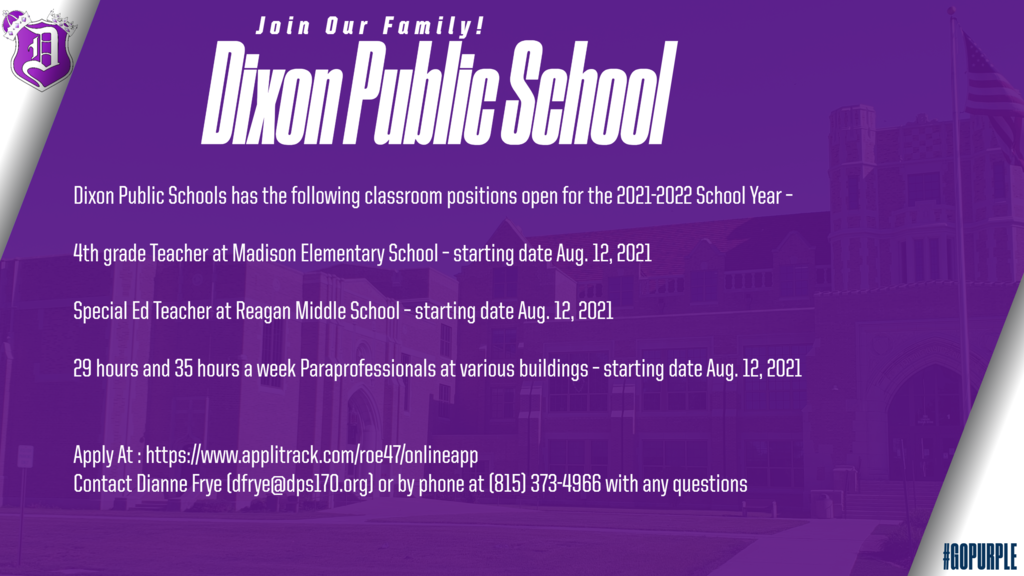 We are hiring! Here are the support positions we currently need to fill. #gopurple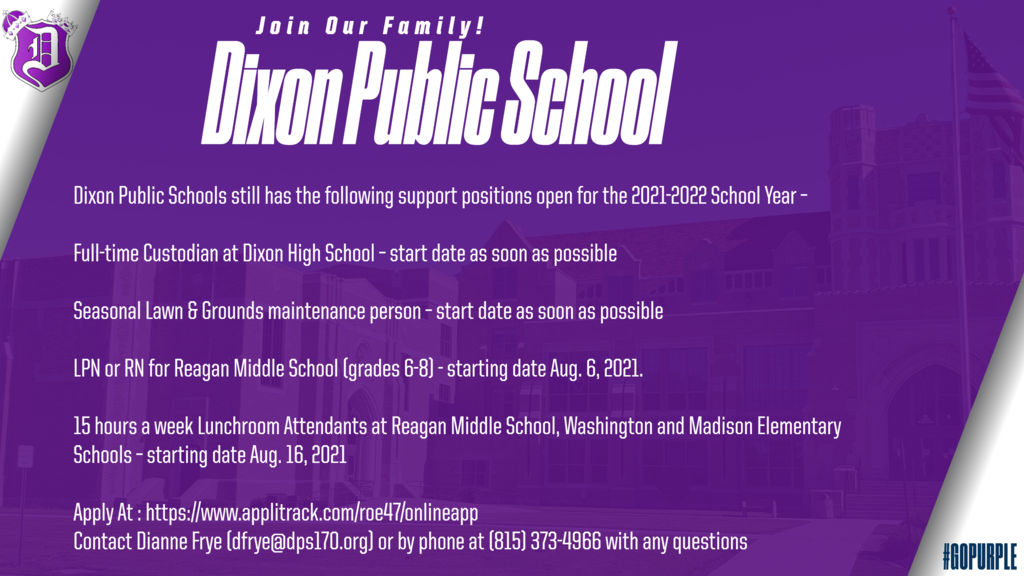 Sharing information from our friends at the Dixon Theatre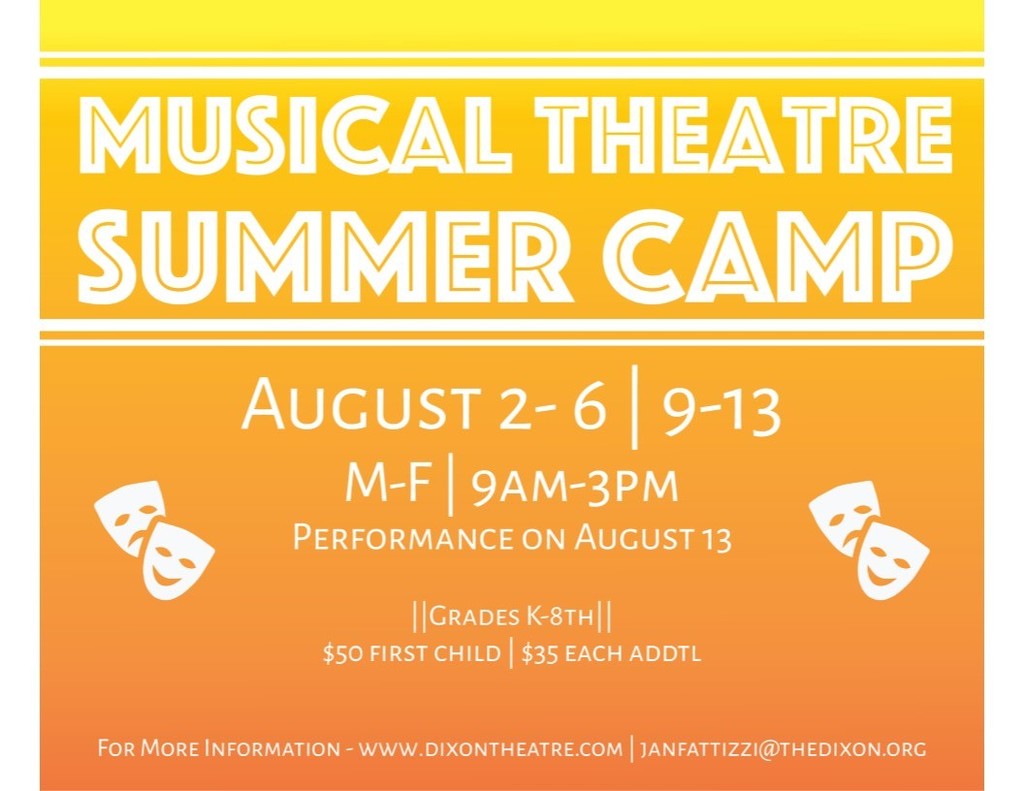 8th graders are building roller coasters to review potential and kinetic energy.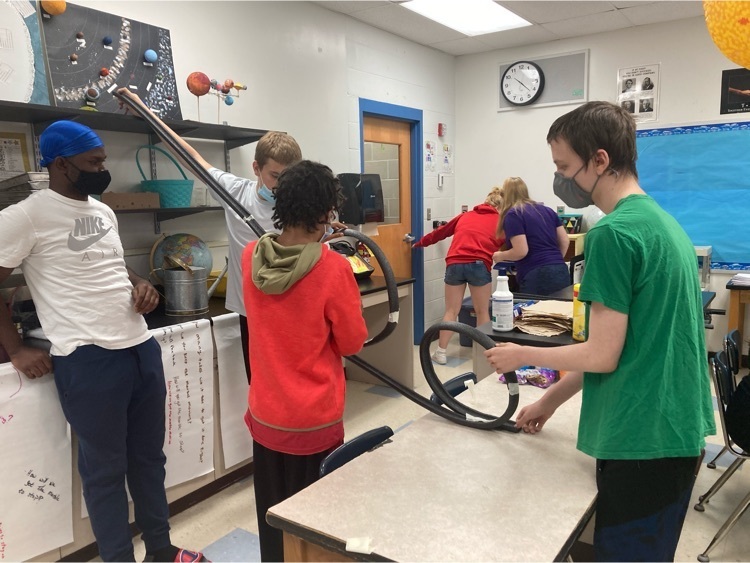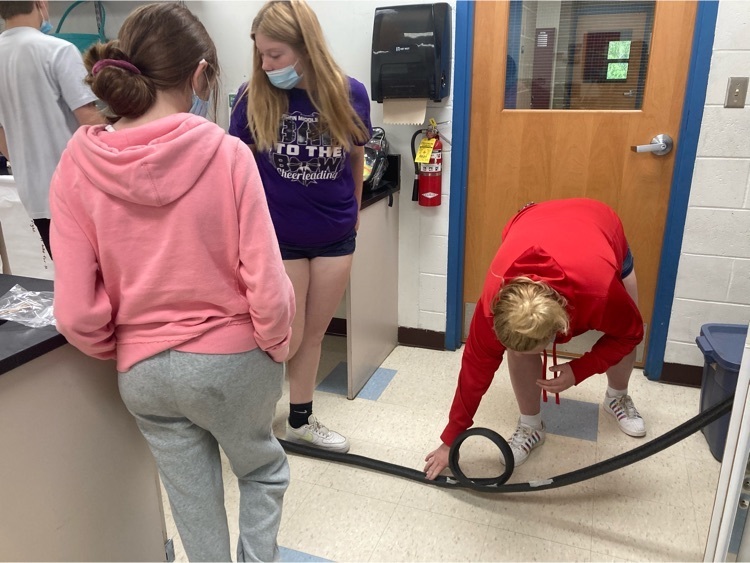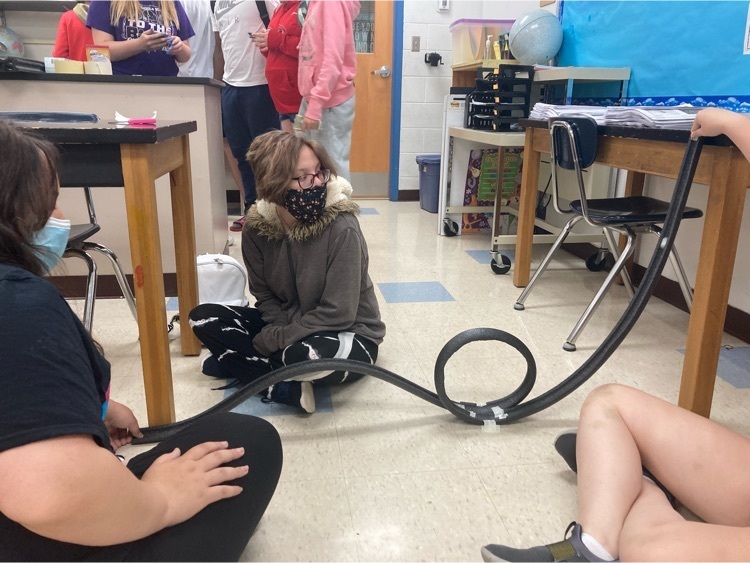 Chromebooks and other devices provided for remote learning and One to One need to be returned. Invoices will be issued Wednesday for all computers and accessories not returned. Computers, chargers and cases can be returned to the offices at Dixon High School, Reagan Middle School or the District Office between 8am and 3pm, Monday and Tuesday.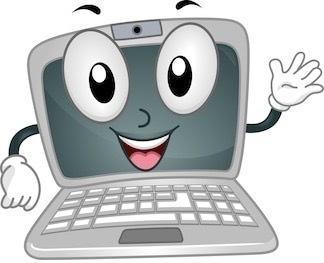 Sharing information about an opportunity for junior chefs from ages 10 to 13.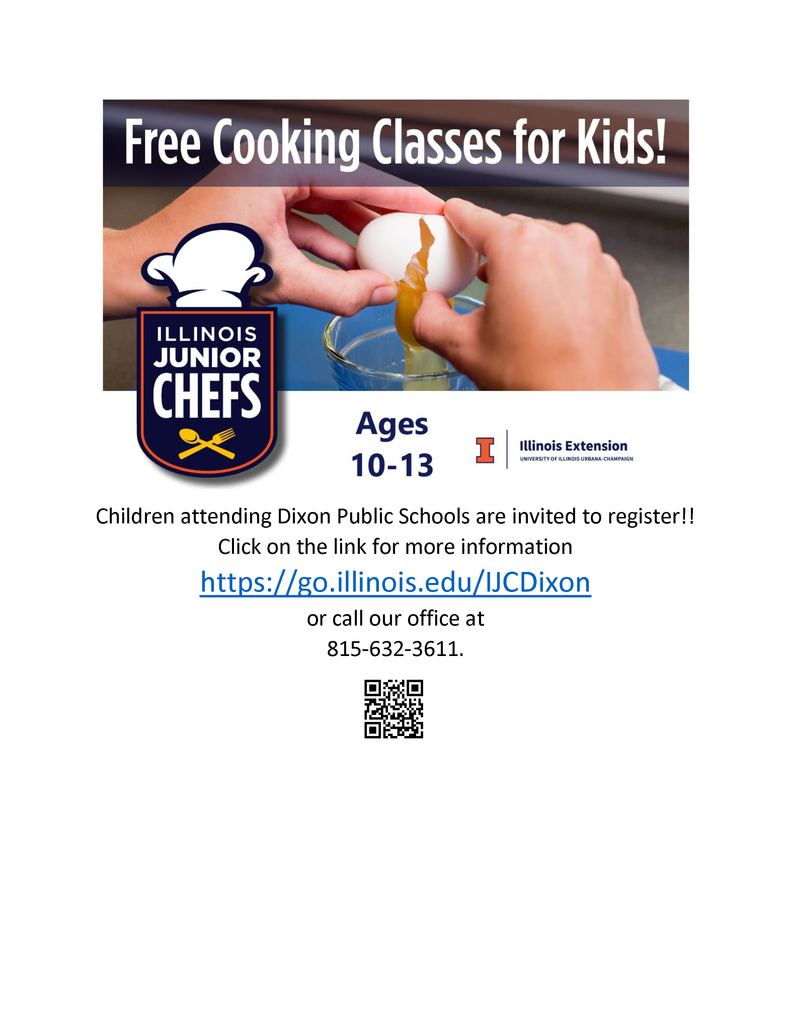 Students did a cool lab today and made edible models of prokaryotic and eukaryotic cells.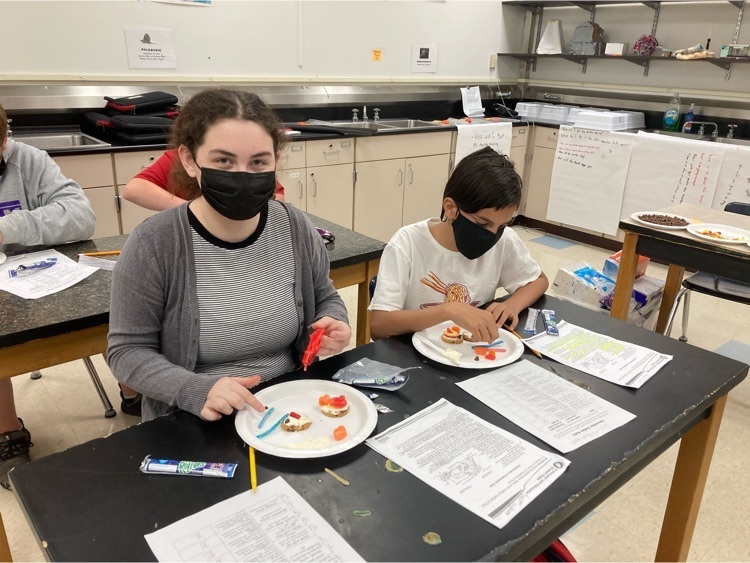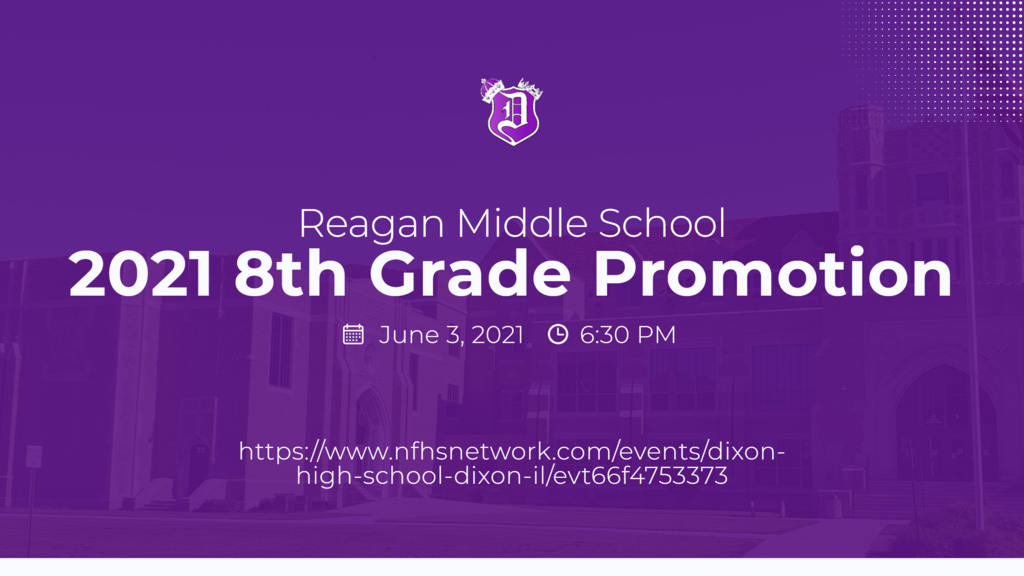 RMS CHROMEBOOK RETURN-THURSDAY AND FRIDAY Students will turn in their Chromebooks on our last day of in-person student attendance- Thursday, June 3rd. Chromebooks, cases and chargers all need to be returned. Remote students may turn in their equipment through Friday, June 4th.

Day 1 Frog Dissection in 7th Grade Science.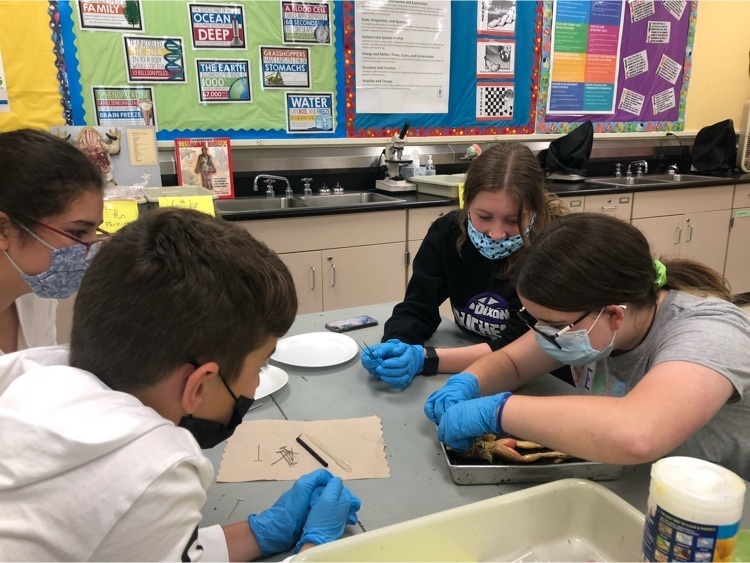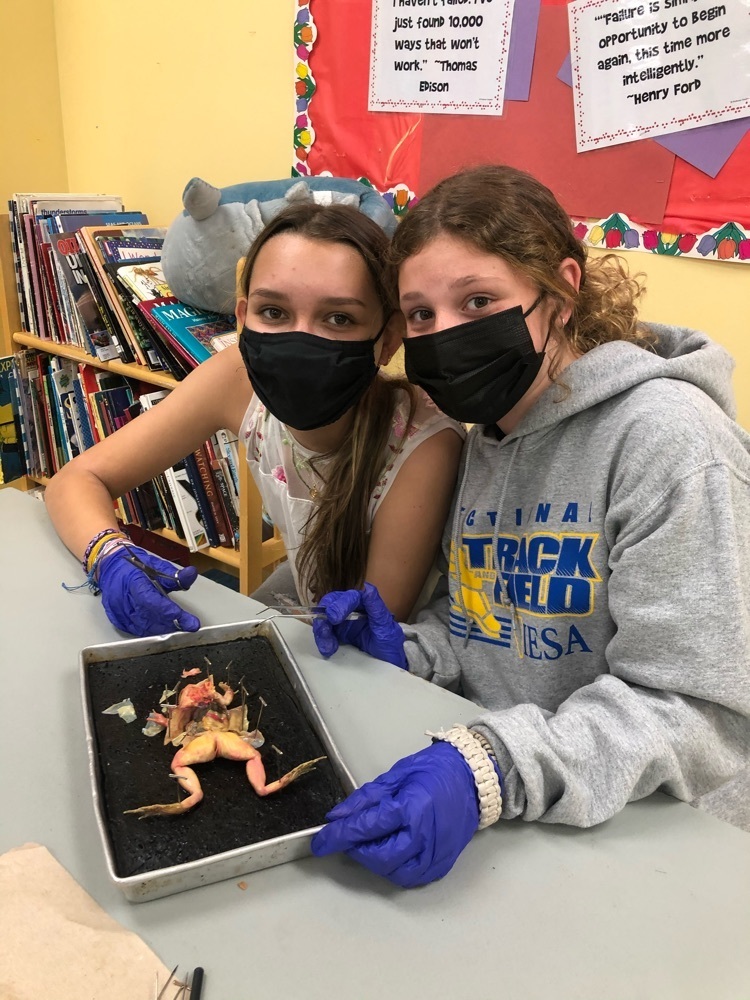 Watch the RMS 8th Grade Promotion on the NFHS Network. This is the same network that streamed DHS sporting events. This event is FREE to watch, but if you don't have an account, you will have to create a free account (no credit card and or anything needed) before viewing. Just create a log in and email address. You can download the App to view on phone or tablet. On a TV, you can download the App and watch it via Apple TV, Amazon Fire, or Roku.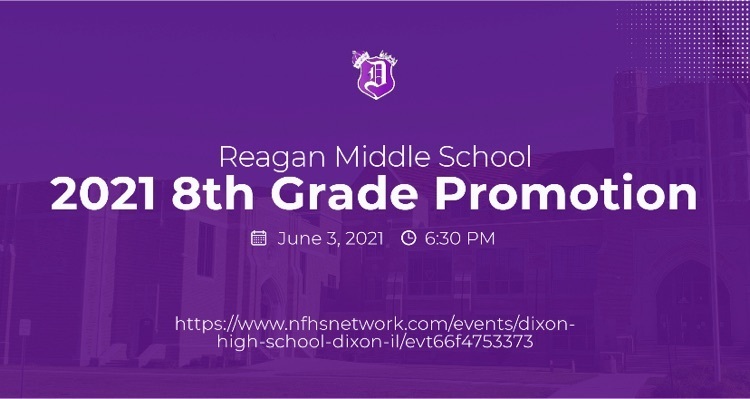 Interested in playing High School Golf? Please click on this link for more information -
https://5il.co/t9ai