We are very excited to welcome Mrs. Hamel to our staff. She is the teacher for our new Options Program. This is her first year teaching! Congratulations!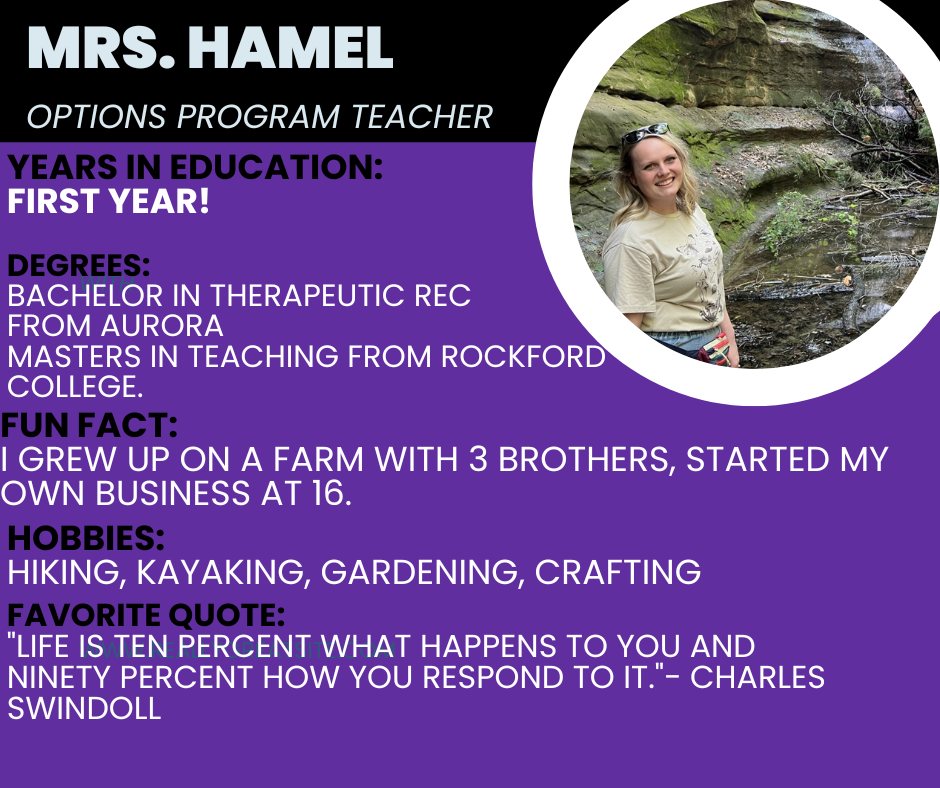 We will also have a new Resource Officer at RMS this year. Officer McWethy will be joining us from the Dixon Police Department. He is also bringing along his furry friend- Hery! Welcome to our team Officer McWethy and Hery!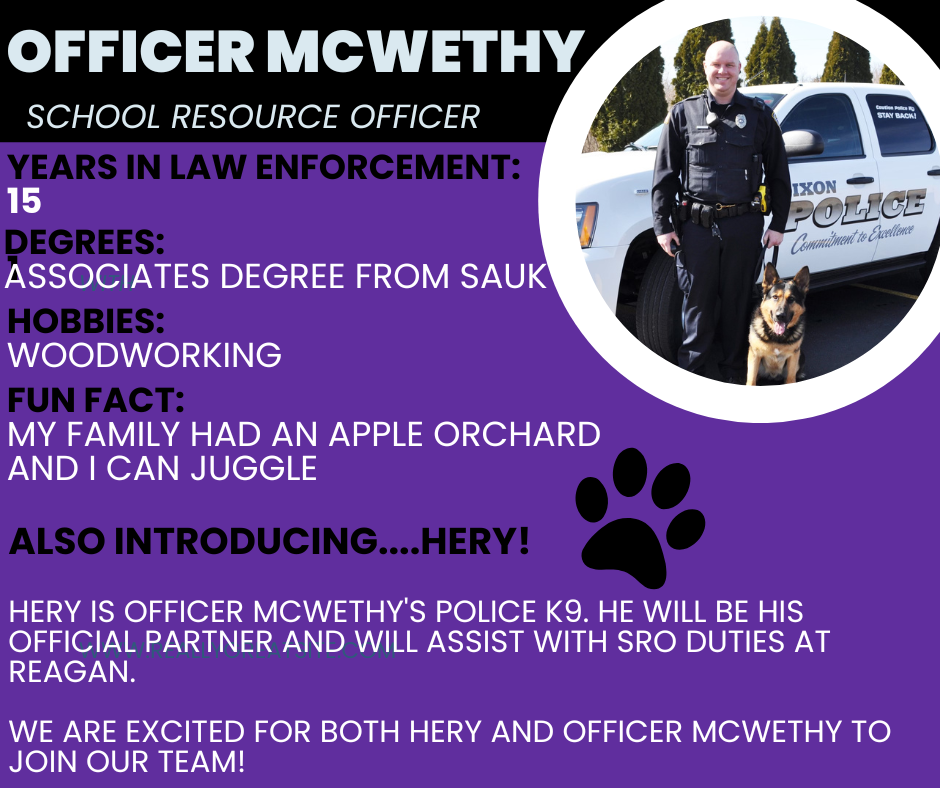 Mrs. Zimmerman will be a new 6th grade ELA teacher! We are excited for you to join our staff!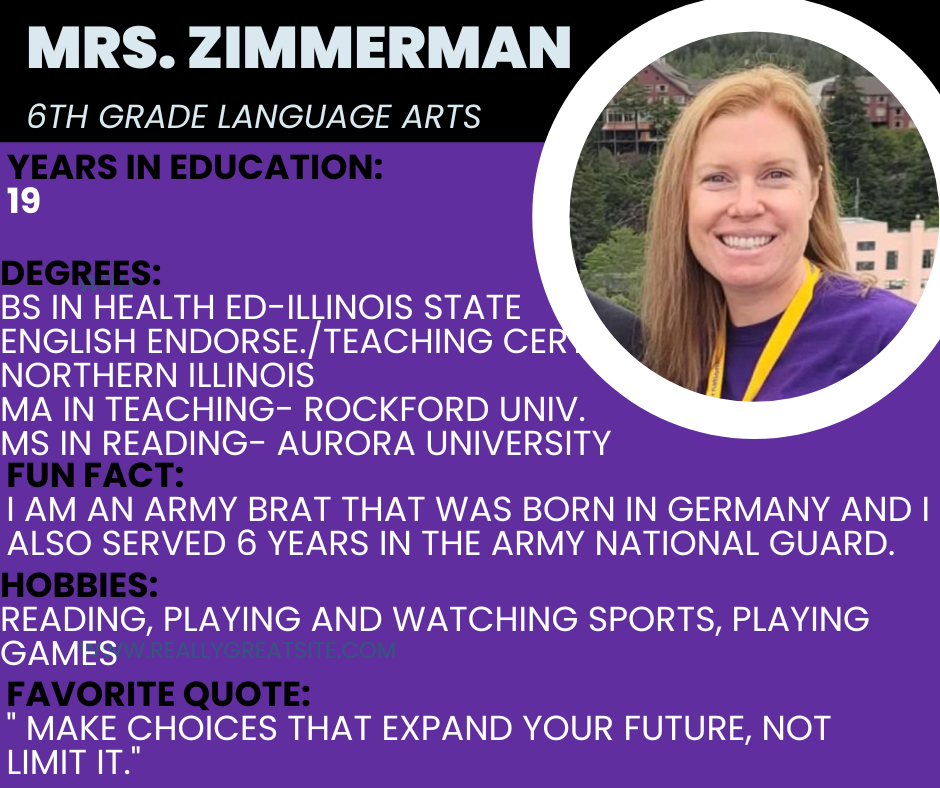 RMS Families - Just a reminder that RMS Tours are on Wednesday, August 10th from 10am-2pm. After hour tours by appointment only. Students can find their schedule on the Student Portal. If you want a hard copy of your schedule, please pick one up from the office beginning Wednesday, August 10th to Friday, August 12th between 7:00am and 3:00pm. RMS Open House is on Monday, August 15th from 5:00pm-6:00pm. 6th grade Families and New Families need to preview the Chromebook Presentation at 5:10 or 5:40 in the RMS gym prior to Chromebooks being distributed at school on August 16th. Please make sure the DPS Student Computer Agreement Form has been filled out in Parent Portal under the Registration tab before attending the meeting. Thank you!

Mrs. McNitt will be a new 7th grade ELA teacher! Welcome to RMS!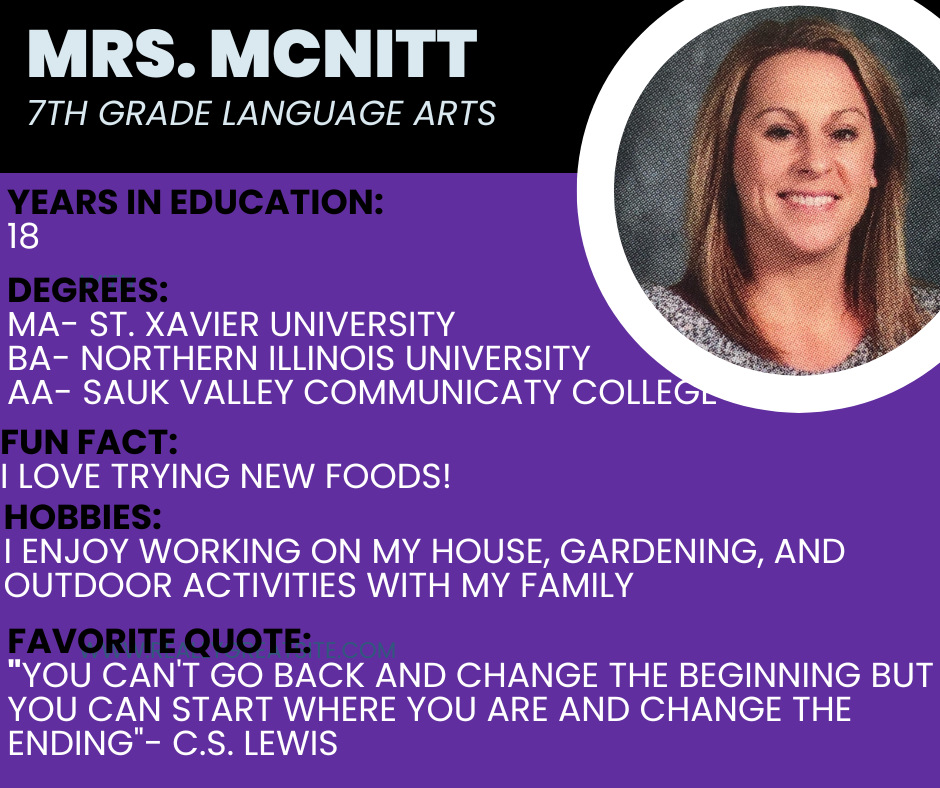 Miss Johnson will be joining our Special Education team. We are thrilled to have you!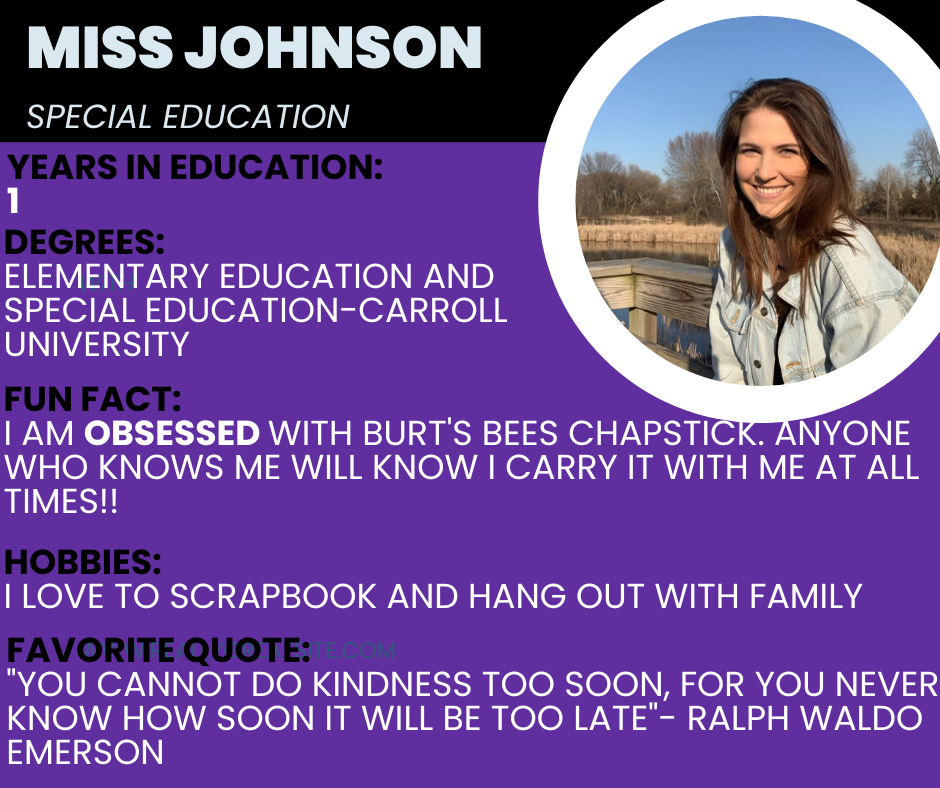 RMS Volleyball Information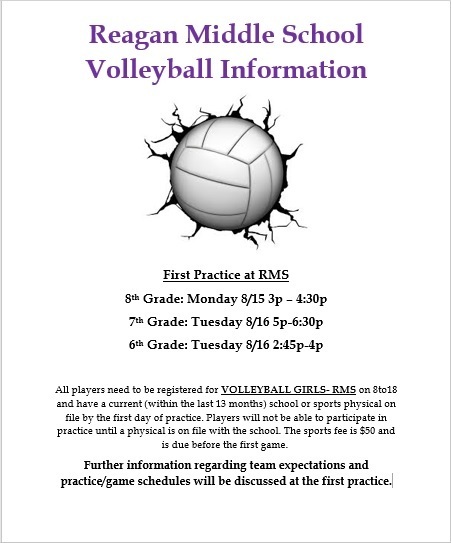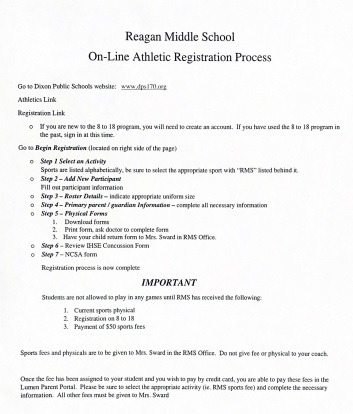 Mr. Baker will be a familiar face to many. Welcome to the RMS family!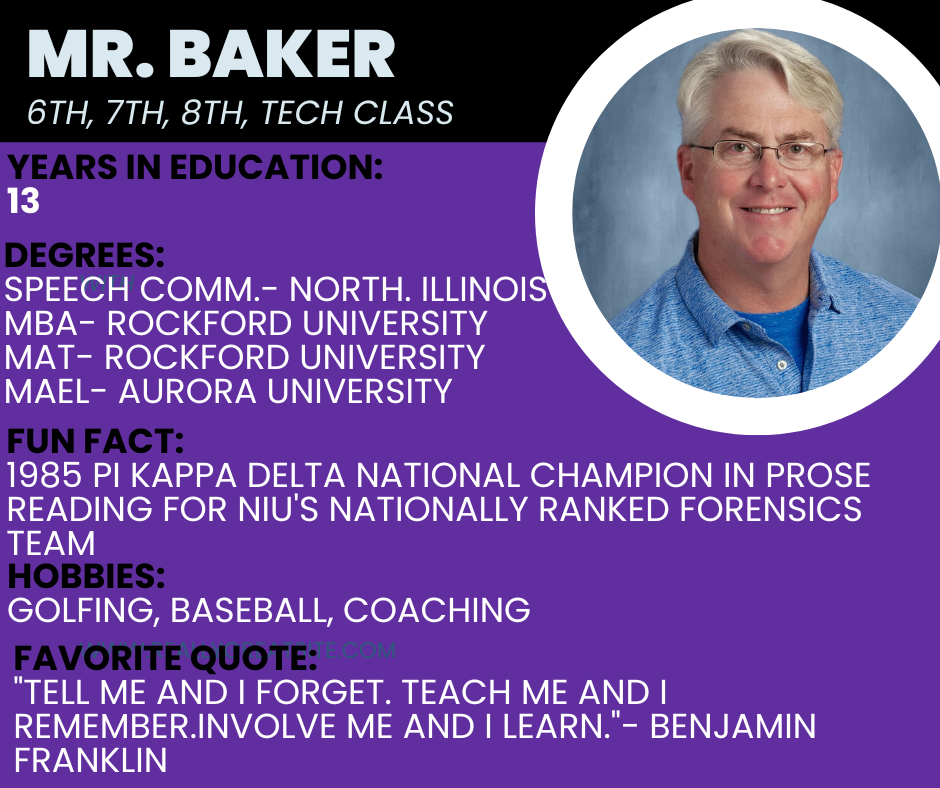 Reagan Cross Country Information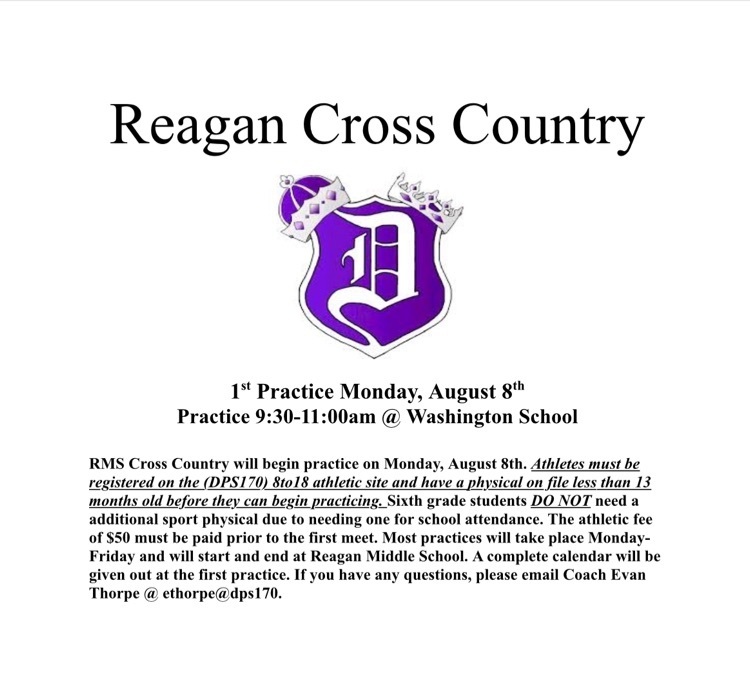 Check out what's new in '22 at RMS! Just a reminder that RMS Tours will be coming up on August 10th from 10am-2pm which will be a great time to get your schedule, find your classes, and ask questions. See you soon!


Dixon High School Volleyball Camp 2022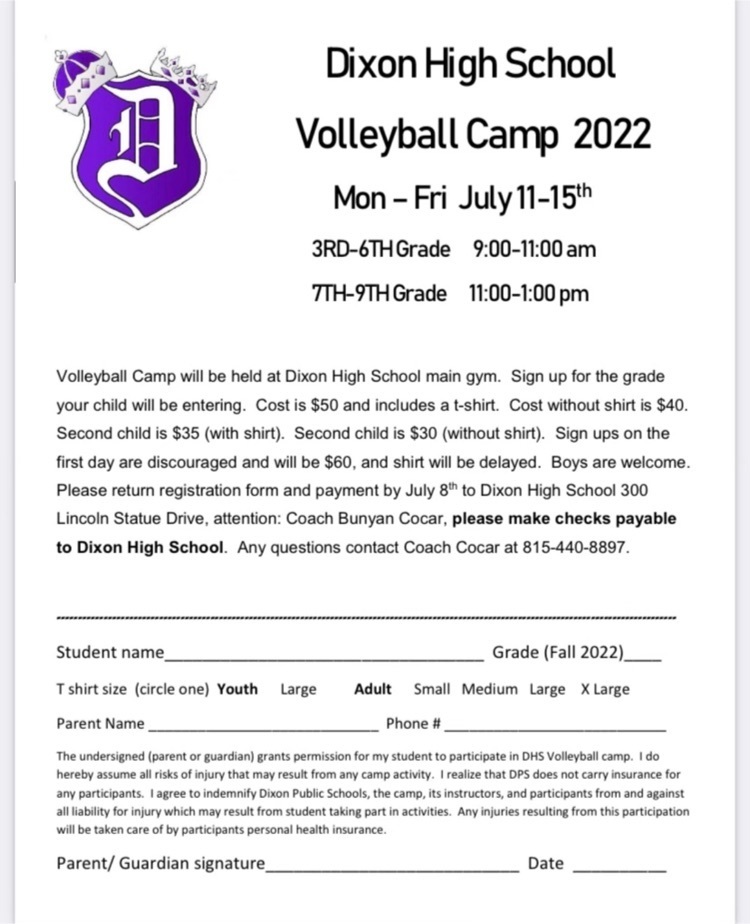 We are Hiring! #gopurple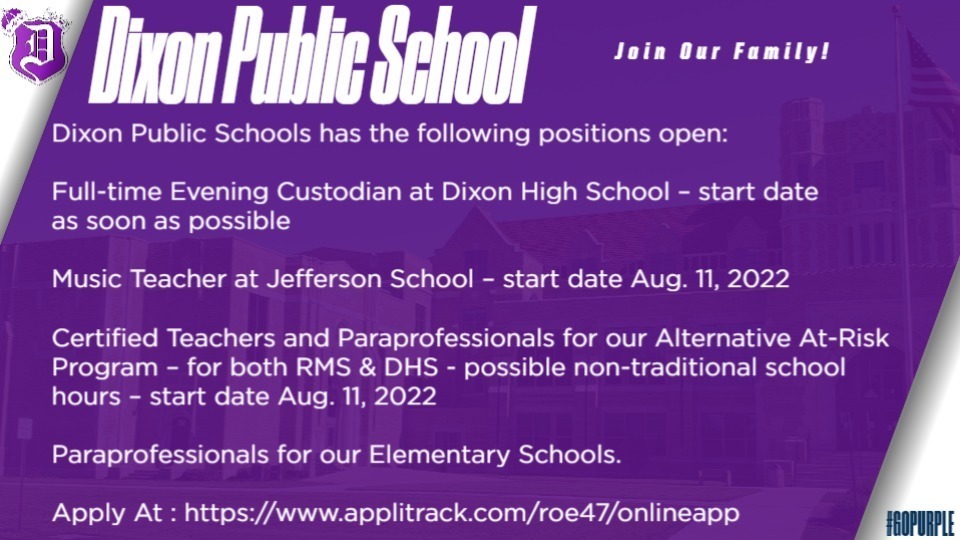 We have a great group of volunteer students helping setup Chromebooks at Reagan Middle School for the coming school year! #gopurple @dixonreagan @dukesduchesses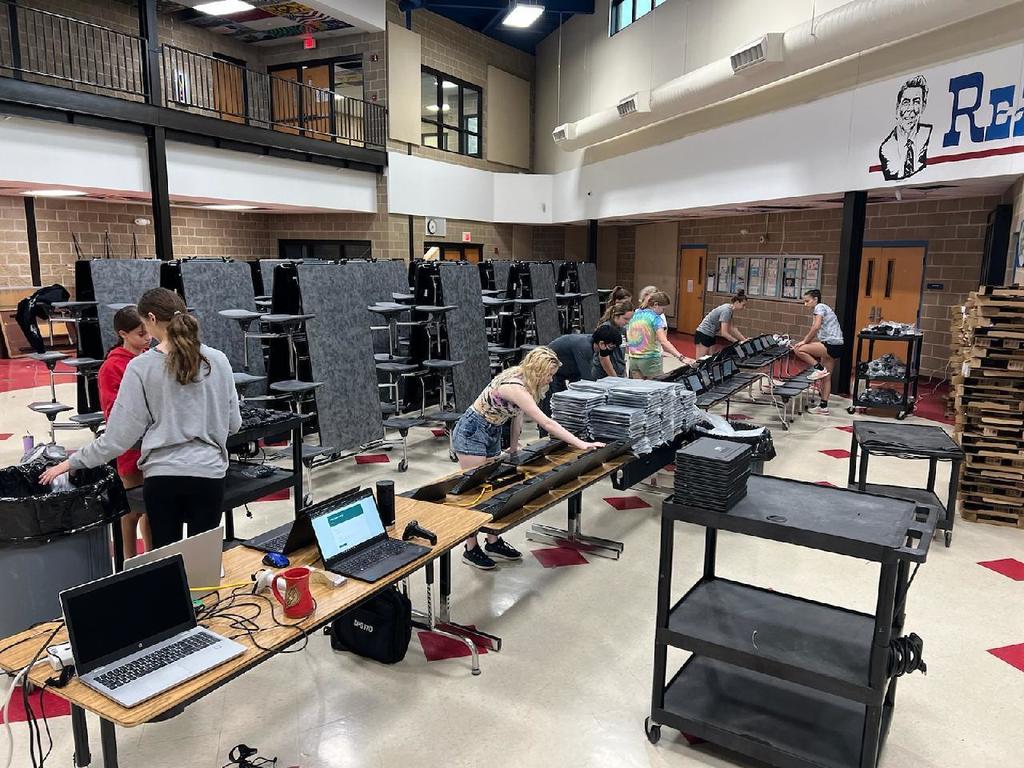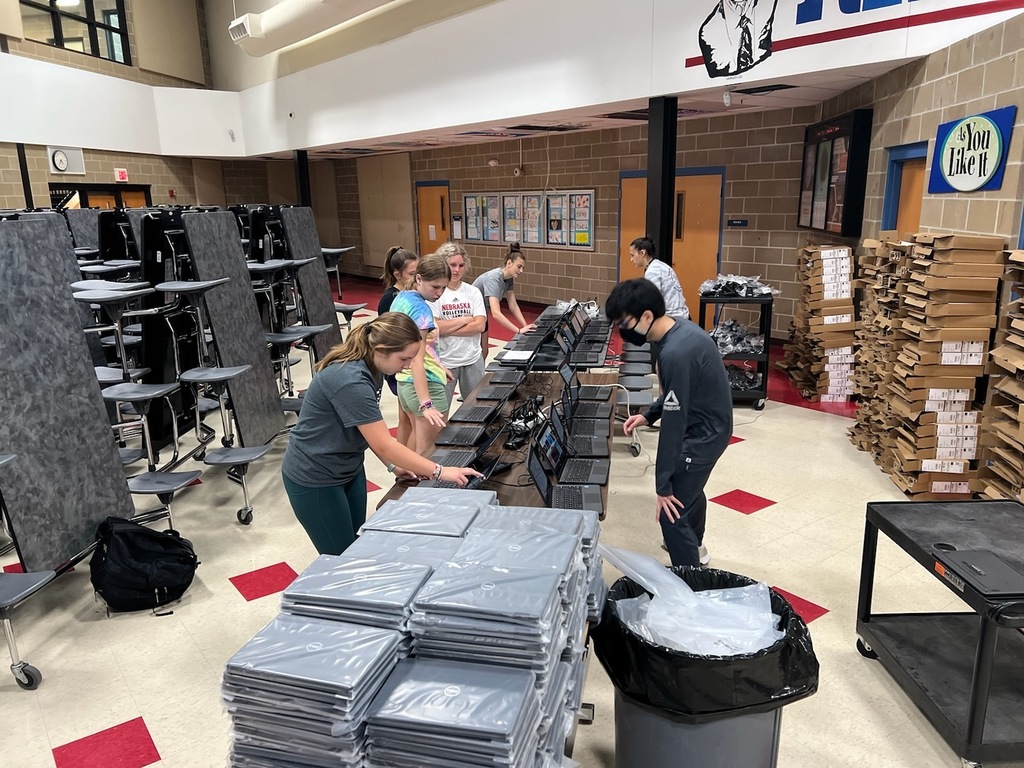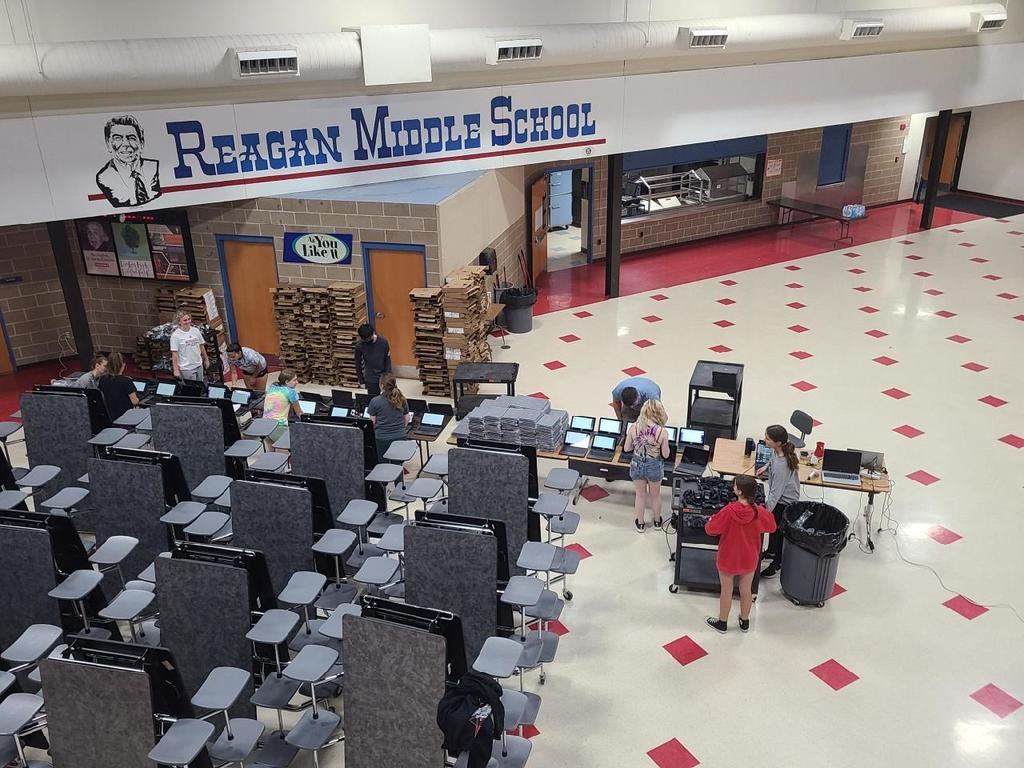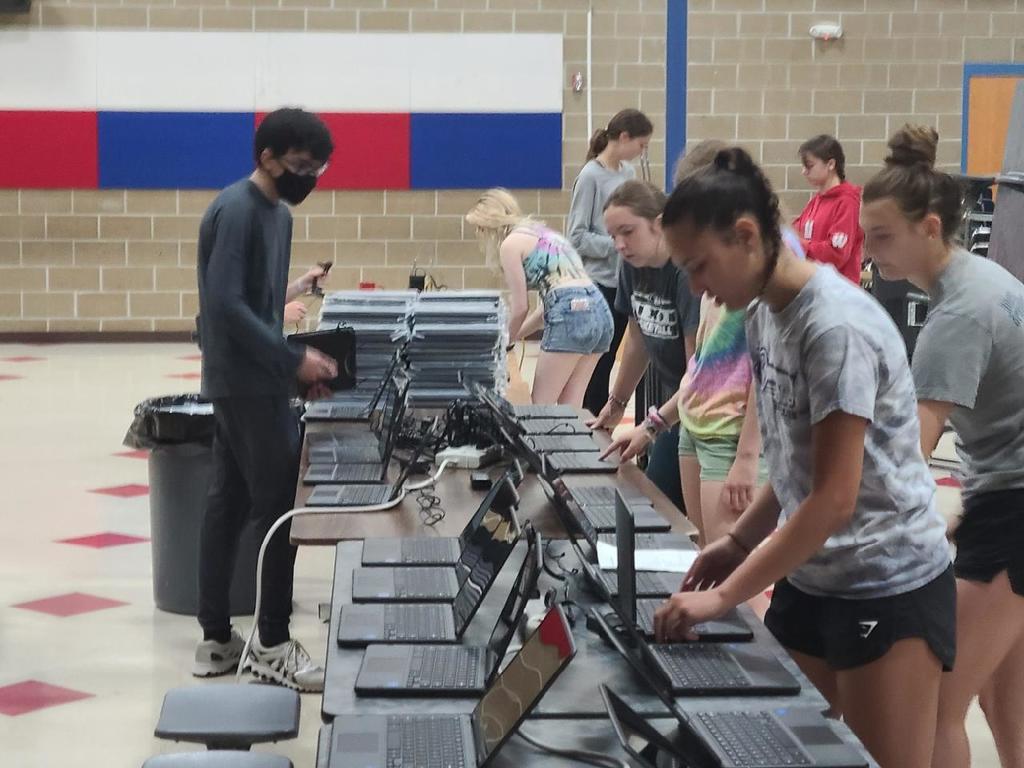 RMS 8th Grade Promotion will be held inside Lancaster Gymnasium this evening at 6:30pm. Students will still meet in the DHS Old gym between 6-6:10 to line up.

Did you know that we are moving the main office at Madison School? The art room at RMS will become the new Madison office. The art room is being moved near the RMS cafeteria. A secure vestibule will be installed. This project is scheduled to be complete in early August.

Today we celebrated our two retirees, Mrs. Conklen and Mrs. Hill! We are thankful for our years together and wish you good times in retirement! You will always be part of the RMS family!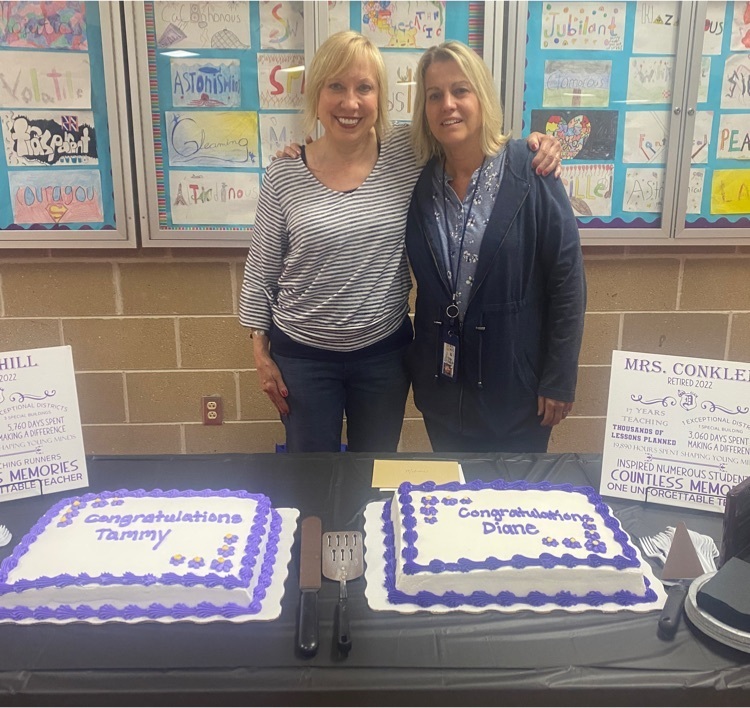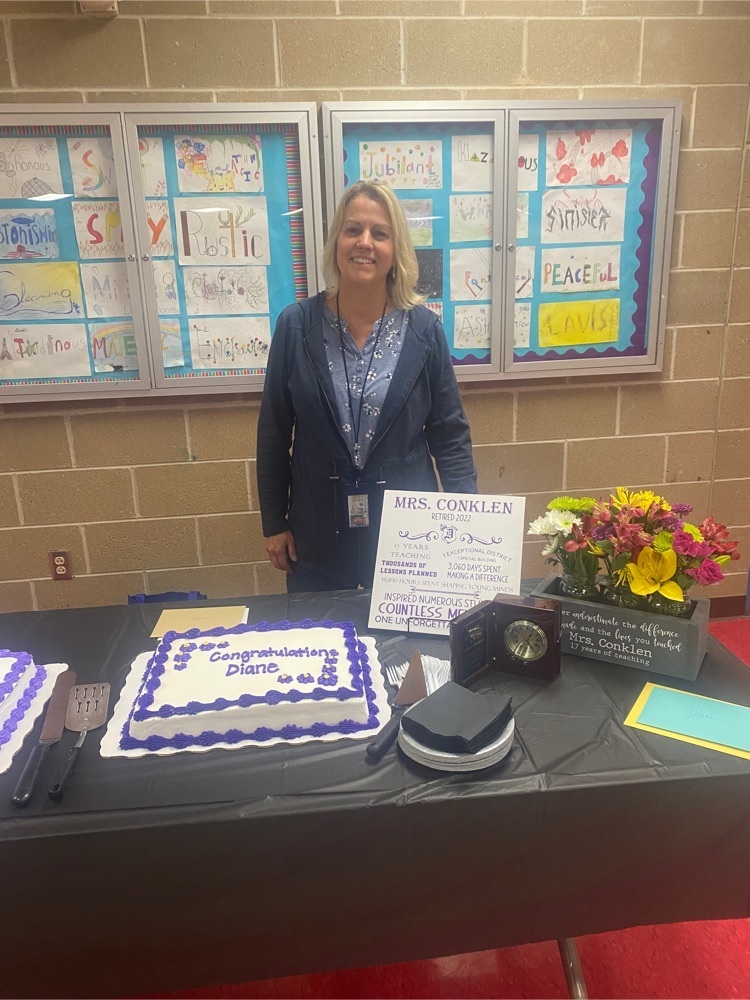 DHS & RMS students - Remember to bring all Chromebook equipment to school for the last day before summer break. We need all Chromebooks and accessories turned in on Thursday, 5-26-2022.

Great job at RMS Band and Choir at your Spring Concert!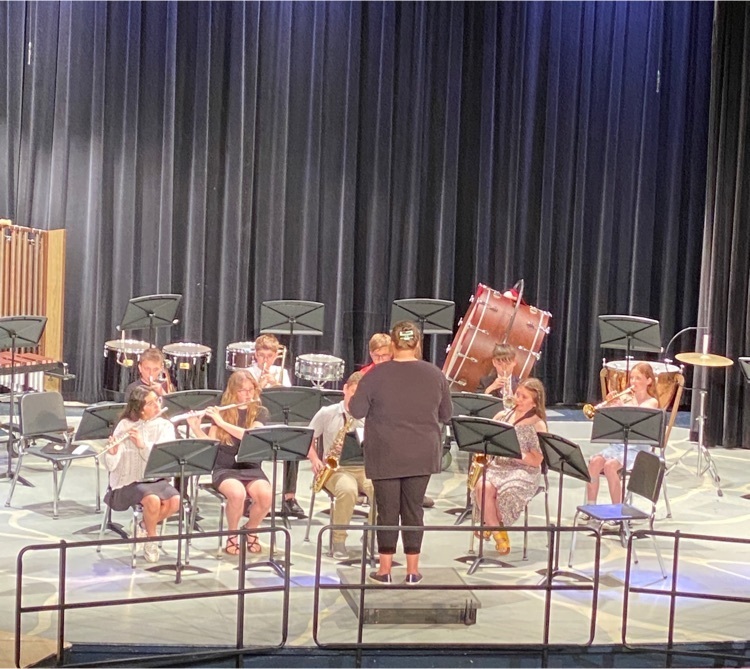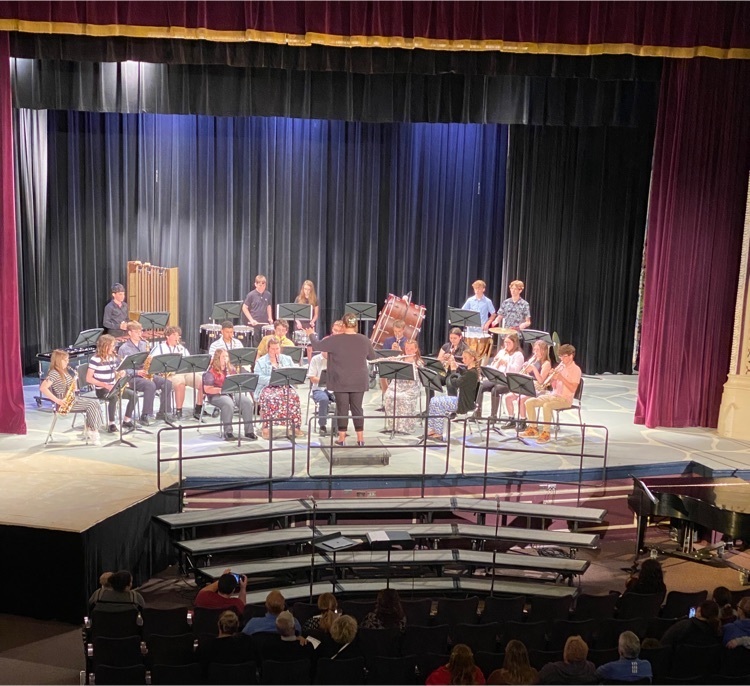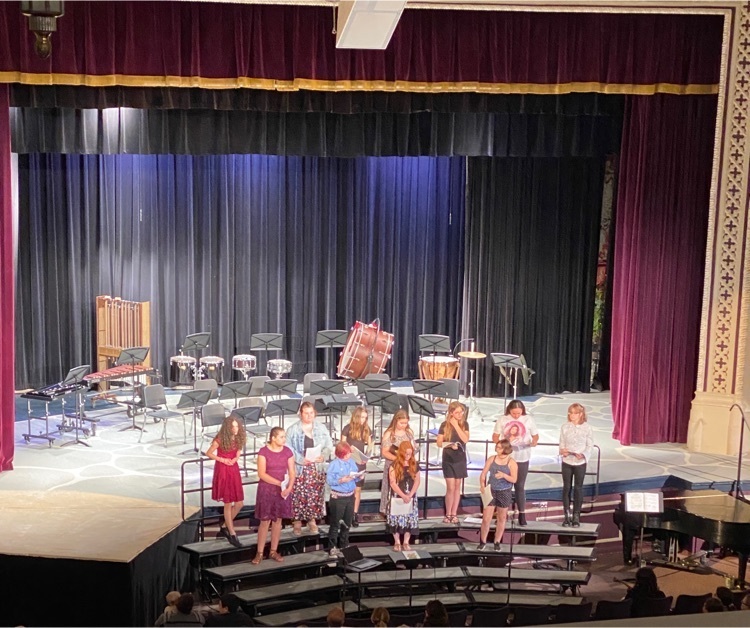 We are hiring! #gopurple