Shout out to the RMS Wrestling team who placed 2nd as a team at Sectionals and have 7 State Qualifiers who will wrestle next weekend at the IESA State Meet. Well done wrestlers and coaches!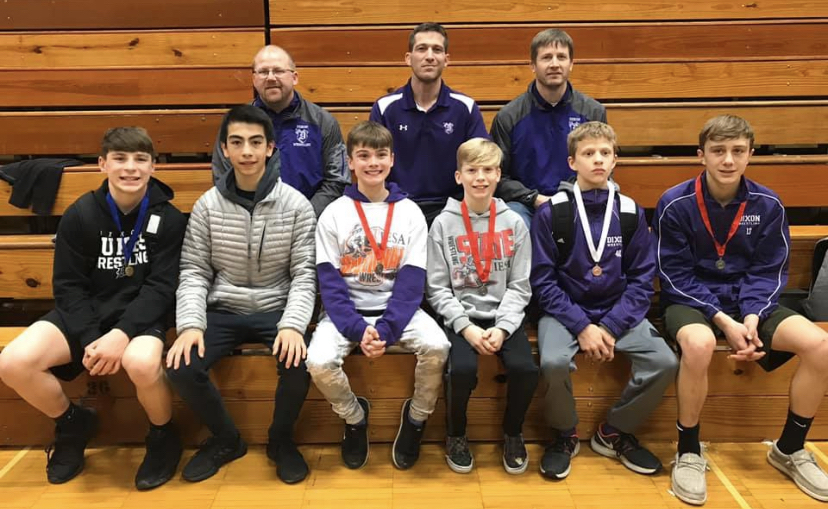 RMS Royals of the Week for 3.6.20

Questions regarding COVID-19. Call or email the Illinois Dept. of Public Health. (800)-889-3931 /
DPS.SICK@ILLINOIS.GOV
. Thank you LCHD for keeping us informed.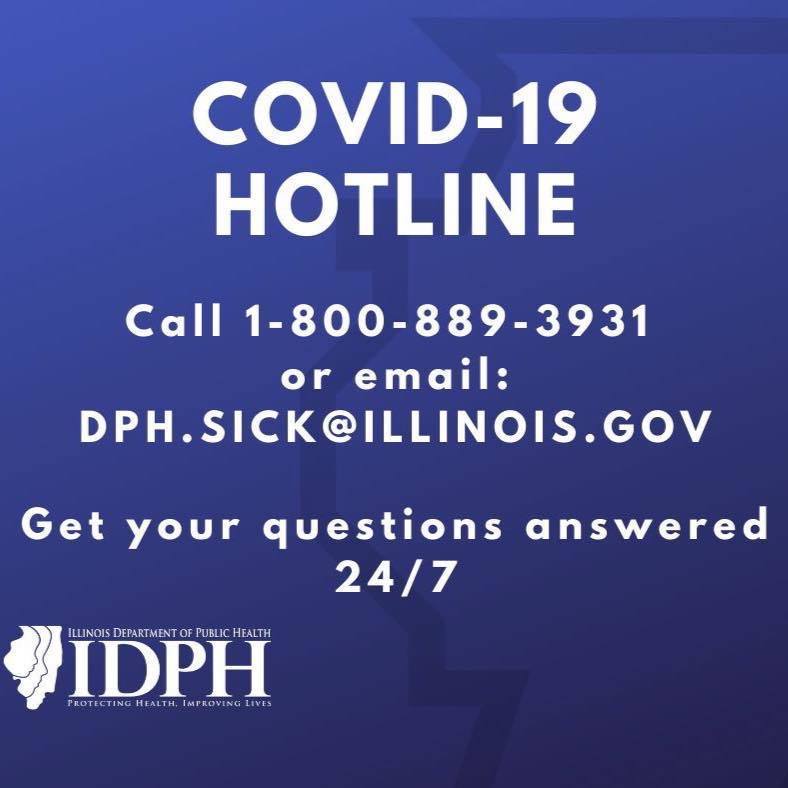 Facts about COVID-19 from the Lee County Health Department. DPS #170 will be sending a letter to parents next week reassuring parents we are being proactive related to all respiratory viruses. #gopurple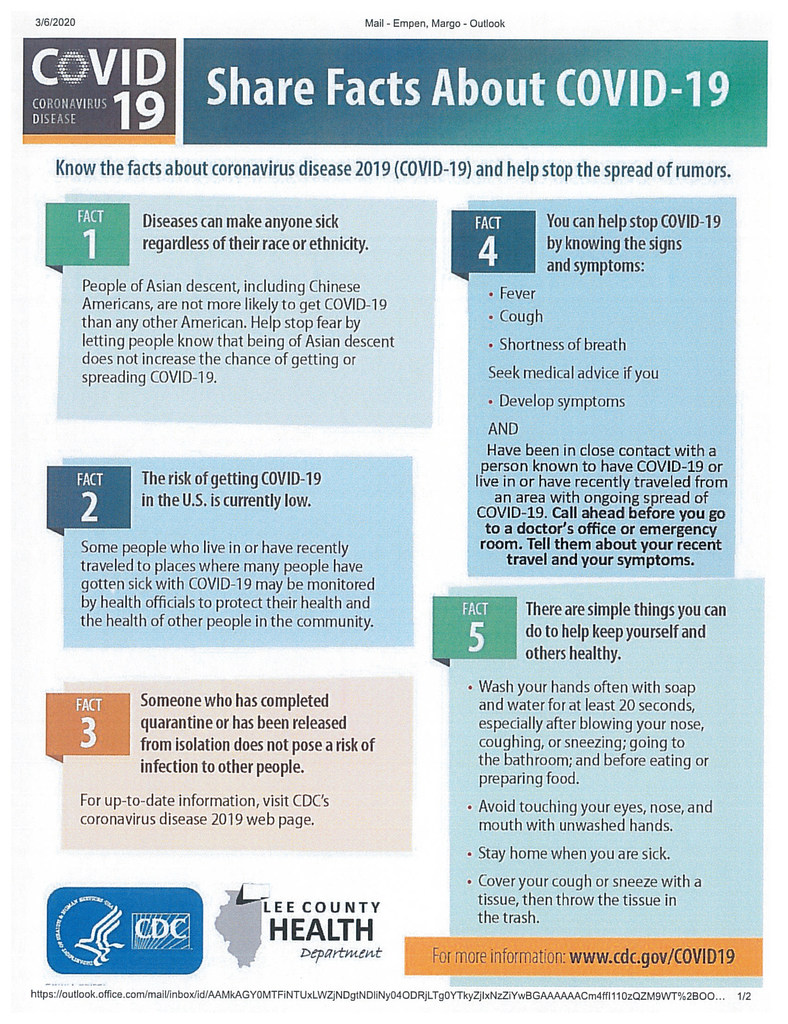 From our partners at LCHD. Some basic tips and reminders to Stop The Spread of Germs. A good offense is the best defense!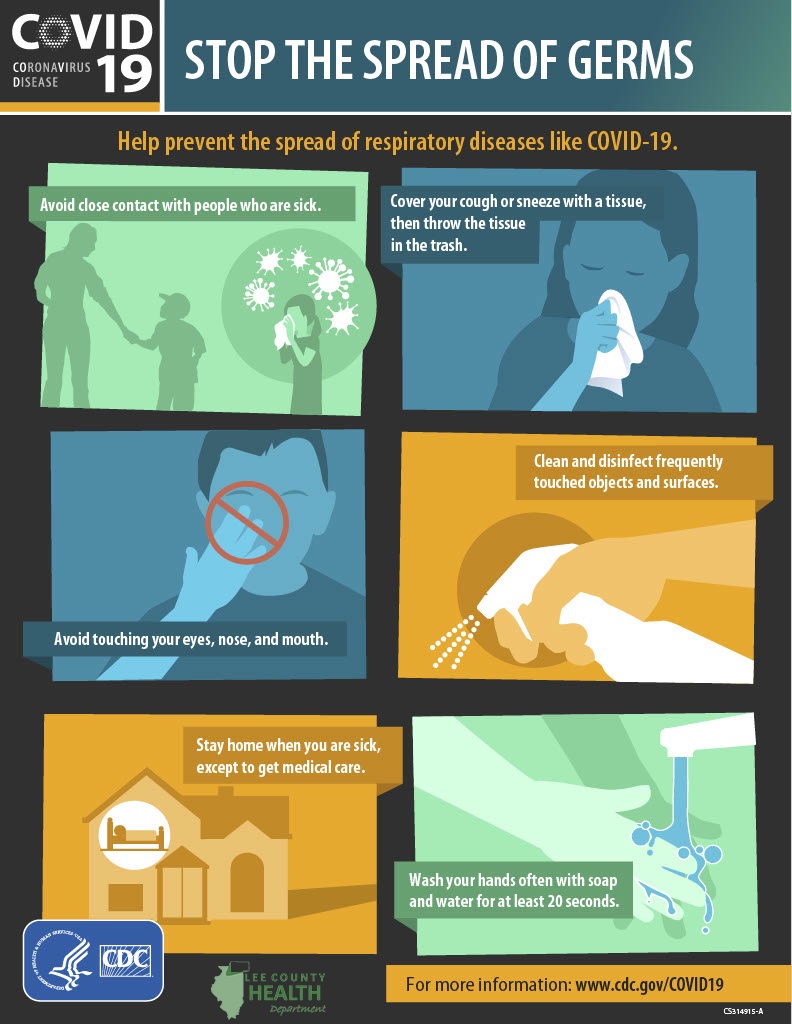 RMS Royals of the Week for 2.28.20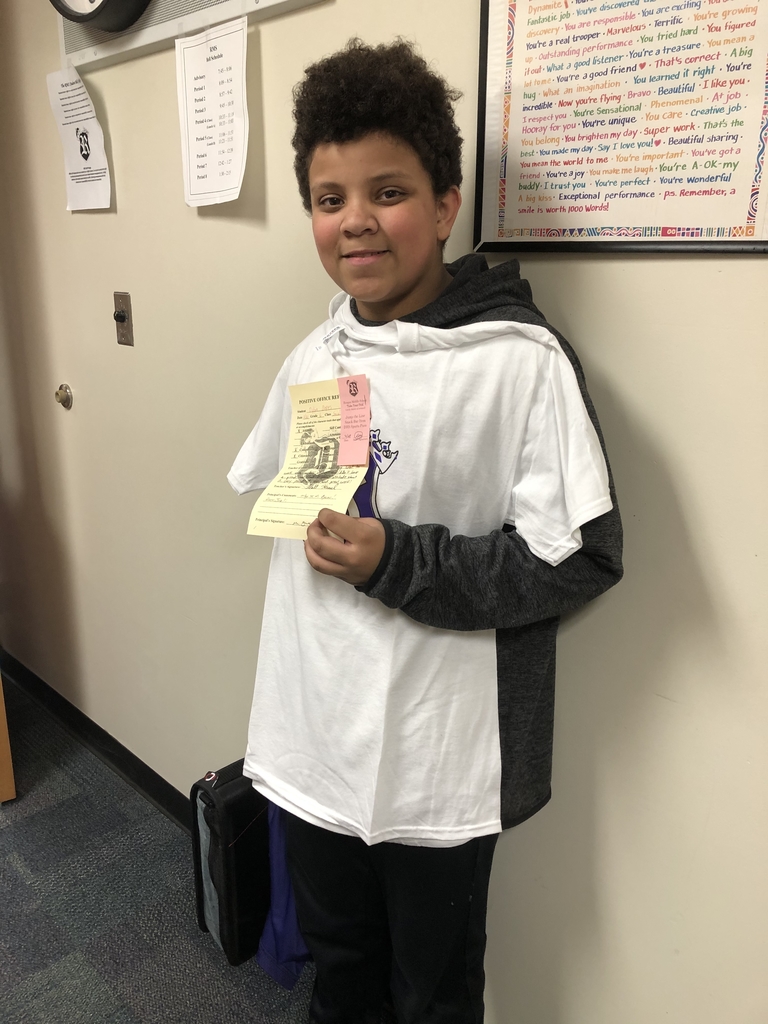 Our RMS Scholastic Bowl team is grateful to the Student Council for helping purchase a new buzzer system. We are so excited to use it!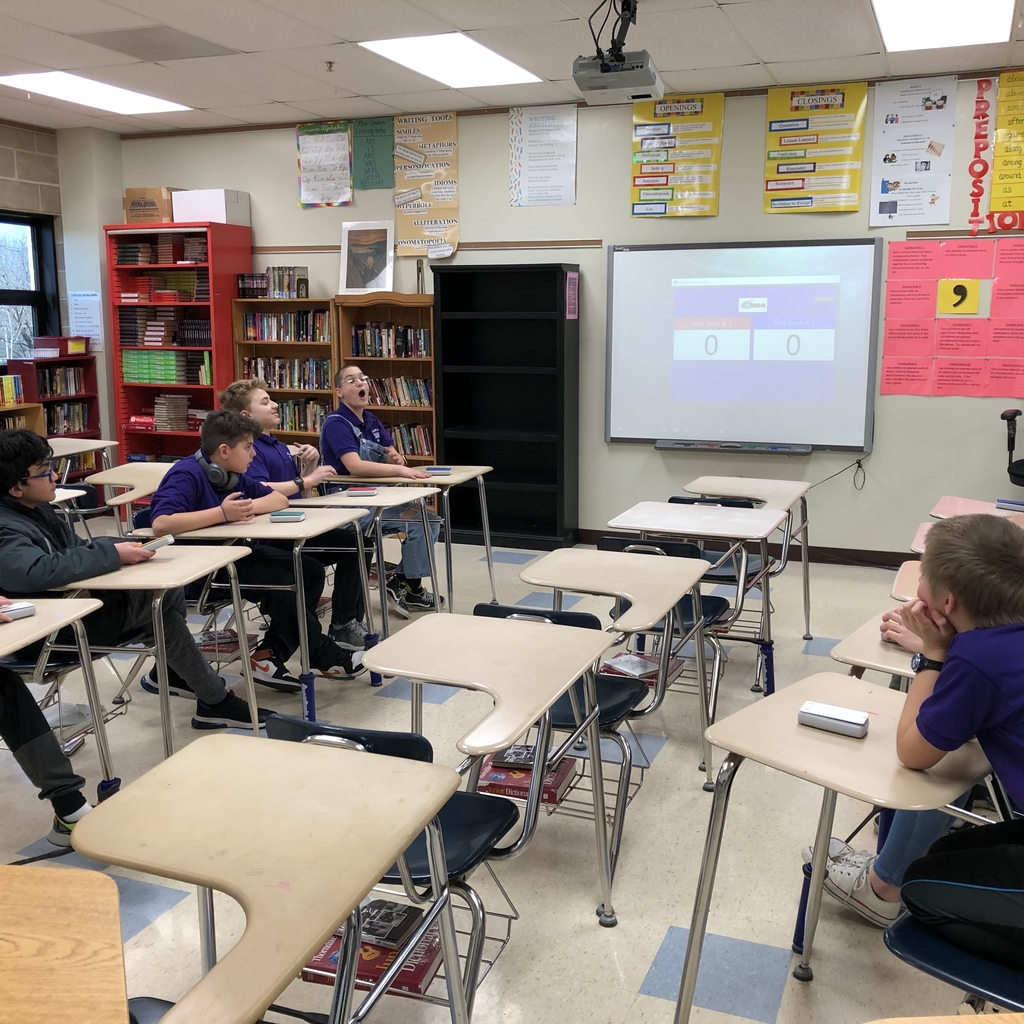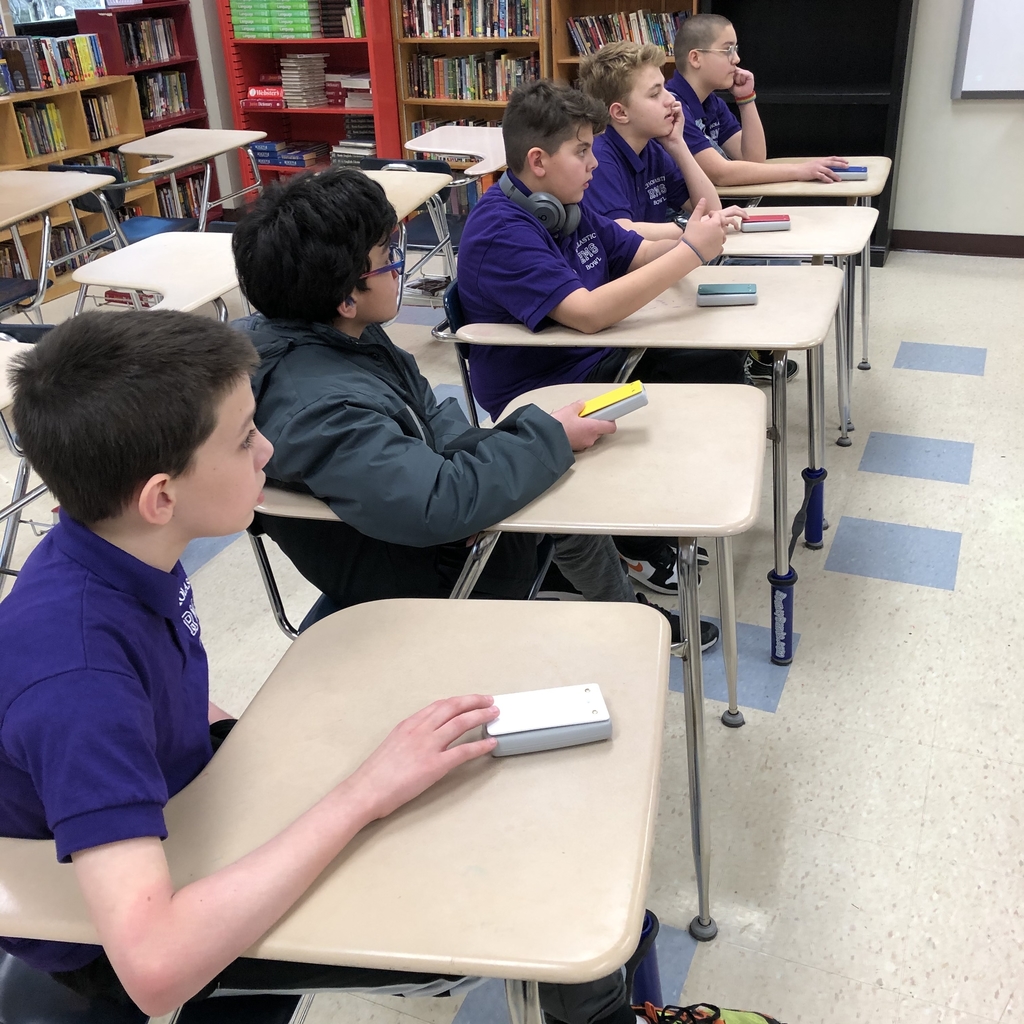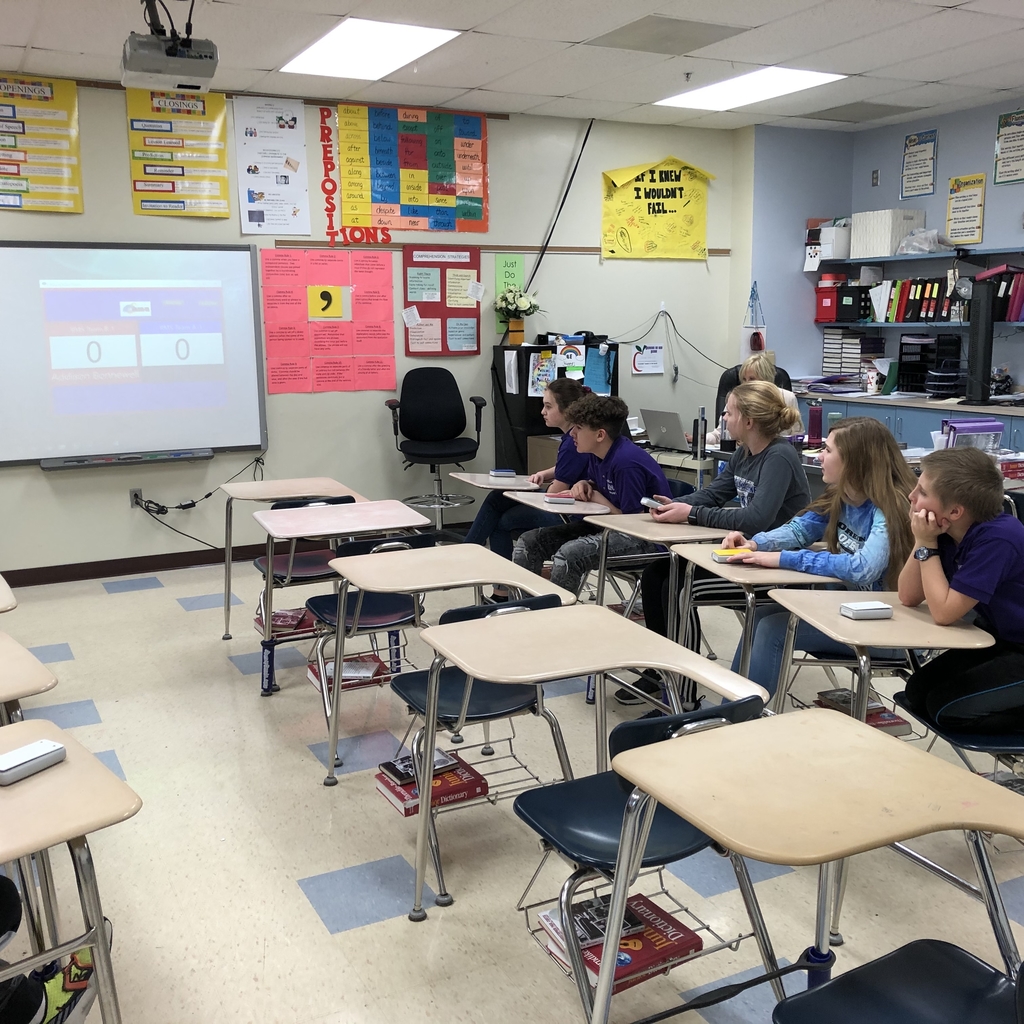 RMS students have art on display at Woodlawn Arts Academy. Please go to their Facebook page and vote one time for the REAGAN art between now and March 6th. Artists include: Delaney Bruce Addisyn Petty Max Clark Kit Wedekind Aspyn Shaw Maghie Baker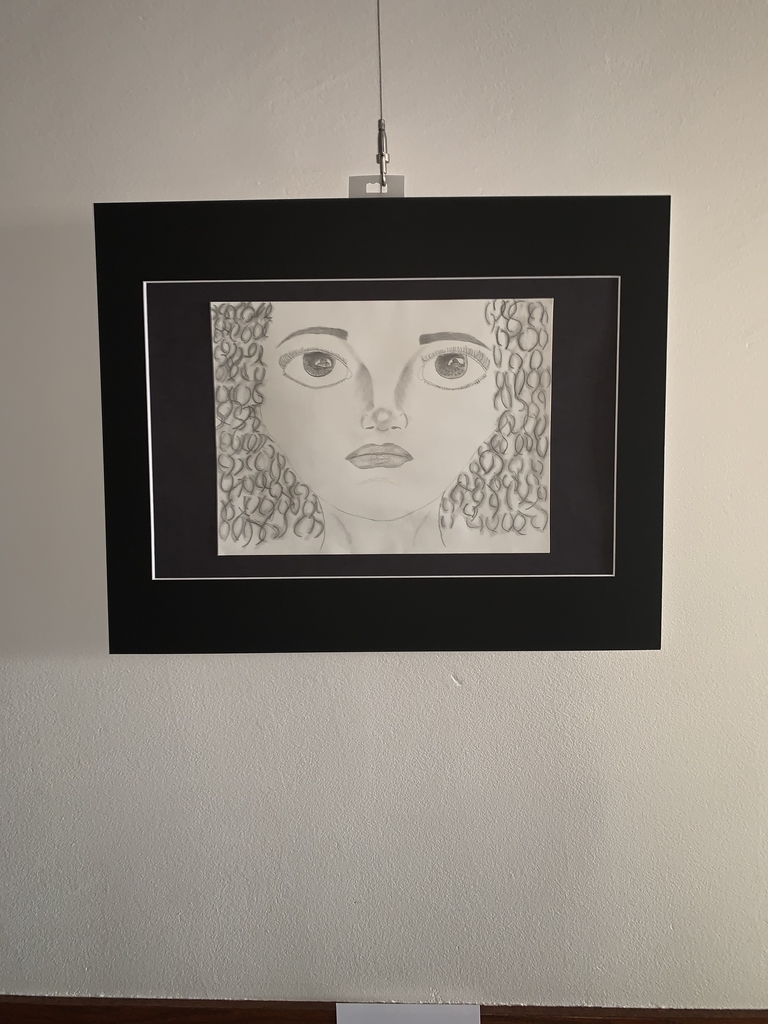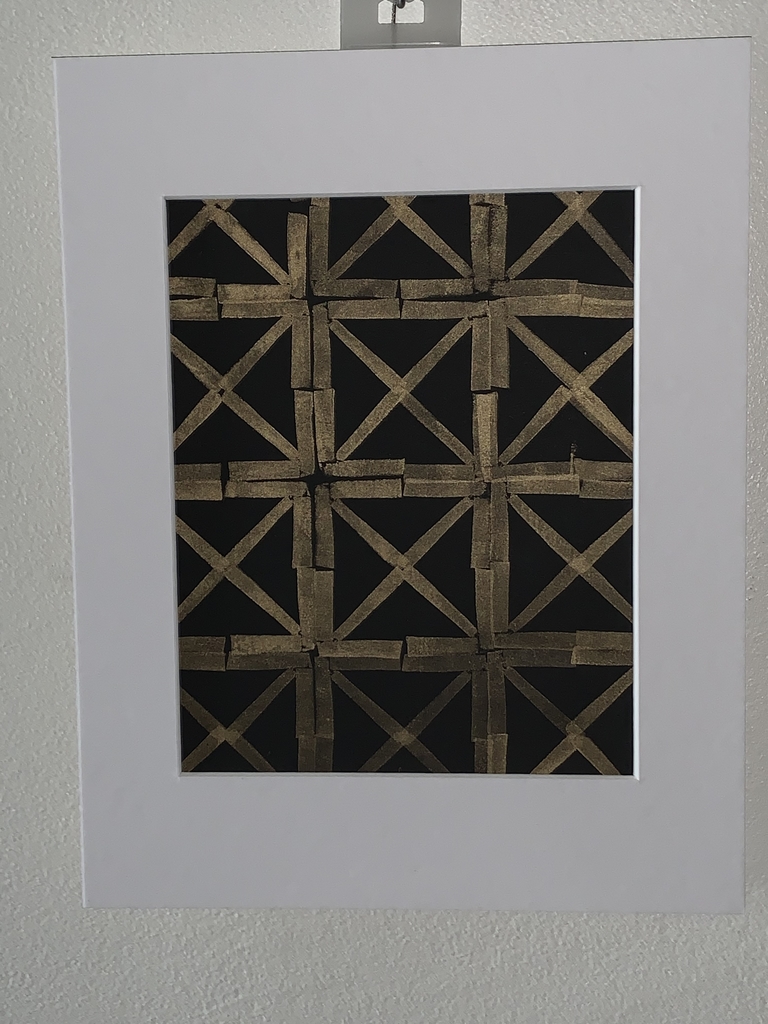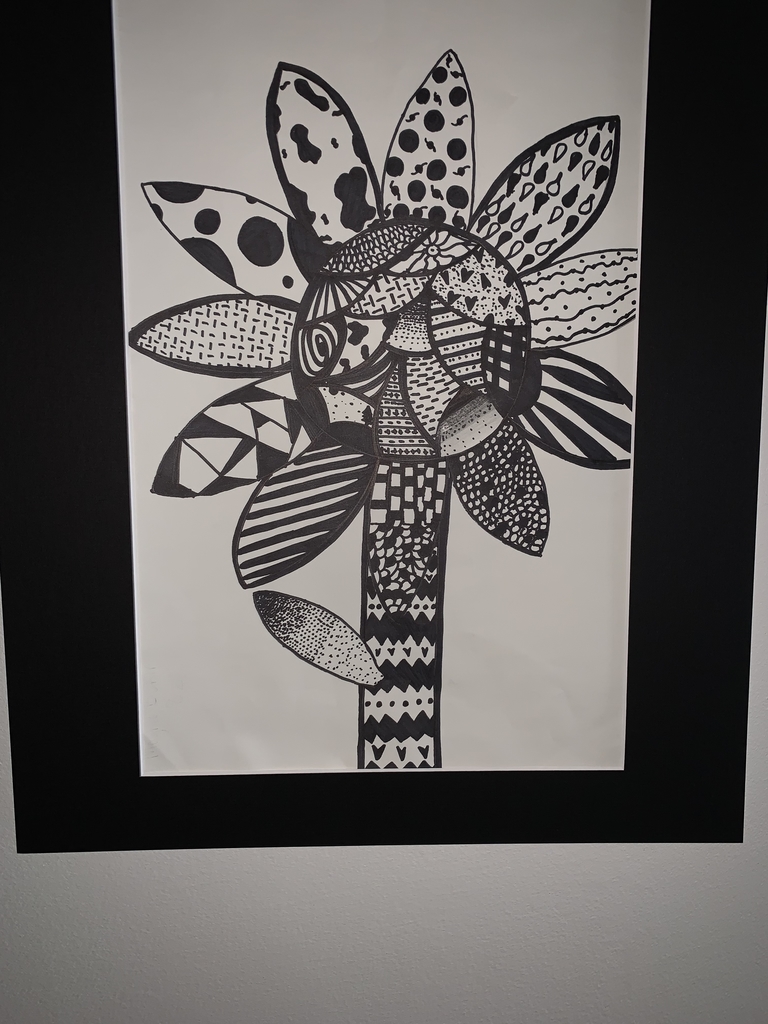 RMS Track is Back! The first practice will be after school on Monday, March 16. Participants must have a sports or school physical on file and be registered on the 8to18 website before they can practice. Sign up today!

7th graders modeling the structure and function of the prosthetic hands they just engineered. #gopurple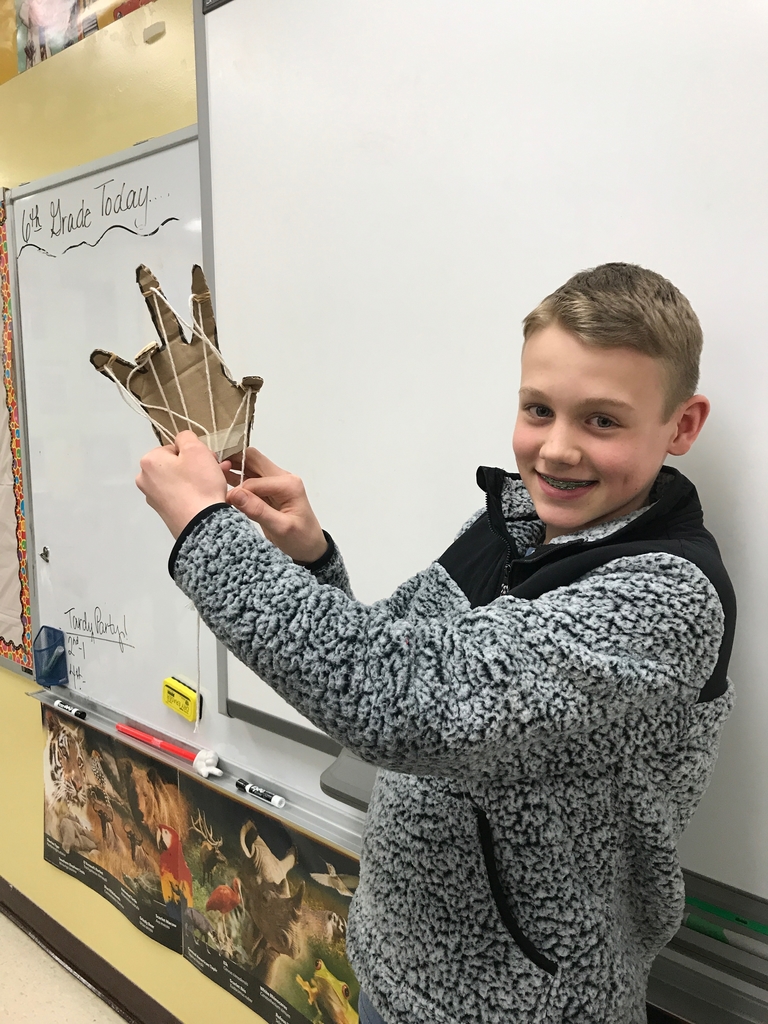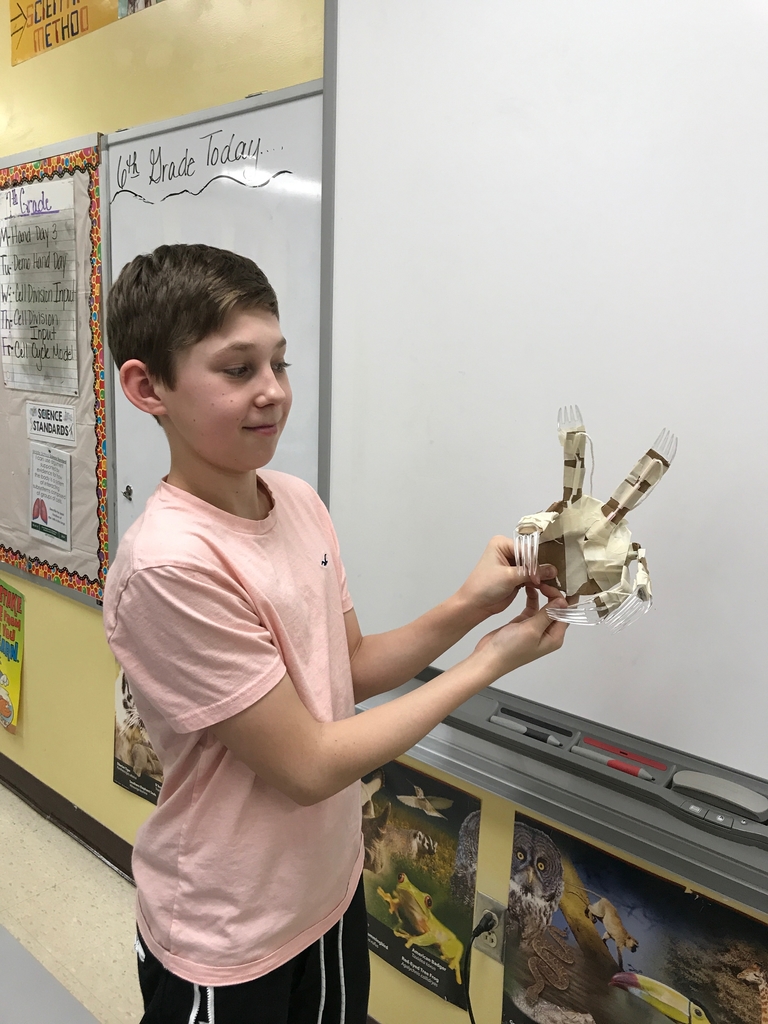 RMS Royals of the Week for 2.21.20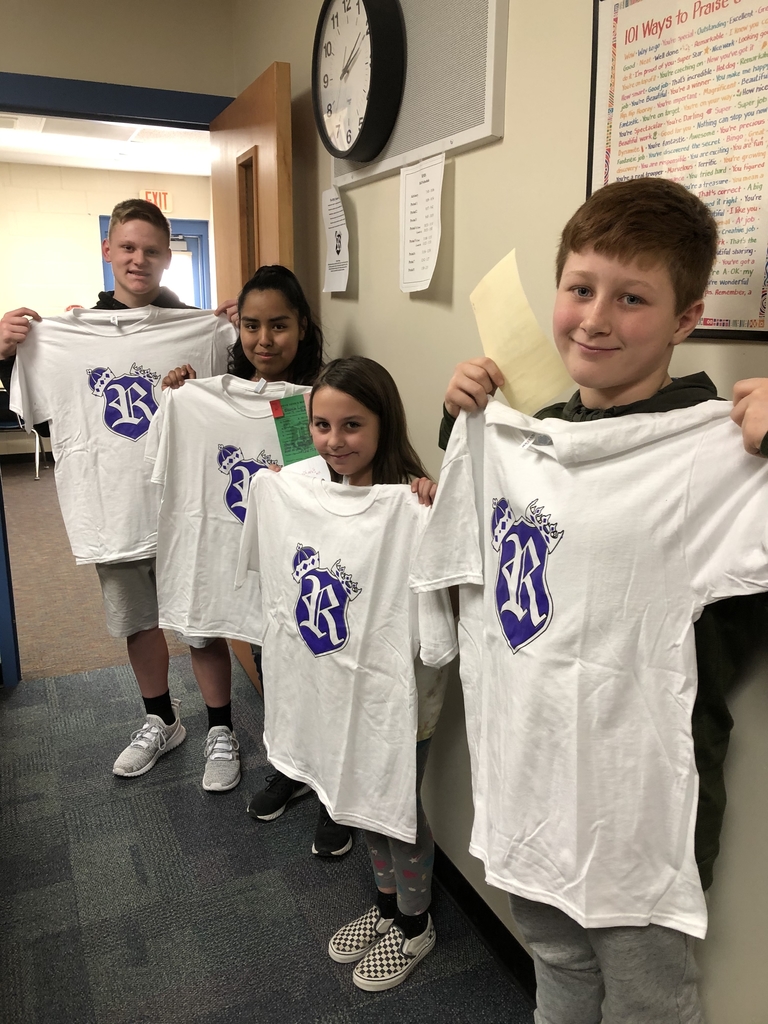 Congratulations Kathleen Keesey on your ROE #47 Spelling Bee win! Kathleen is a student at Reagan Middle School in Mrs. Clevenger's class. We are so proud of you and wish you luck in Washington, D.C.! #GoPurple #superspeller #Scrippsbound

Kathleen Keesey, 6th grade student at RMS, won the Lee Ogle Spelling Bee! Kathleen will go on to compete in the National Spelling Bee in Oxon, MD. Kathleen is a student in Mrs. Clevenger's Language Arts class.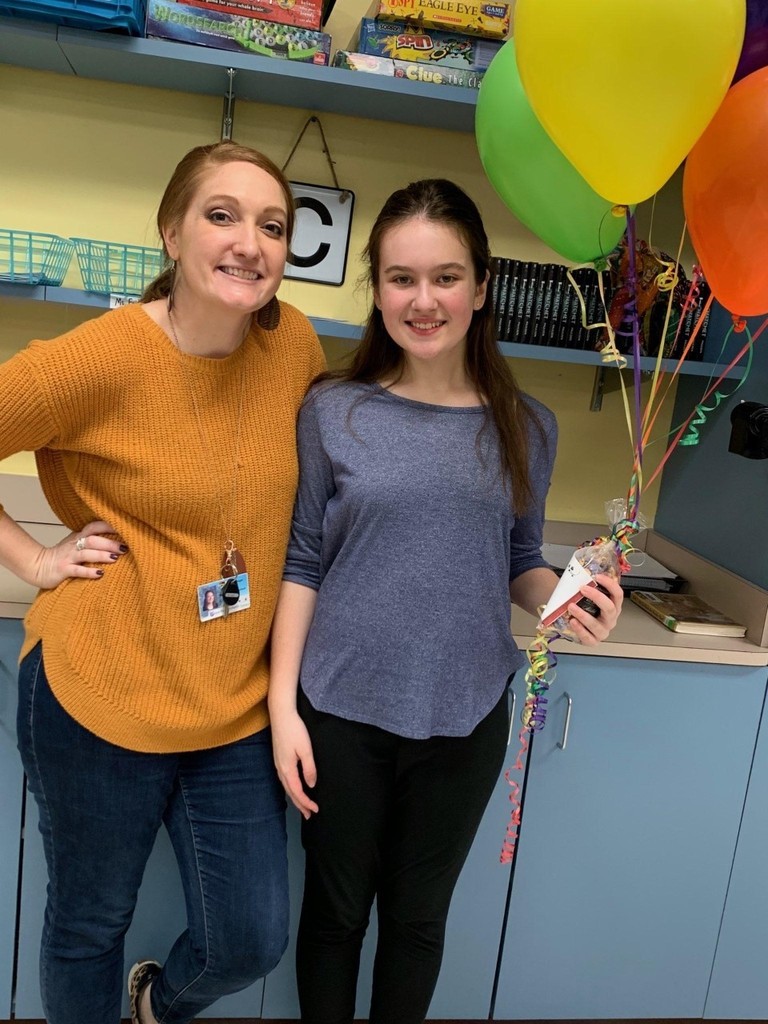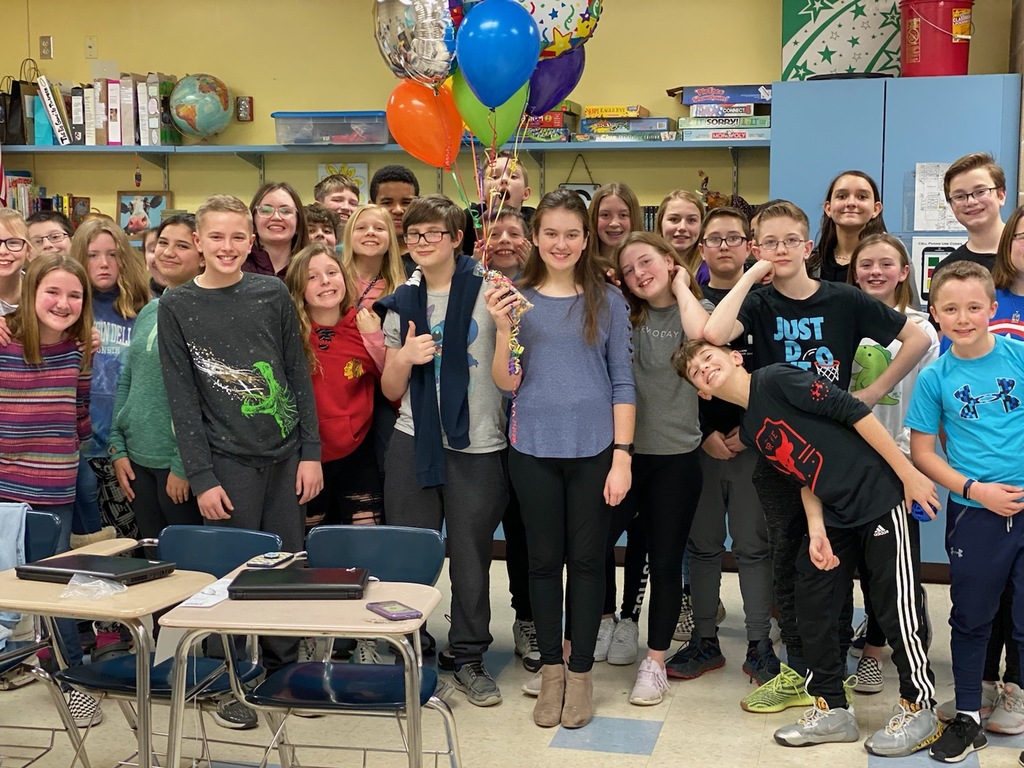 All Dixon Public Schools will be closed Monday in observance of President's Day. We look forward to seeing everyone back in class on Tuesday the 18th.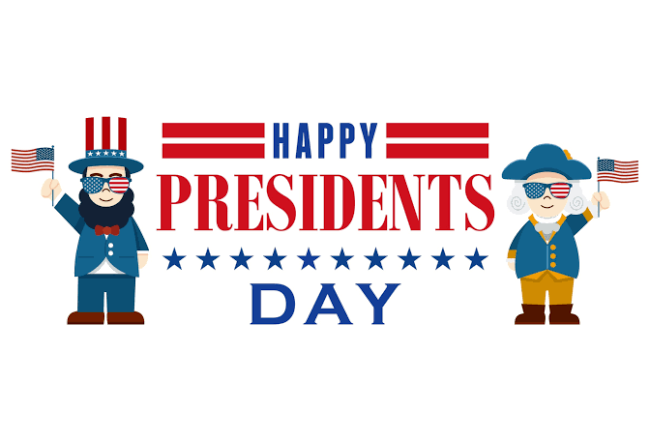 Principal Bullock presents the student of the month at the Board of Education meeting.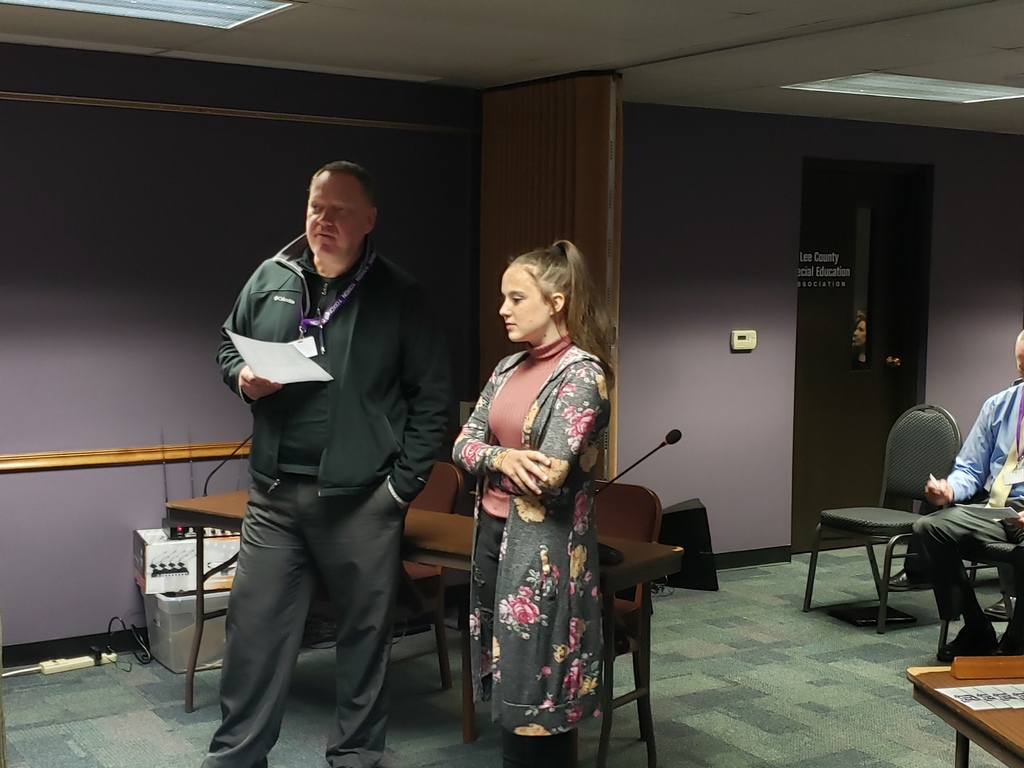 The Key Club at DHS is offering free babysitting this Valentine's Day from 5-8:30 pm at Jefferson School. How awesome is this! Take your sweetie out while knowing your children are taken care of and having a good time. #GoPurple #KeyClubRocks
https://5il.co/cuhe

Sharing information from our friends at 4H about the Science Siesta for boys and girls in grades 4 through 6.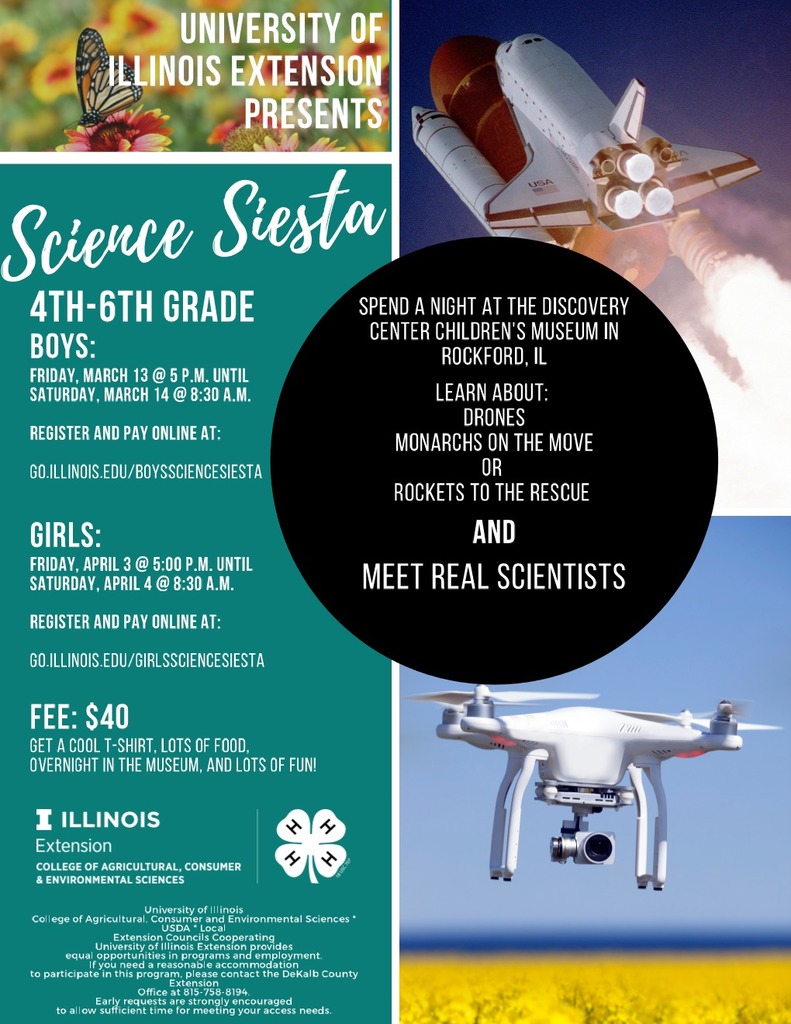 Attention Parents! You have this week and next week to complete the 5Essentials Parent Survey. The survey officially closes on Feb. 14. Here are the updated survey numbers. Madison School: 34% DHS: 23% Washington Elem: 23% Jefferson Elem: 22% RMS: 28%

RMS Yearbook Online Sale ends 2/14. Order yours at
www.jostensyearbook.com
$35 Order forms are also available in main office. Payment is due with order form.

Just a reminder that students in kdg., 2nd, 6th, & 9th grade must have dental exams turned in by May 1, 2020. That seems like a long way off, but it will be here before you know it. Please contact your school nurse if you have questions.
https://5il.co/cn06