All Dixon Public Schools are on break until Monday, January 6th, 2020. Have a joyous winter break!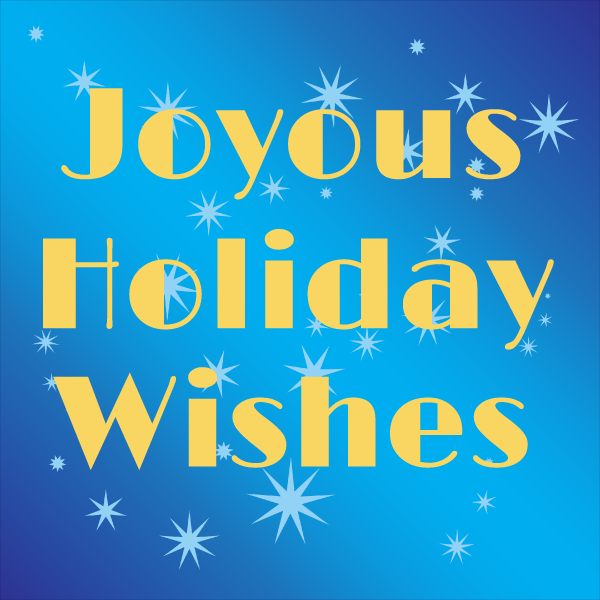 Dr. Grady and Mr. Bullock present the students of the month for RMS and DHS at the Board of Education meeting. #gopurple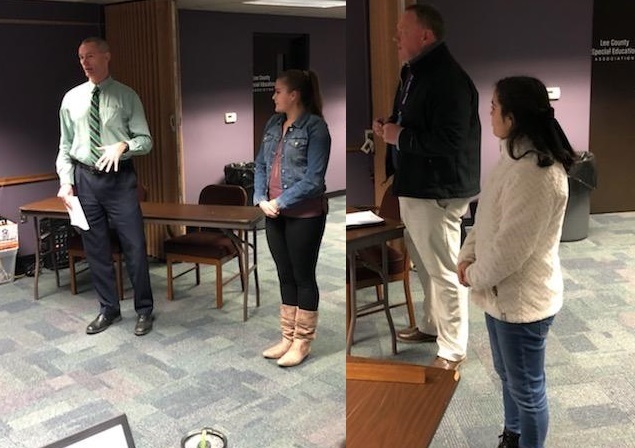 Outstanding students, Evelyn and Isaac , at Rotary today. #GoPurple #superstudents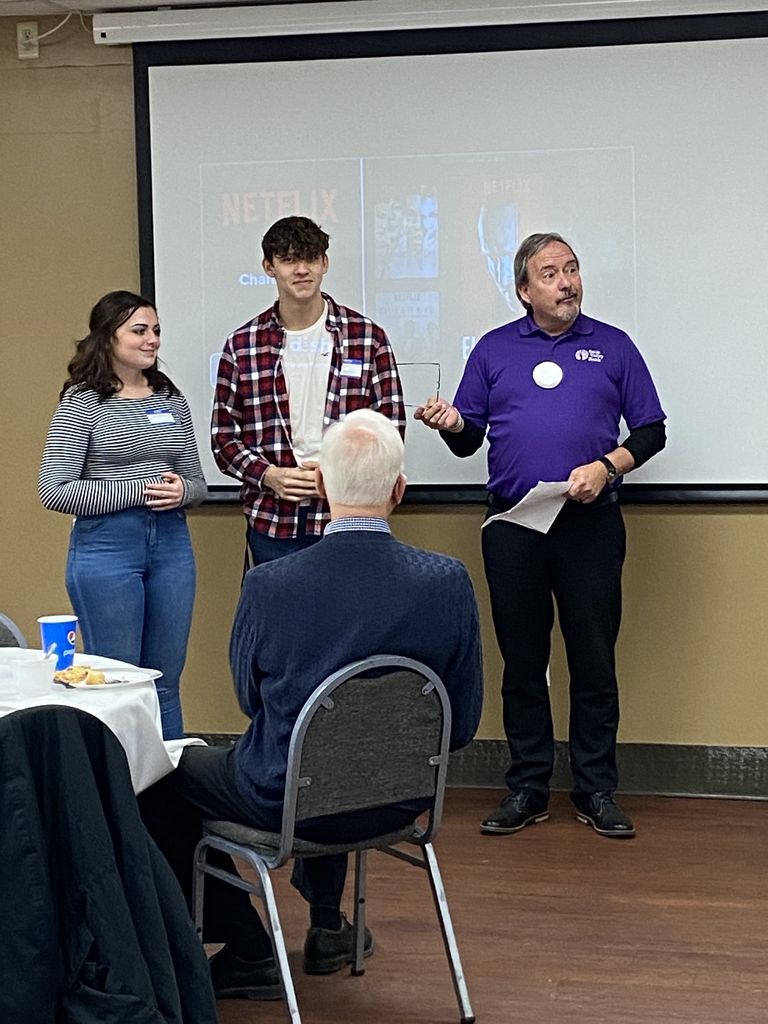 I want to thank our parents for continuing to complete the 5Essentials survey. Our numbers continue to increase which provide us valuable information for our Building & District Improvement plans. There is still time to complete a survey. Parents can take a survey for each building they have a child(ren) enrolled in. Keep up the great work! Click or paste this link to access the survey:
https://survey.5-essentials.org/illinois/survey/parent/login/
Madison School: 33% Dixon High School: 23% Washington Elem School: 21% Jefferson Elem School: 20% Reagan Middle School: 27%

THE DIXON SCHOOL BOARD IS LOOKING FOR FIVE COMMUNITY MEMBERS WHO ARE PASSIONATE ABOUT COMMUNITY-SCHOOL RELATIONS TO SERVE ON A BRAND NEW COMMUNITY ENGAGEMENT COMMITTEE. We are making community engagement a top priority in our district's vision, because a proactive and ongoing conversation with our school community—including families, businesses, and civic and social groups—is essential for thriving schools. Specifically, we want to better listen to and understand the community's aspirations for education, to advocate for those desires in district decision-making, and to clearly inform the community of the district's performance. Members of the Community Engagement Committee will shape how we actively collaborate with all stakeholders in the community about the direction and day-to-day functioning of our schools. This committee will meet from 3:30-4:30 PM on the second Tuesday of the month, beginning on January 14th, 2020. Child care will be provided. If you are interested, please contact the district's Central Office at 815-284-7722. You can also email our Board representatives of your interest in serving on this committee.
kflanagan@dps170.org
or
rgehlbach@dps170.org

All Dixon Public Schools will be closed on 11/27, 11/28 & 11/29 for the Thanksgiving Holiday. We look forward to seeing everyone back at school on Monday, December 2nd.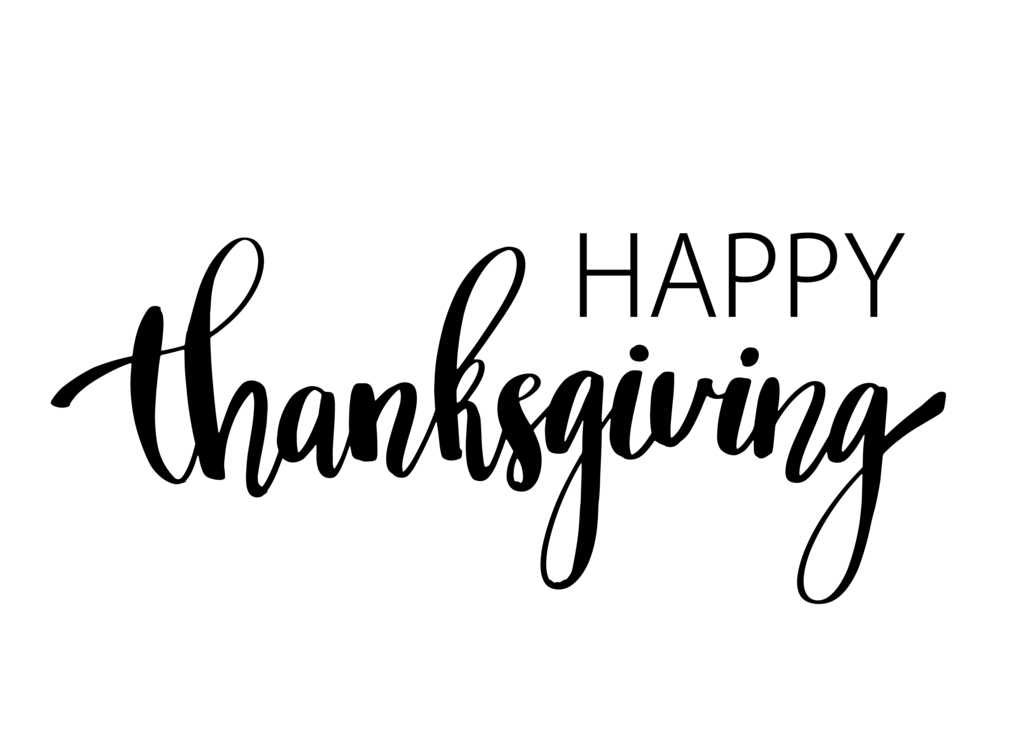 Mrs. Hamer presents students and their artwork selected by school administrators #gopurple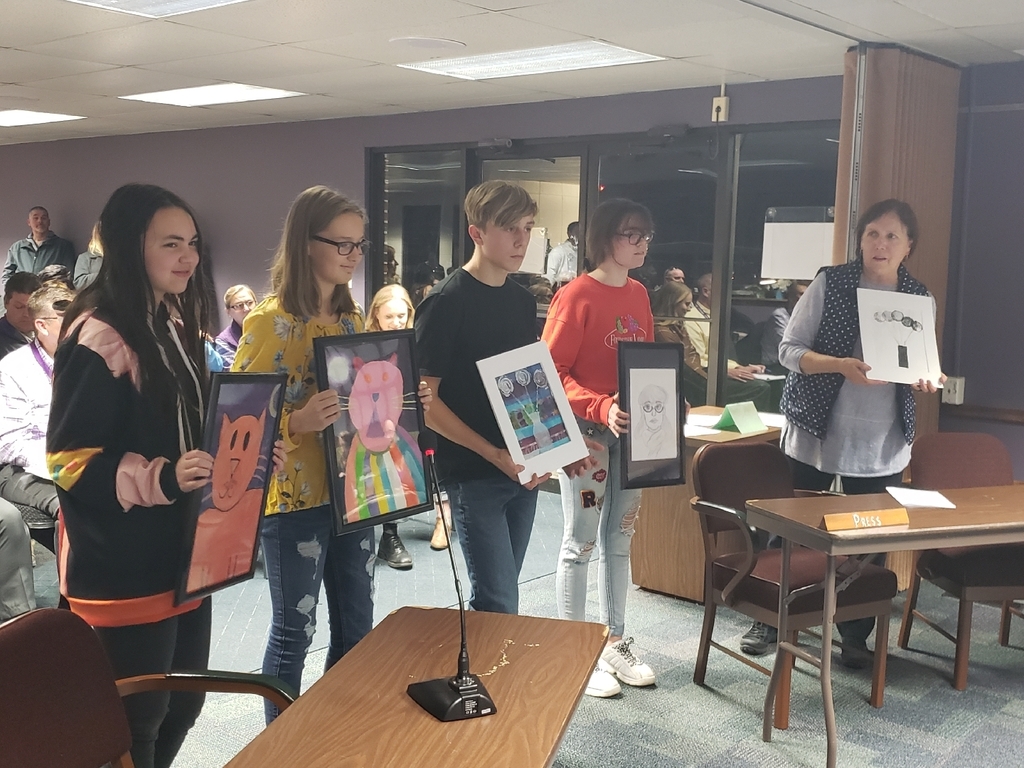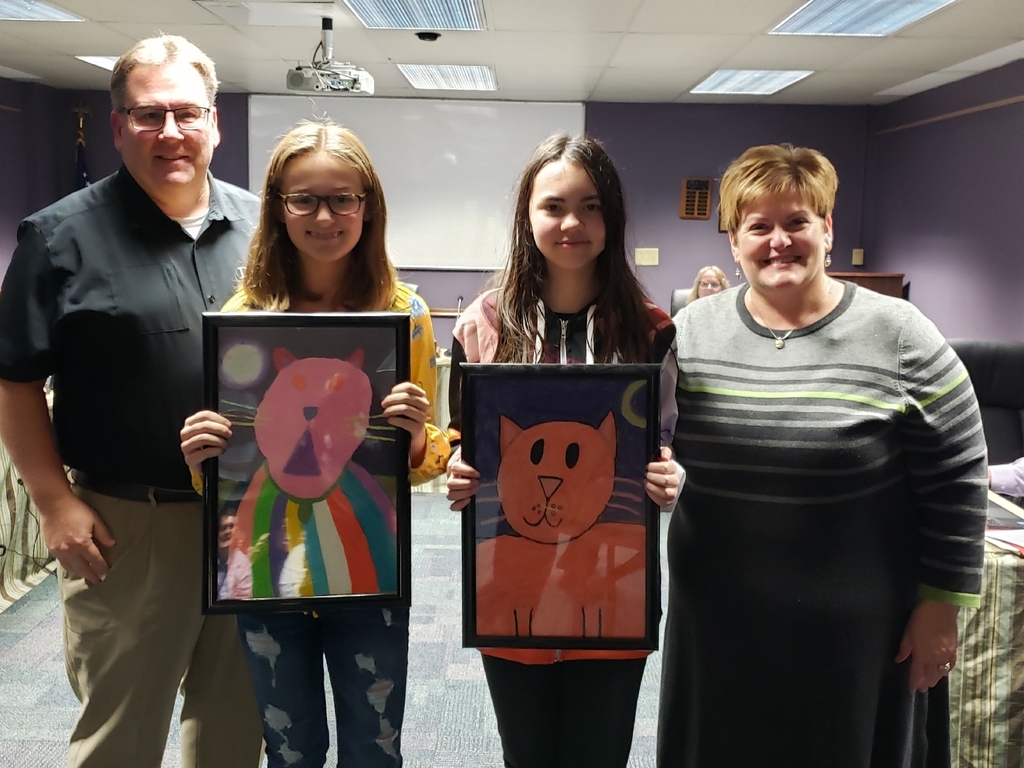 Mrs. Weaver was recognized for winning the Those Who Excel Award! #gopurple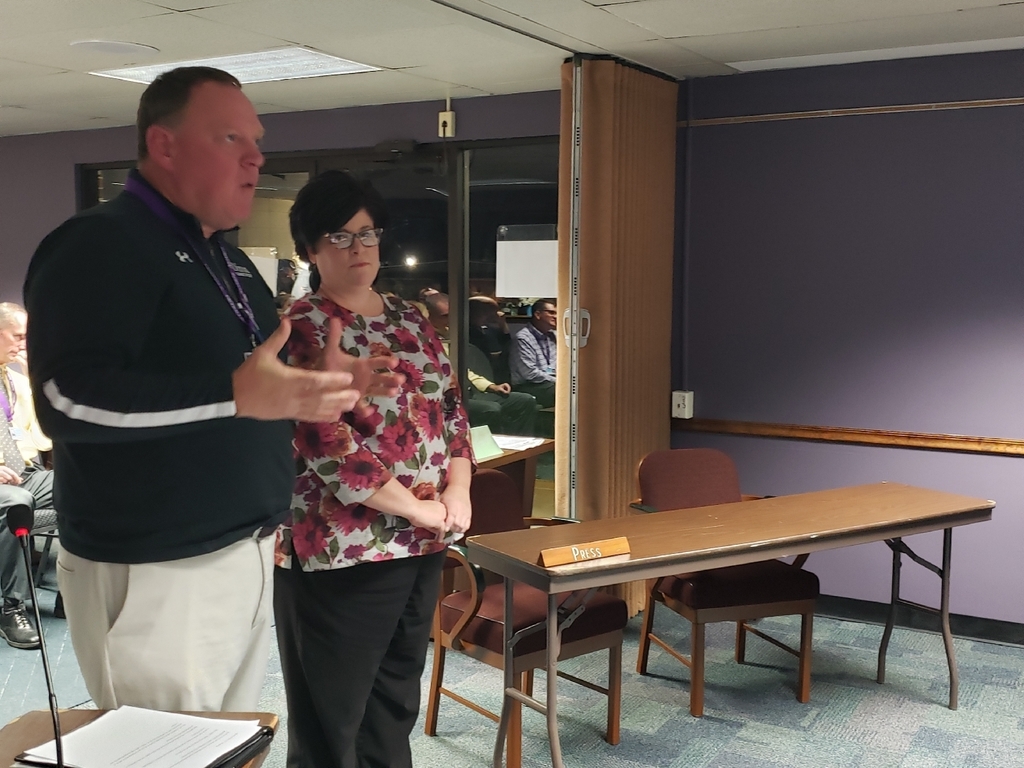 Mr. Bullock introduces the RMS student of the month at the Board of Education meeting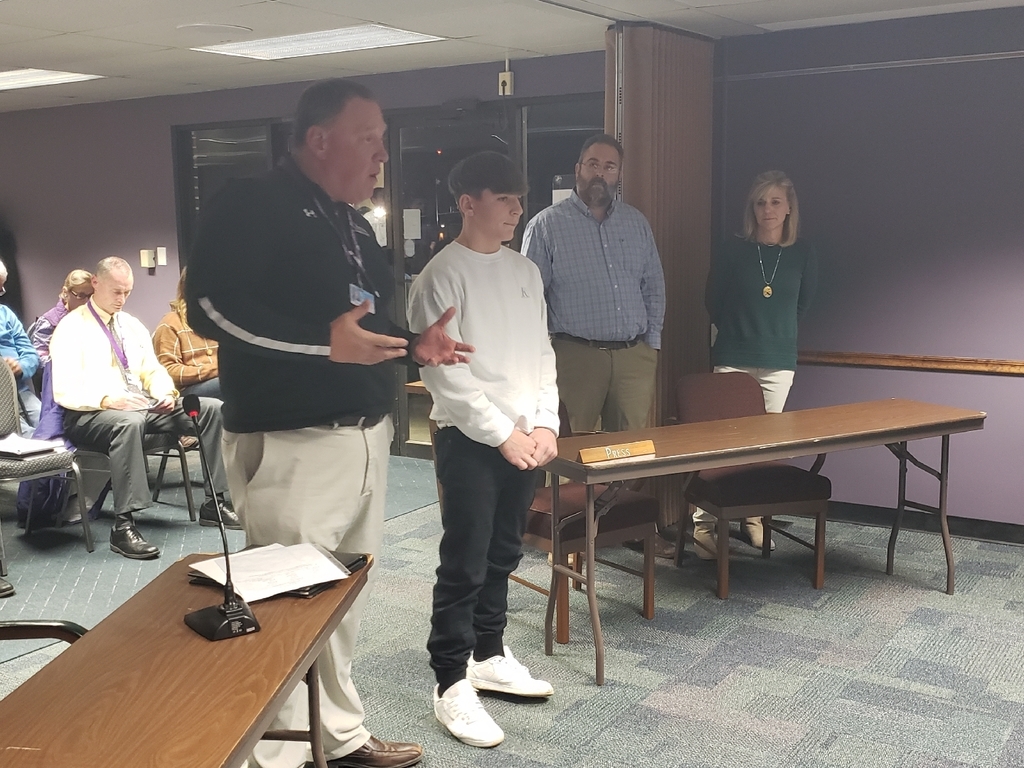 Madeline G. and Christian S. presenting at Rotary today. #GoPurple #OutstandingStudents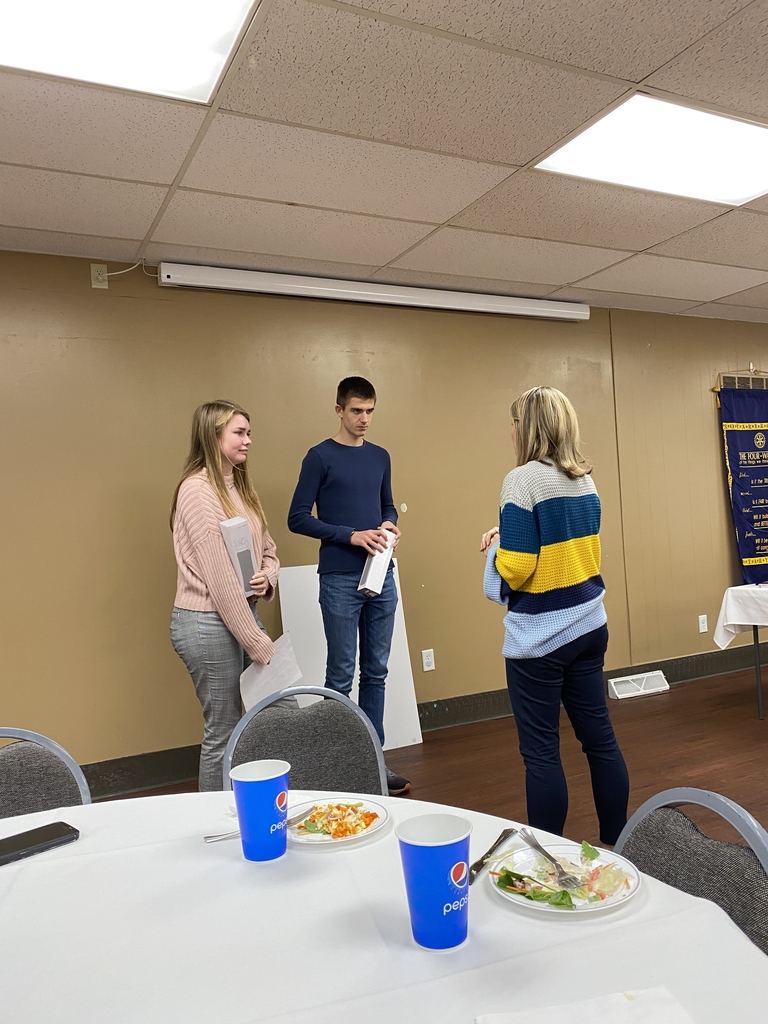 Parent are doing a great job of completing the 5 Essentials survey, but we need more responses to receive results. You can take the survey on your phone. Please take the survey if you haven't already.
https://survey.5-essentials.org/Illinois/

All Dixon Public Schools will be closed on Monday, 11/11/2019, in observance of Veterans Day.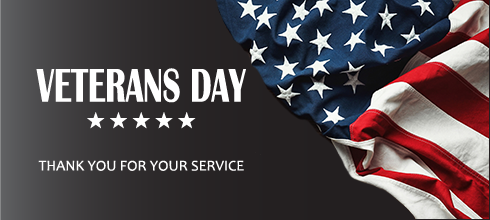 The District Office (284-7722) is experiencing phone difficulties. If there is something you need, please contact us via email from our website or call a building and they will get us the message. Thank you for your patience while we correct the issue.


Do you have the DPS 170 App? Catch up with the latest student stories, news updates and notifications. It's everything DPS #170, in your pocket. Download the app on Android:
http://bit.ly/2LY7MtM
or iPhone:
https://apple.co/2GjNfw6
.

All high school students are invited to NHS' SMASH Tournament this weekend.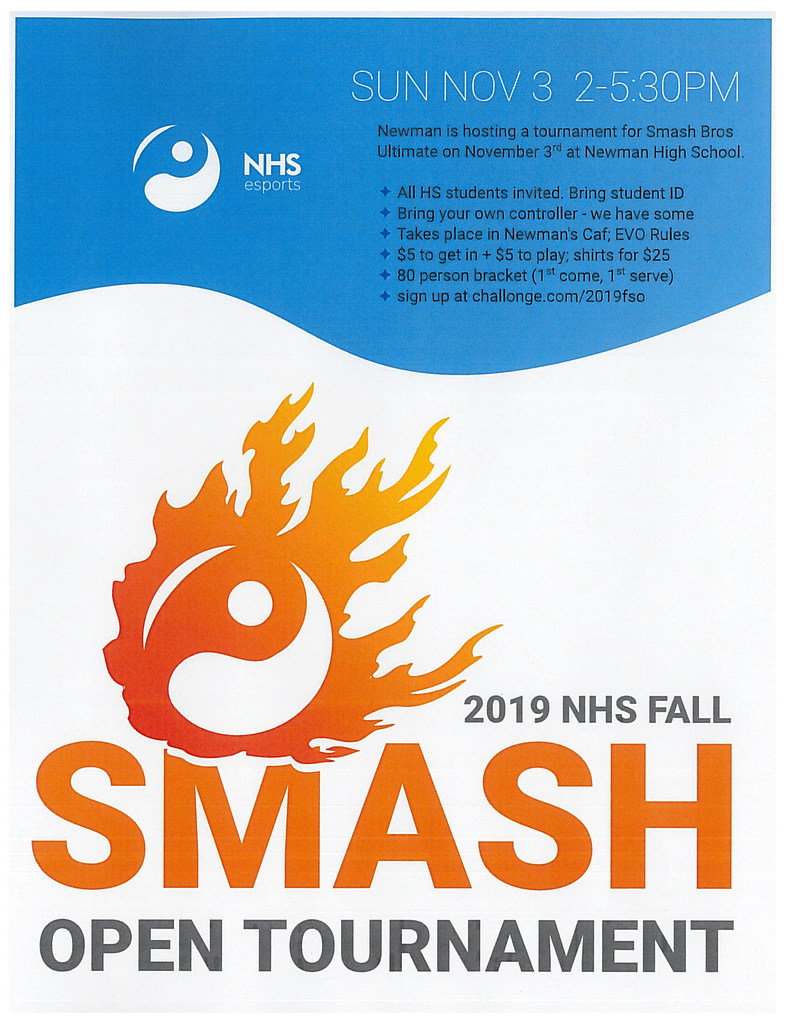 Dr. Kelly Flanagan was recognized at tonight's IASB Northwest Division Meeting at Winnebago High School. Dr Flanagan has earned this honor by participating in various IASB activities. Congratulations Dr. Flanagan!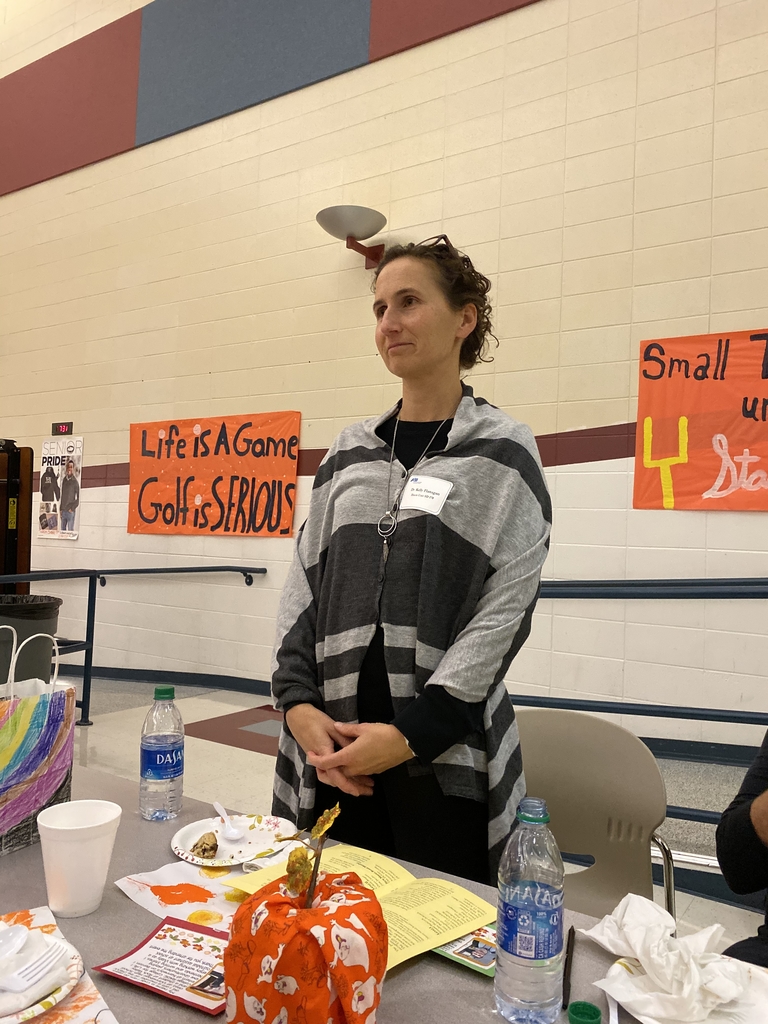 Mrs. LeSages' 6th grade testing out their oil spill cleanup devices. Go STEM!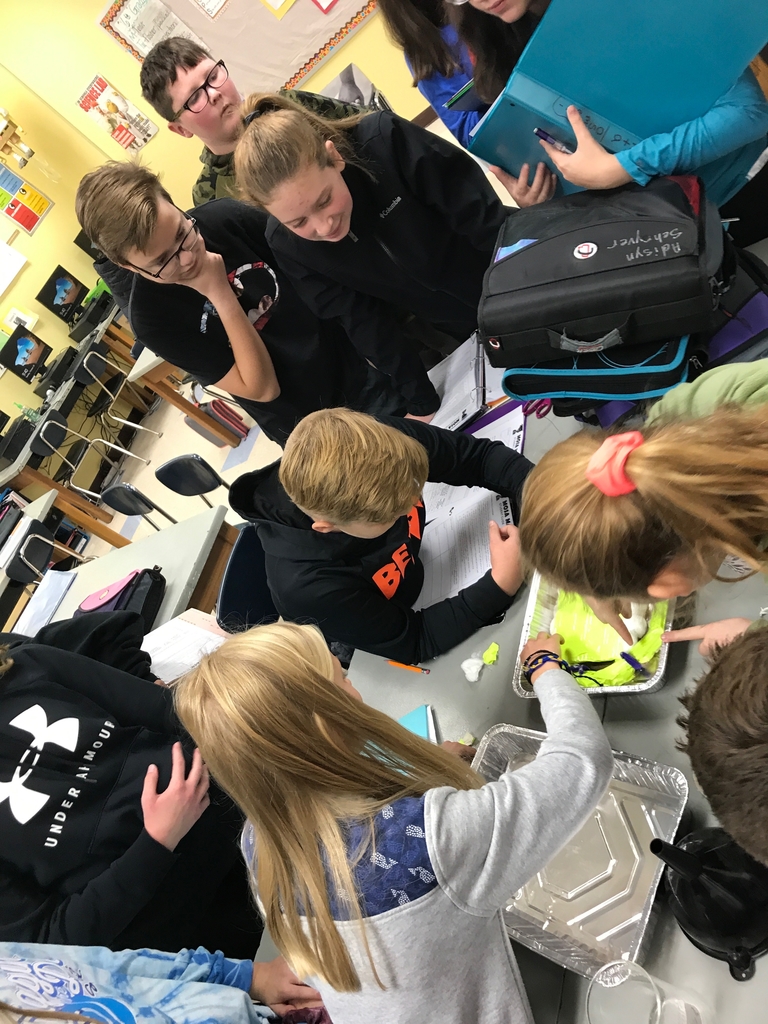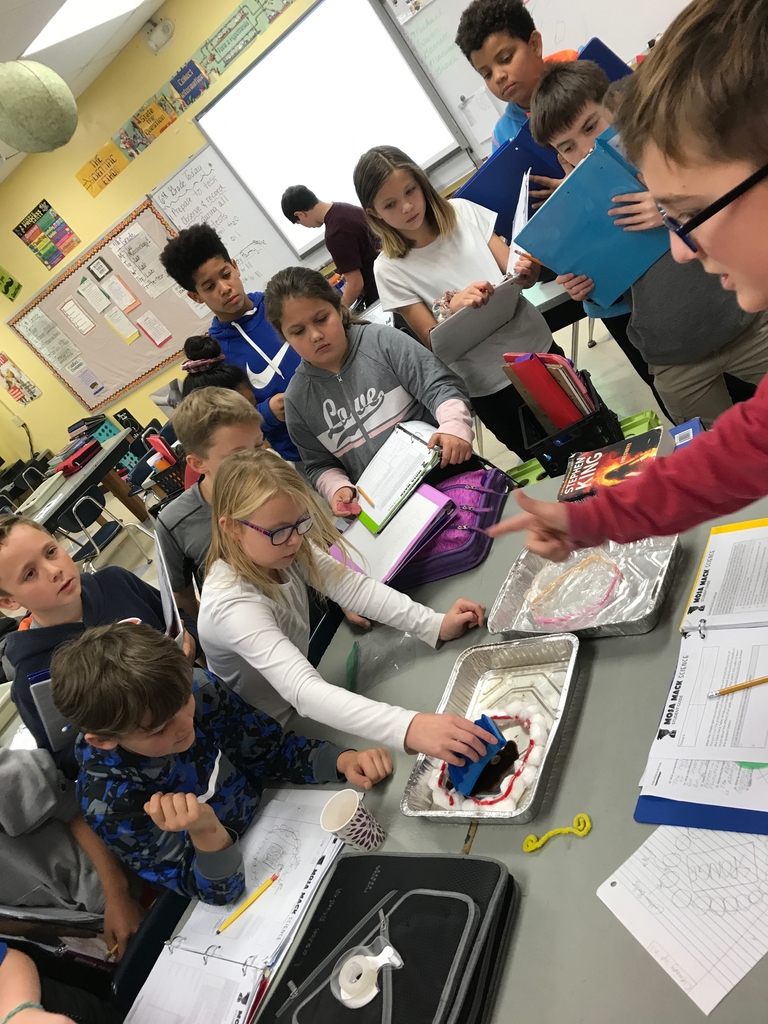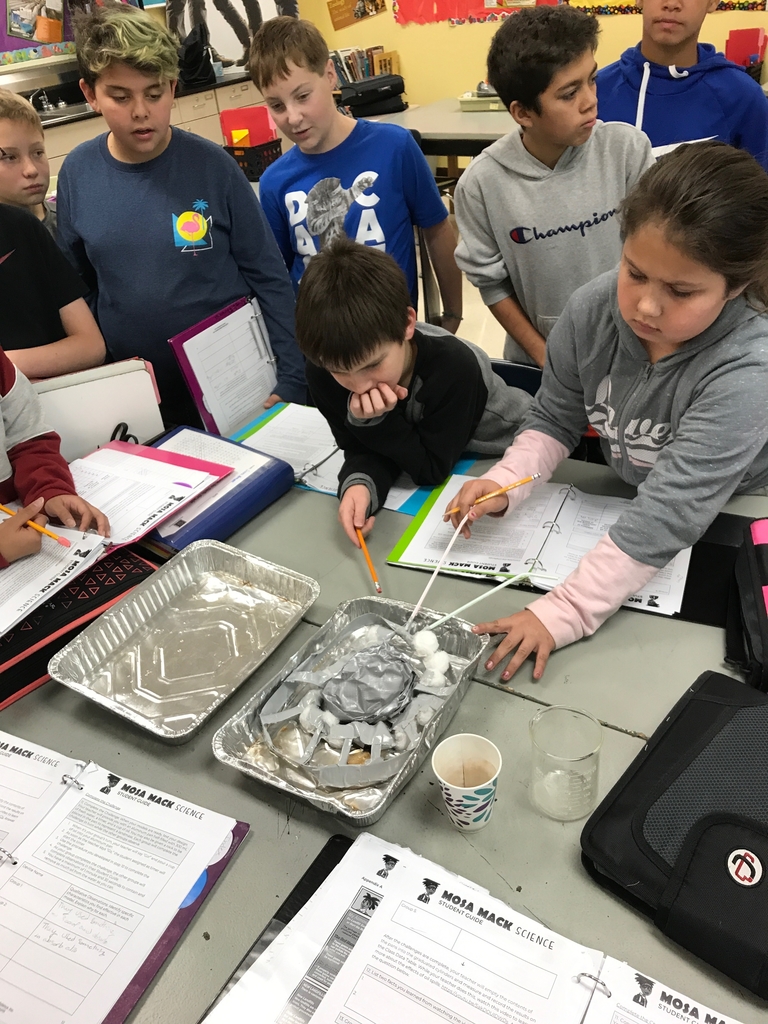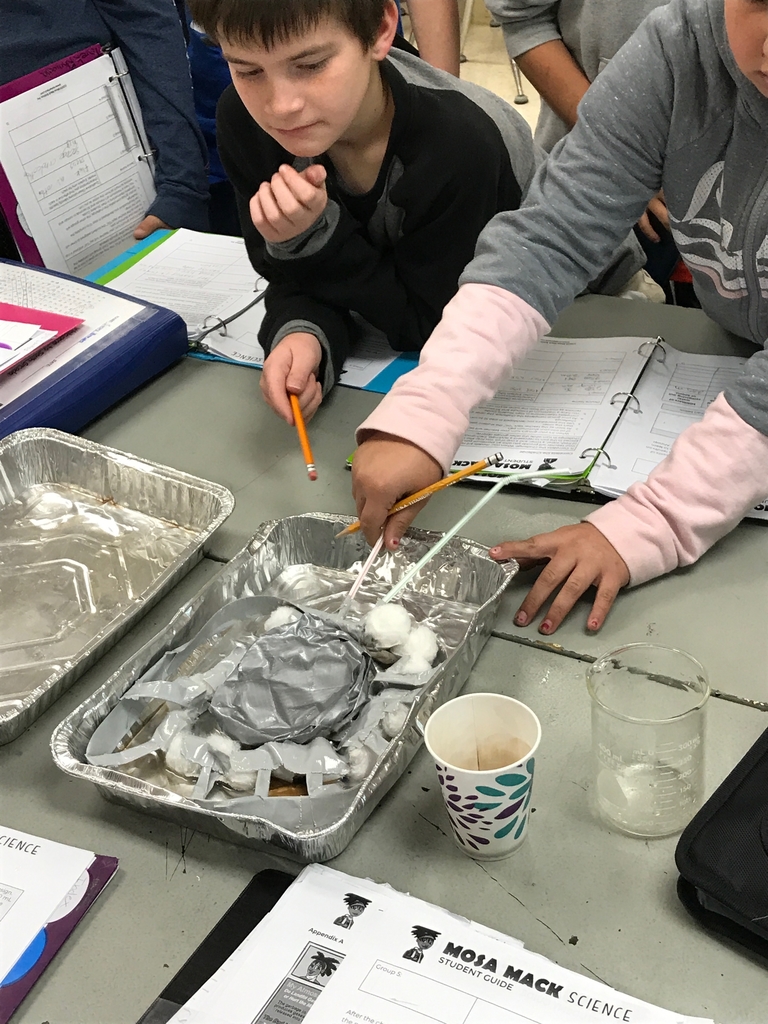 PRESS RELEASE Dixon High School Threat Update: As of 11:00 a.m., the Dixon Police Department has identified the individual that had made the telephone call to the Dixon High School at 9:00 a.m. this morning. After a complete, and thorough investigation, we are confident that no credible threat ever existed. The investigation will be reviewed by the Lee County State Attorney's Office for possible charges.

All Dixon Public School buildings are being taken off Internal Lock-Down status. A press release from the Dixon Police Department will follow shortly. Safety and security of ALL students remains our top priority. We thank everyone for their patience during this situation.